Trainee think tank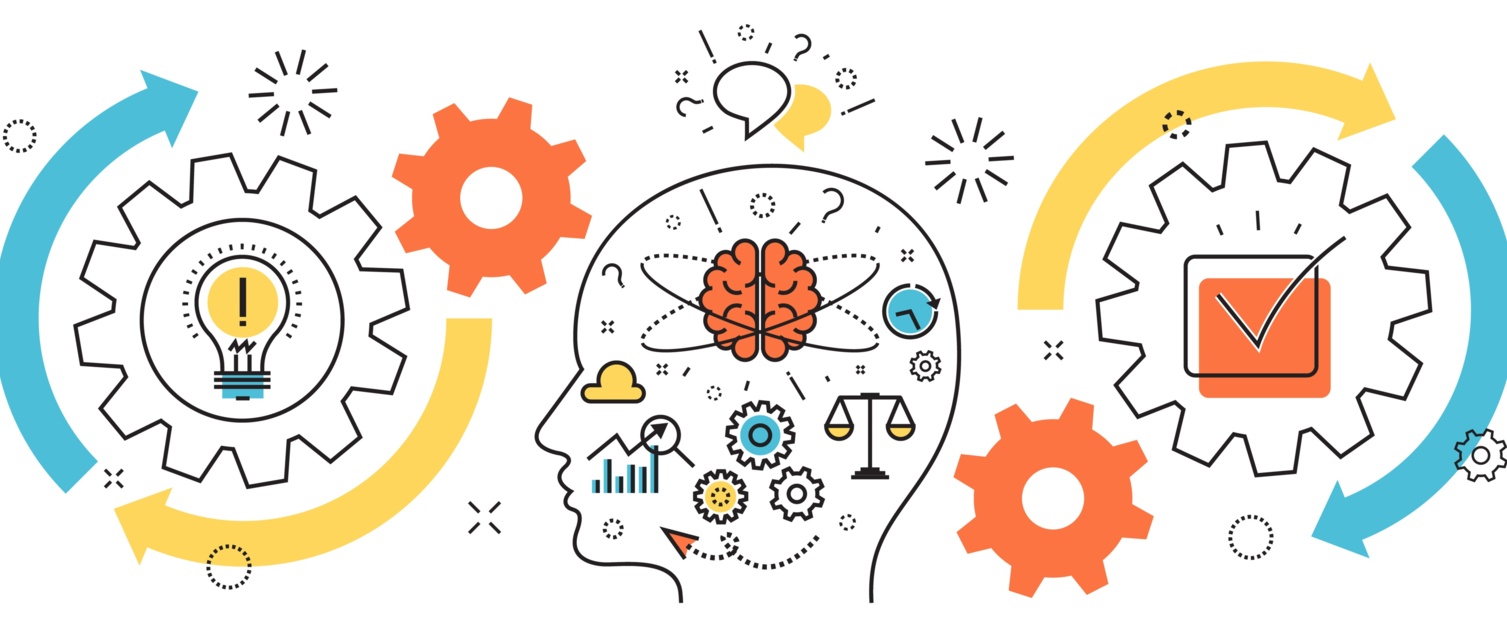 We are a group of trainees from a range of specialities, with a range of experience, who are working with Health Education and Improvement Wales (HEIW) to promote trainee views. We meet regularly to discuss interesting projects, areas for development and to ensure that high quality training and trainee welfare remain a core focus of HEIW.
Our vision
For all trainees in Wales to experience the highest quality training and enjoy a healthy work life balance.
Our mission
Our mission is to influence future development and improvement of medical and dental training programmes within HEIW. We believe that all trainees should be treated as equals and as such, all trainees should feel supported and valued. We will interact with trainees of all specialities and training grades with the purpose of gaining trainee perspectives to identify opportunities for change and we will meet regularly and provide trainee feedback directly to the Dean.
Feel free to email or tweet us if there is anything you would like to discuss!
We will be holding further focus groups in the near future. Please check back for details or contact Kellie Bateman.