Trainee think tank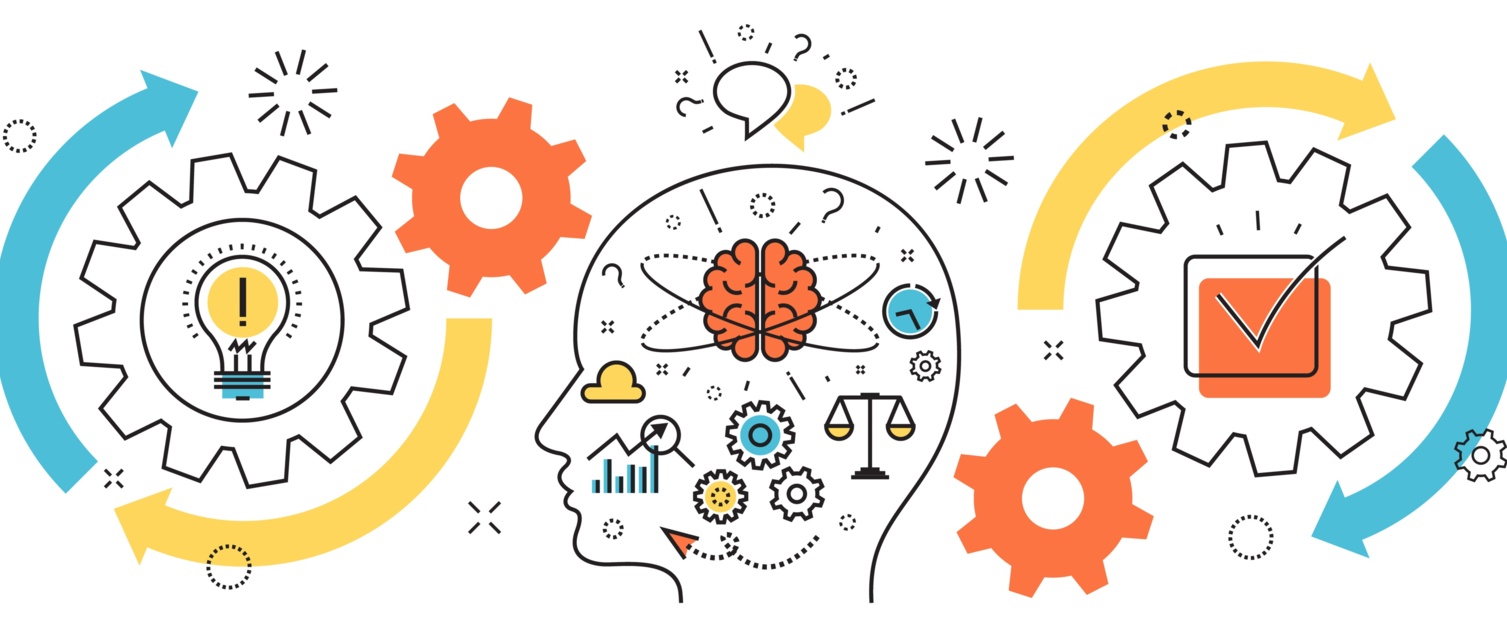 We are a group of trainees from a range of specialities, with a range of experience, who are working with Health Education and Improvement Wales (HEIW) to promote trainee views. We meet regularly to discuss interesting projects, areas for development and to ensure that high quality training and trainee welfare remain a core focus of HEIW.
Our vision
For all trainees in Wales to experience the highest quality training and enjoy a healthy work life balance.
Our mission
Our mission is to influence future development and improvement of medical and dental training programmes within HEIW. We believe that all trainees should be treated as equals and as such, all trainees should feel supported and valued. We will interact with trainees of all specialities and training grades with the purpose of gaining trainee perspectives to identify opportunities for change and we will meet regularly and provide trainee feedback directly to the Dean.
Feel free to email or tweet us if there is anything you would like to discuss!
Focus groups: Impact of Covid on training in medicine and dentistry
We recently held a series of focus groups which explored different themes relating to the impact that Covid-19 has had on training in dentistry and medicine in Wales. The Trainee Think Tank facilitated this piece of work in collaboration with HEIW, and with the support of the General Medical Council. The Focus Groups featured interactive online webinar discussions facilitated by members of the Trainee Think Tank, with online support from HEIW.
Issues we have discussed include:
changes to the way that we have been expected to work that have improved patient care
communication between managers and trainees
changes to rota structures
the affect of Covid on leave
any other areas that come to light.
We are gathering this information so that we can discover areas of good and bad practice and learn from them. We are particularly keen to hear where there have been positive effects from Covid-19 that may have benefited either the way we are working, or the quality of care we provide for our patients.
All discussions are audio recorded, and anonymised before transcription, to enable us to produce a series of recommendations should a similar situation ever arise, so that trainees can be supported in the best way possible to carry out their work. This report would be shared with HEIW and the GMC in its anonymised form.
We will be holding further focus groups in the near future. Please check back for details or contact Kathryn Speedy (Chair).
Members of the Trainee think tank

Kathryn Speedy,
Psychiatry, ABUHB
Chair

Farook Sarfraz,
GP trainee, leadership fellow within welsh cancer network
Vice chair

Holly Morgan,
Cardiology, Cwm Taf
Previous Chair

Chris Brown,
General Surgery, ABUHB

Michael Cooper,
Anaesthetics, CTMUHB

Anwen Cope,
Dental public health, Cardiff and Vale

Tom Cromarty,
Paediatrics, Cardiff and Vale

Bryn Ellis,
Anaesthetics, BCUHB

Stacey Harris,
Paediatrics, ABUHB

Greg James,
GP Trainee, ABUHB

Assim Javaid,
Paediatrics, CTMUHB

Madhu Kannan,
Acute Medical Trainee, ABUHB

Rachel Lee,
Obs and Gynae, ABUHB

Ifan Lewis,
Anaesthetics/intensive care, ABUHB

Kate Richards,
Plastic surgery, current HEIW leadership fellow

Imran Siddiqui,
Clinical Radiology, South Wales Training Scheme

Hannah Skipp,
Geriatrics Trainee, Swansea Bay UHB