Trainee revalidation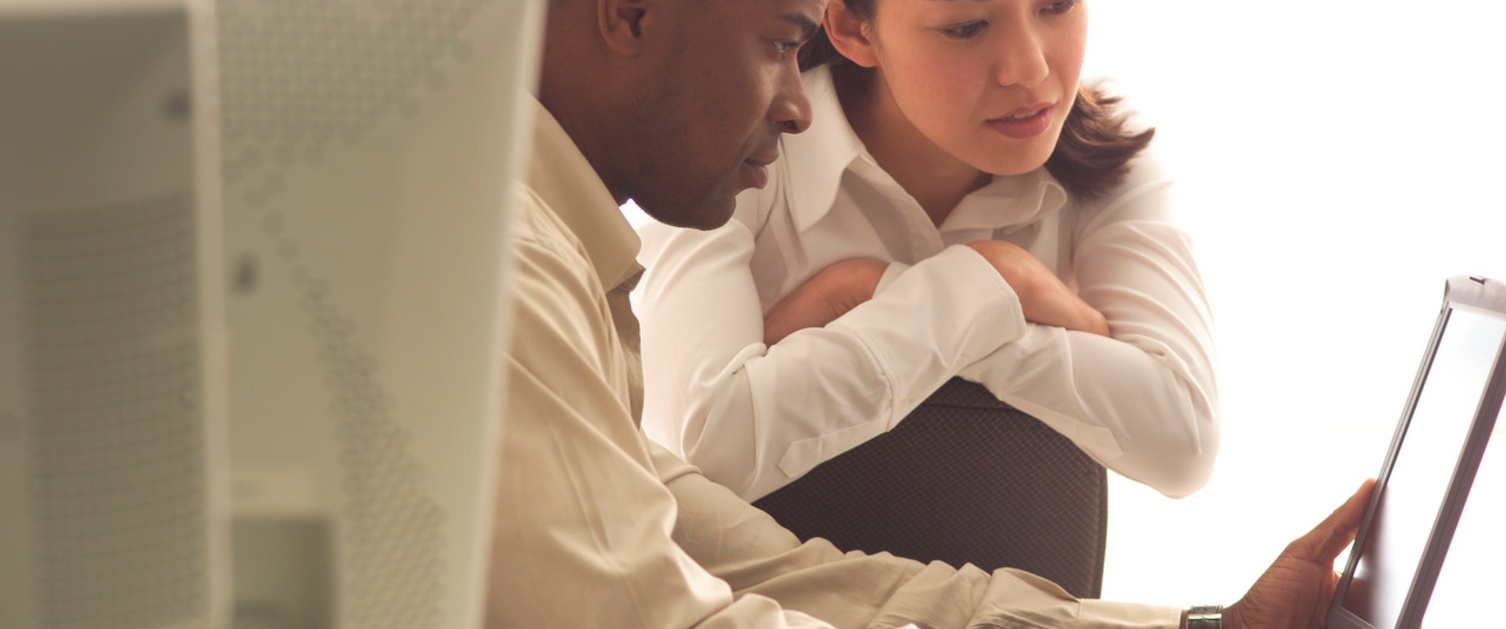 Every licensed doctor who practises medicine must revalidate. Revalidation supports doctors to develop practice, drive improvements in clinical governance and provide patients with the confidence that all doctors up to date and fit to practice.
GMC Revalidation update
From 17 March 2020, due to the current Covid-19 situation, doctors who are due to revalidate before the end of September will have their revalidation date deferred for one year. We will keep this under review and make further deferrals as necessary.
Revalidation guidance
Guidance for doctors in training in our HEIW approved and managed programmes
Revalidation was introduced in December 2012. Licensed doctors holding full registration with the GMC including doctors in foundation year two and specialty training are subject to revalidation. A revalidation submission is usually made for all eligible doctors on a five yearly cycle. For doctors in higher specialty training programmes an additional revalidation submission may be made to coincide with the award of a Certificate of Completion of Training (CCT) or Certificate of Eligibility for Specialist Registration for Combined Programmes (CESR CP).
Every licensed doctor who practises medicine must revalidate. Revalidation supports doctors to develop practice, drive improvements in clinical governance and provide patients with the confidence that all doctors up to date and fit to practice.
This information is intended to explain the pathway to Revalidation for training grade Doctors, and to answer questions on the processes involved with trainee revalidation.
Step 1
The first step to ensuring you are on track for revalidation is to confirm you are connected to HEIW as your Designated Body. You can update your Prescribed Connection on your GMC connect account
Step 2
As a trainee, your revalidation will be seamless with your ARCP (annual review of competence progression) and you will need to engage with the requirements of your ARCP process and ensure that your e-Portfolio is kept up-to-date and that you are meeting all the requirements of your school/college curriculum and training programme.
In addition you are required to submit a Form R (Part B) for every ARCP panel, this is a self-declaration revalidation form for Doctors in Training. The Form R (Part B) asks you to provide information regarding any practice outside your training programme (referred to as Wider Scope of Practice), any unresolved complaints or investigations and any compliments you have received. If there are unresolved complaints alongside your reflections within the portfolio your Educational Supervisor will provide details to the ARCP panel in the Educational Supervisor's Report.
It is a requirement that a Form R (Part B) is completed prior to every ARCP Panel. The form MUST be completed and submitted onto Intrepid prior to your panel date. Further details regarding the ARCP process are detailed in the Reference Guide for Postgraduate Specialty Training in the UK The Gold Guide (PDF, 938 KB).
In addition to the Form R we are now requesting you complete a Trainee Covid-19 Self Declaration Form which will help us understand the impact Covid-19 has had on your training and support future educational needs.
Whilst the revalidation process is linked to your ARCP, revalidation isn't directly linked to your progress through training. A doctor in receipt of an Outcome 2 or 3 could be fine to revalidate as a doctor, however this depends upon the reasons for the respective outcomes.
Remember that some of these requirements may still apply to you even if you are on OOP, Maternity Leave or long-term sick leave.
Step 3
You should be aware of the timing of your Revalidation due date and the factors relevant to the recommendation your Responsible Officer will make.
Your Responsible Officer (HEIW Medical Director) can only make the following recommendations:
recommend revalidation
defer (Insufficient evidence to make a revalidation recommendation) - this is usually because more information is needed (i.e. you have not had an ARCP with HEIW in the last 15 months). This may be because:

this is your first post with HEIW
you have been on long term sickness, Parental leave
your Form R has not been completed and there information is missing.

defer (part of an ongoing process) – this is usually if you are subject to a GMC or Health Board investigation process and we need to wait until the outcome of this investigation is known before making any further recommendations. Deferral of the revalidation recommendation is a routine, administrative decision which does not have any impact on your license to practice. The deferral period must be between four and 12 months.
non-engagement – this is usually where a trainee has repeatedly failed to comply with the conditions of their specialty training programme and may include:

repeated failure to maintain contact with the RO or HEIW
repeated failure to respond to correspondence from HEIW
consistently poor record-keeping in relation to ARCP
repeated failure to submit Form R Part B
repeated non-attendance at ARCP without a reasonable explanation
repeated failure to respond to correspondence from HEIW during prolonged sick leave.
A revalidation recommendation will be made at the 5 year point i.e. the date determined by the GMC and again at your CCT date. The GMC sends you and Postgraduate Dean / Medical Director of HEIW a formal revalidation notice four months before your revalidation recommendation is due, and the RO can make their recommendation to the GMC at any time during this notice period. The GMC refer to this time period as trainees being 'under notice'.
Questions?
You may find our Frequently Asked Questions page useful.
If you have any queries not covered in our FAQs and related to revalidation for Welsh trainees, please email the revalidation team.