QIST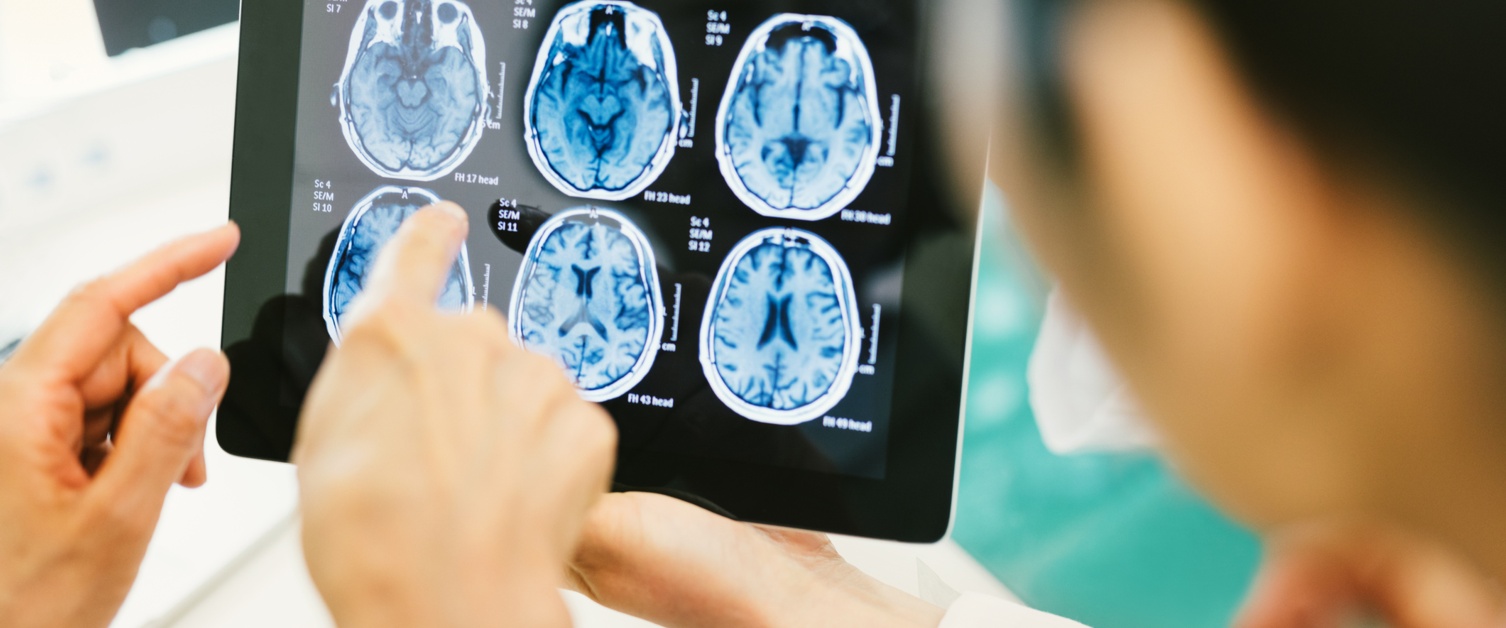 Health Education & Improvement Wales (HEIW) is committed to providing Quality Improvement Skills Training (QIST) for healthcare professionals across Wales.
The QIST team works in partnership with Improvement Cymru to develop and deliver a unique quality improvement training programme. The HEIW QIST programme provides high quality training in the principles of quality improvement for healthcare professionals (primarily trainees and trainers). We currently deliver a range of training to the following medical specialties:
Medicine ICM
Anaesthetics
Psychiatry
General Practice
Obstetrics and Gynaecology
Emergency Medicine
Paediatrics
Pathology
As well as:
Dental
Pharmacy
Welsh Clinical Leadership Training Fellows (WCLTF)
The team
The QIST Team is made up of six tutors who deliver the QI training programme, a QIST Manager and a QIST Officer. Dr Anton Saayman, Director of Education & Improvement is the lead for the QIST section.