Faculty team development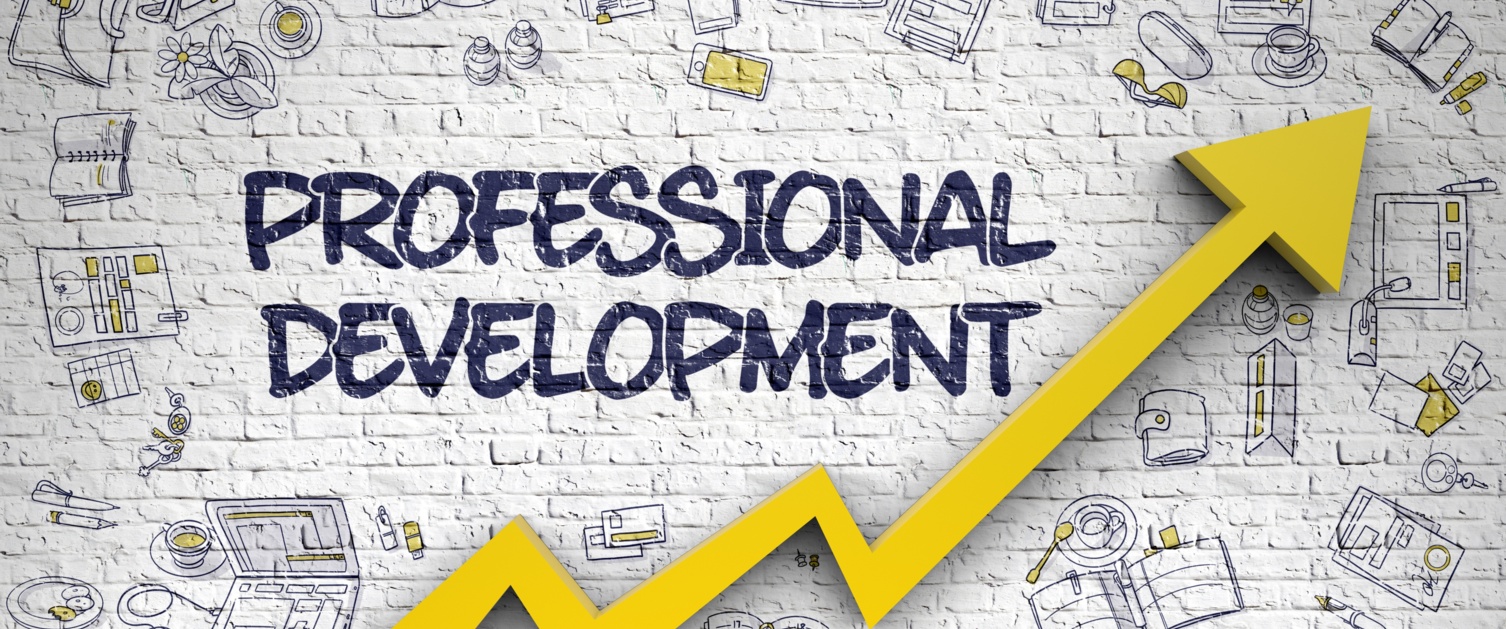 HEIW is committed to the ongoing training and development of Faculty Teams across NHS Wales.
Targeted professional development activity will help to develop specific skills, support specific areas of responsibility, and provide individuals with opportunities to network and collaborate with members of their own and other Faculty Teams in order to share good practice and approaches to supporting medical education and training.
Other development resources
Cardiff University's School of Medicine provides a selection of 'How To….' Guides on a wide range of issues in Medical Education. The guides are free to access and aim to provide a comprehensive overview of a range of educational topics in a readily accessible format.