Long Covid Syndrome Resources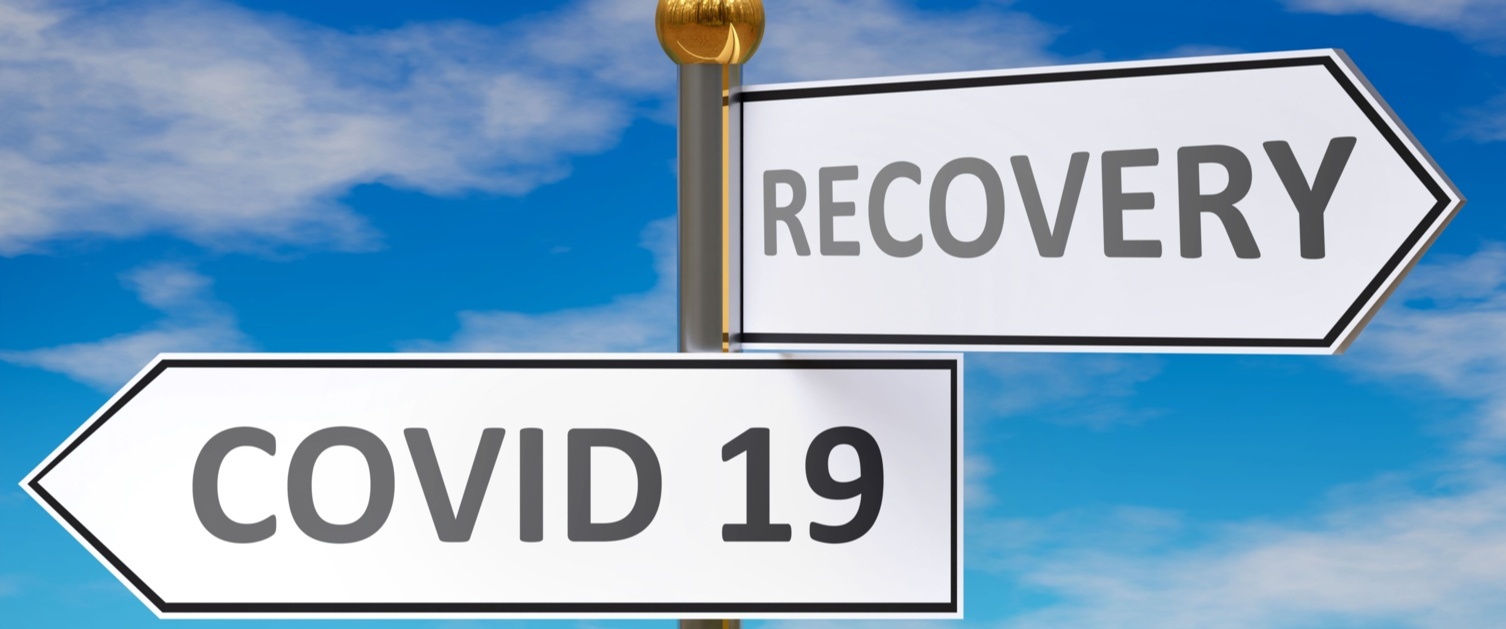 Resources to support people with their self-management
Please find a link to a printable information resource to support Long COVID-19 Recovery:
This resource has been designed to be printed by health and social care professionals for use in health and social care venues including GP practices, community clinics, pharmacies, and hospital waiting areas. These resources have not been designed for use in public settings such as community libraries, supermarkets etc, where health and social care professional advice is not readily available.
Please find a link to a digital information resource which can be shared with people to help them understand:
more about Long COVID-19 Syndrome and
what people can do help support their own recovery
Link to digital resource to follow.
Links to lifestyle apps and resources
Please find links to a range of mobile Apps which can be downloaded from either the Apple Store or Google Play.
Google Play Store
Apple App Store
Health board resources
Aneurin Bevan UHB
Betsi Cadwaladr UHB
Cardiff and Vale UHB
Cwm Taf Morgannwg UHB
Hywel Dda UHB
Powys THB
Swansea Bay UHB
Velindre Cancer Centre
Public Health Wales
Primary Care
Welsh Ambulance Service
UK wide
Managing fatigue
Changes in mood including anxiety
Cognitive changes (brain fog)
This page is under development. Please feel free to use resources from other Health Boards, Trusts and organisations.
Looking after skin with sensory changes
Managing breathlessness
Returning to or staying in work
Eating well
Keep moving
Wellbeing resources
Carer support