#TrainWorkLive Photography Competition 2021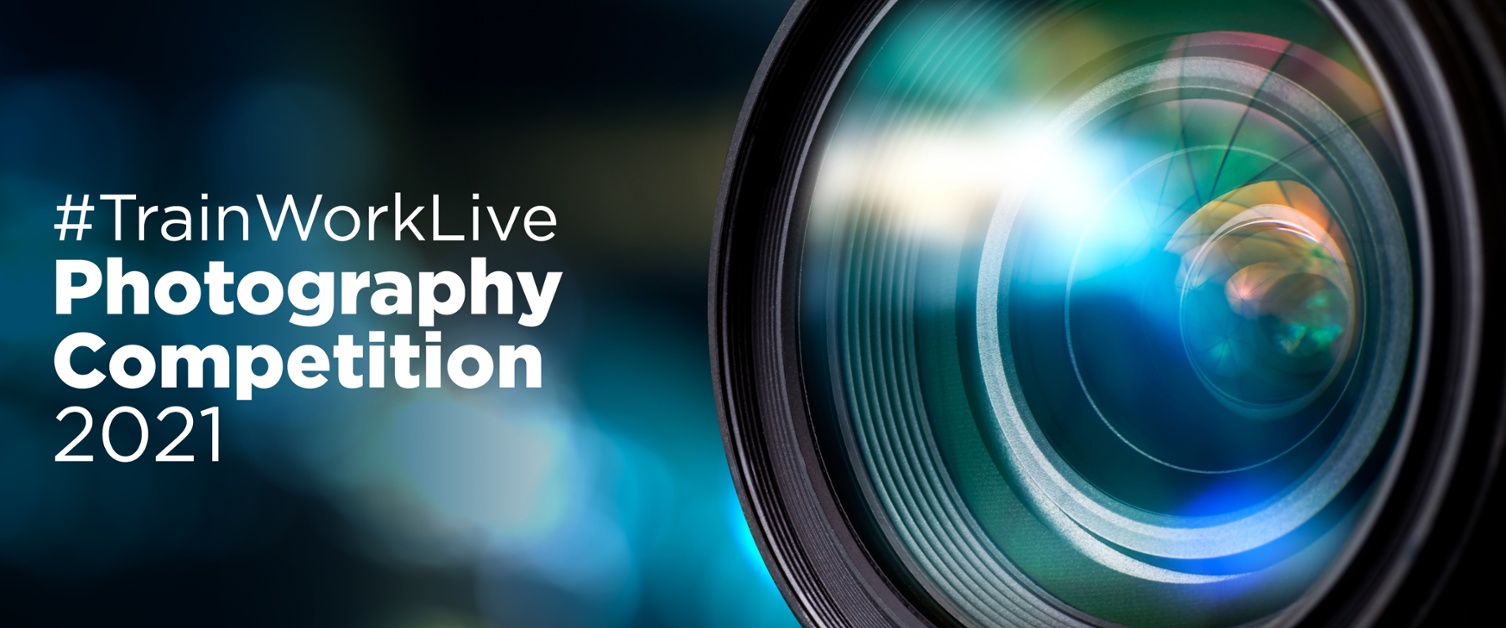 Show us "YOUR" Wales!
We are inviting NHS Wales staff in Wales to take part in our photography competition to help us showcase what Wales means to you as a place to Train, Work and Live. Photographs can be from any season - Spring, Summer, Autumn or Winter!
If you have a talent for photography, or think you've got an eye catching contemporary shot, this is your chance to share it with the world!
We really want to show off what a great place Wales is to "Train, Work and Live", through the eyes of its healthcare staff, and we invite all colleagues across NHS Wales to get involved. Whether it's a photo of your favourite secret hideaway in the magnificent countryside, taking part in all the Welsh cities have to offer, or quite simply, what makes you proud to call Wales home...we want to see it!
The competition comprises six categories:
Rural - Coastal
City Life - Family
What Wales is to You - Contemporary
To ensure the best possible images, photographs should be taken with the camera settings on the largest file/quality image size, also acceptable from a high image quality smart phone. Before submitting your entry, please check to make sure of the following:
Images can be landscape or portrait orientation;
The image was taken by you within the last three years – all entrants must confirm that the image is their own work and that they own the copyright for it;
All images must have been taken with the permission of any people included in the image, and must not infringe the copyright of any third party or any laws.
The competition will run from Thursday 26 August 2021 to Sunday 31 October 2021, with winners announced in the Autumn 2021.
Entries to be submitted via email or WeTransfer to TrainWorkLive@wales.nhs.uk. Any queries can also be sent to this email address.
When submitting your image(s), please include your name, contact details, image title, category, and a brief description of the image (including where and when your photograph was taken).
We also have a consent form below, which will need to be completed and returned prior to us being able to use the image in our materials.
TWL Photography Competition Consent Form
Good luck!