#TrainWorkLive Medical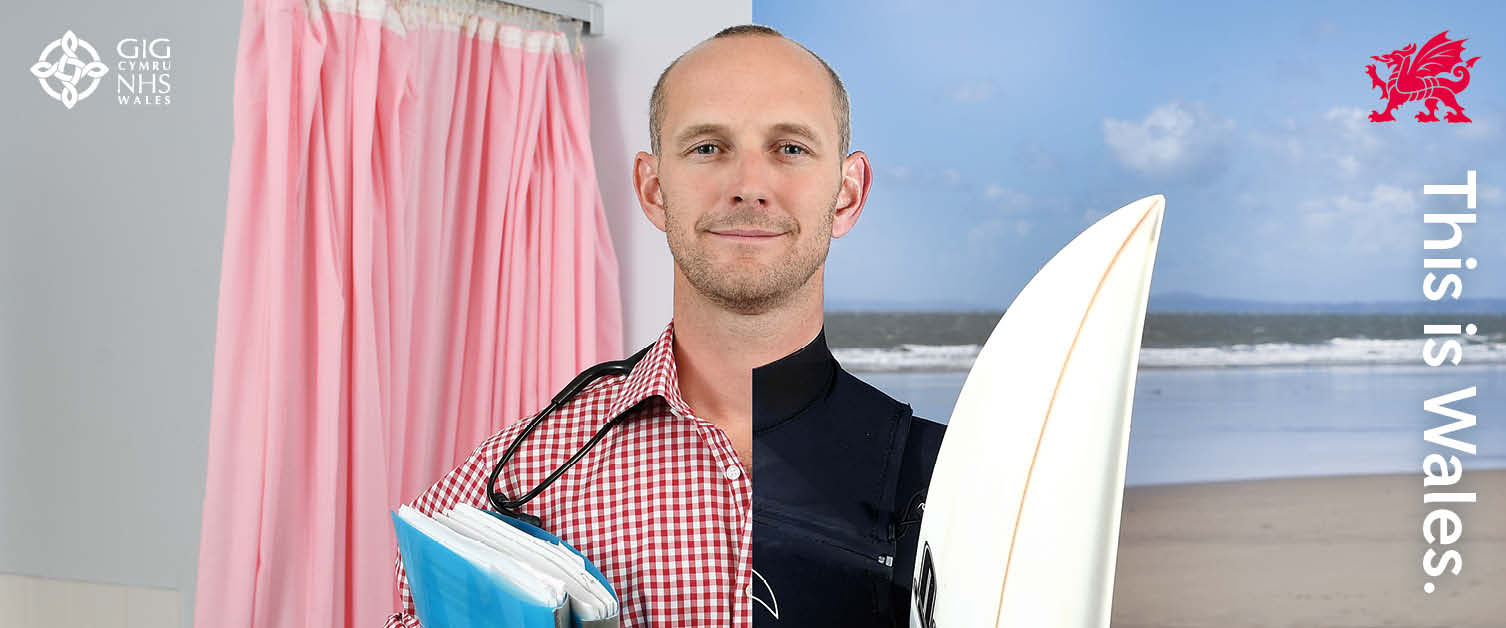 Welsh Government made a clear commitment in its Programme for Government to continue to invest in primary care and to take action to attract and train more GPs and other health professionals to Wales.
The national and international campaign, that has run for the last four years, will complement work already being undertaken by health boards to recruit staff. It supports GPs who express an interest in working in Wales, including relocating with their families, while providing helpful information on what they can expect when coming to the country. The campaign is aimed at medical students yet to choose a specialty as well as trainees coming to the end of their training, to encourage them to stay to live and work in Wales. It will also appeal to recently qualified GPs, those in the early stages of their career and experienced GPs who may wish to work differently, or return to the workforce in Wales.
To support the campaign a new and easily accessible source of information on general practice in Wales is in place, with telephone and online support for those who express an interest in returning to practice in Wales. This single point of contact will also provide recruitment assistance directly to practices.
Training as a GP in areas which have had long term difficulty filling places is also going to be encouraged through the introduction of an incentive scheme. This bonded scheme will see trainees receive a total of £20,000 on the understanding they remain in the area in which they took a training placement whilst they train and for one year of practice afterwards. A second incentive of a one-off payment of £2,000 to be paid to all GP specialty training programme trainees to help cover their final exams following study in Wales is also being introduced.
HEIW, alongside the Welsh Government, Welsh Health Boards and Trusts also today announced a new Education Contract for junior doctors in Wales. The contract, a UK first, guarantees ring-fenced time for learning written into their working week to ensure all trainee doctors in Wales will have access to a wide range of educational opportunities to support their career development.
Psychiatry incentive
Trainees who start their first post of core psychiatry training in August 2021 and February 2022 will be eligible to receive reimbursement for the costs of the first sitting of the MRCPsych membership examinations. The relevant FAQ documents and claim forms are available in Welsh and English and can be downloaded from the list below.