Commissioning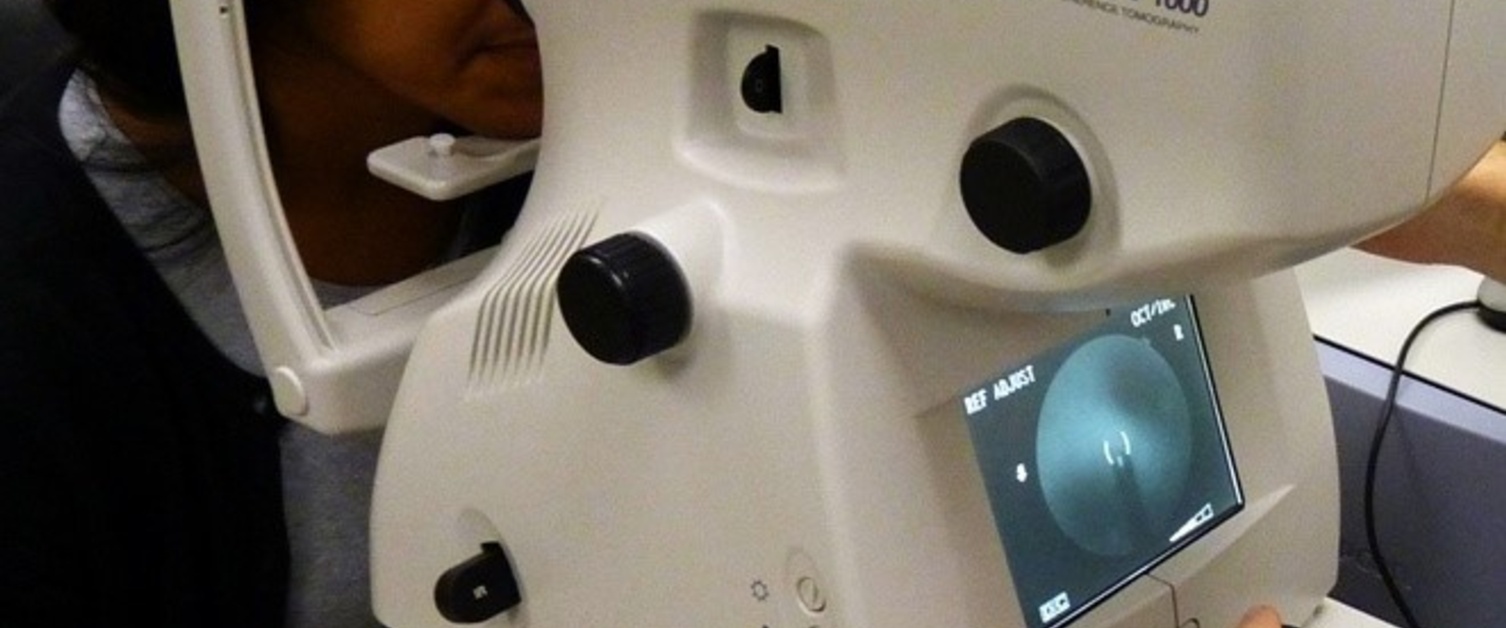 HEIW commission qualifications that are designed to help optometrists in primary care practice. Specifically, qualifications that can facilitate management of:
patients with glaucoma and ocular hypertension
patients with Age related Macular Degeneration (AMD), especially neovascular AMD and other medical retina conditions
acute eye care presentations, through the prescribing of medication for conditions affecting the eye.
By targeting these qualifications and ensuring they can be offered to optometrists working in every cluster in Wales, we will achieve national coverage, targeting a reduction in demand for secondary care across Wales.
The aim is to ensure that in each cluster area in Wales, there is an optometrist with qualifications in independent prescribing; glaucoma; medical retina.
We are also working with health boards and ophthalmology colleagues to have an increase in secondary eye care placements made available to optometrists studying higher qualifications.
The long term goal is to decrease the pressures on secondary care eye care services and ensure more patients are treated and managed closer to home whilst reducing the number of patients being sent to secondary care from optometrists in Wales.
Why is the project needed?

Ophthalmology is the busiest outpatient speciality. Prevalence of disease and population projections suggests an increase in demand over the next 10 years of 30% for medical retina and 22% for glaucoma services. This demand is not currently manageable.

How will success be measured?

An increase in the number of optometrists with higher qualifications before and after in each cluster. An increase in the number of primary care based optometry services. Comparative analysis of clusters with and without services to evaluate the impact of the new services on patient numbers.
Nursing, orthoptist and secondary care commissioning
HEIW fund courses through the advanced/extended practice education health care practitioner (AHP) funding stream. This is designed to help secondary care NHS staff access funding for courses that will make a difference to secondary care services, including those in ophthalmology.
The courses are currently advertised through the health board directors/assistant directors and key education leads.
It is recognised that the coordination of these courses for eye care needs to be joined up with the health boards and we are working towards coordinating this in HEIW.