New programme will support General Practice Nursing in Wales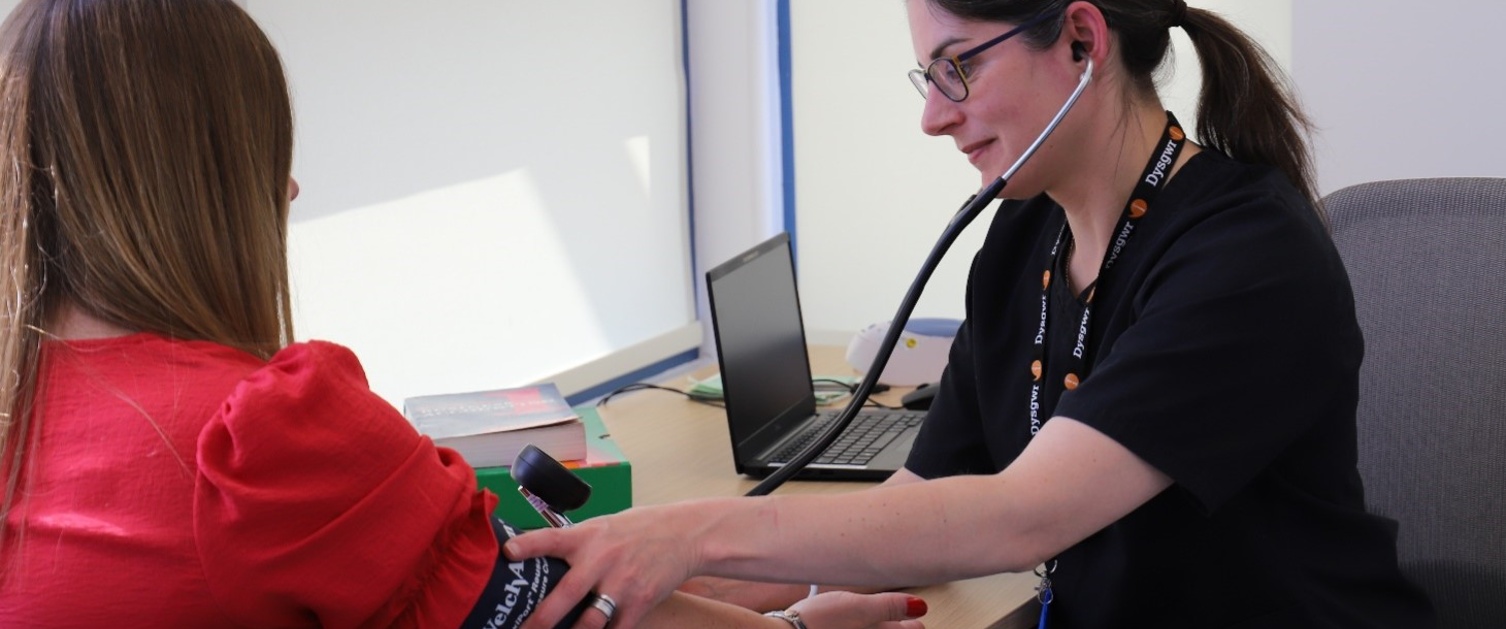 A total of 21 nurses are set to receive specialist training to become general practice nurses (GPNs), thanks to a pioneering programme we're working on.
Many GPNs in Wales are approaching the end of their careers, with around 50% of the workforce aged over 50, and a significant percentage working less than full time. As a result, there is a pressing need to recruit and train more GPNs.
HEIW's new GPN programme is the first national programme that support's staff transitions from other nursing roles to become a GPN in Wales.
Former GPN trainee, Melissa Pope said, "The structured training programme helped. Having the weekly training days with expert subject matters allowed me to gain the skills needed to successfully develop my career to a GPN."
For nurses, the programme offers many benefits, including a fully funded education package, an employment contract while training, protected time for learning, and mentorship.
For GP practices, the programme will see an accelerated process to embed new nurses into general practice, locally trained nurses, improved retention and the creation of a new GPN supervisor role.
Lisa Llewelyn, Director of Nurse and Health Professional Education at HEIW said, 'GPNs provide wide-ranging patient care from immunisations and health promotion, to long term condition management and minor illness. This programme has been developed collaboratively between HEIW and all Health Boards in Wales to equip nurses new to practice with the essential skills required. Our vision is to achieve a sustainable GPN workforce to deliver 'A Healthier Wales' through prudent healthcare for the local community. We need to inspire nurses to join general practice and this programme is the first step in a lifelong fulfilling career.'
To find out more about this programme visit HEIW's primary care webpages.