Development of the GPN Foundation Programme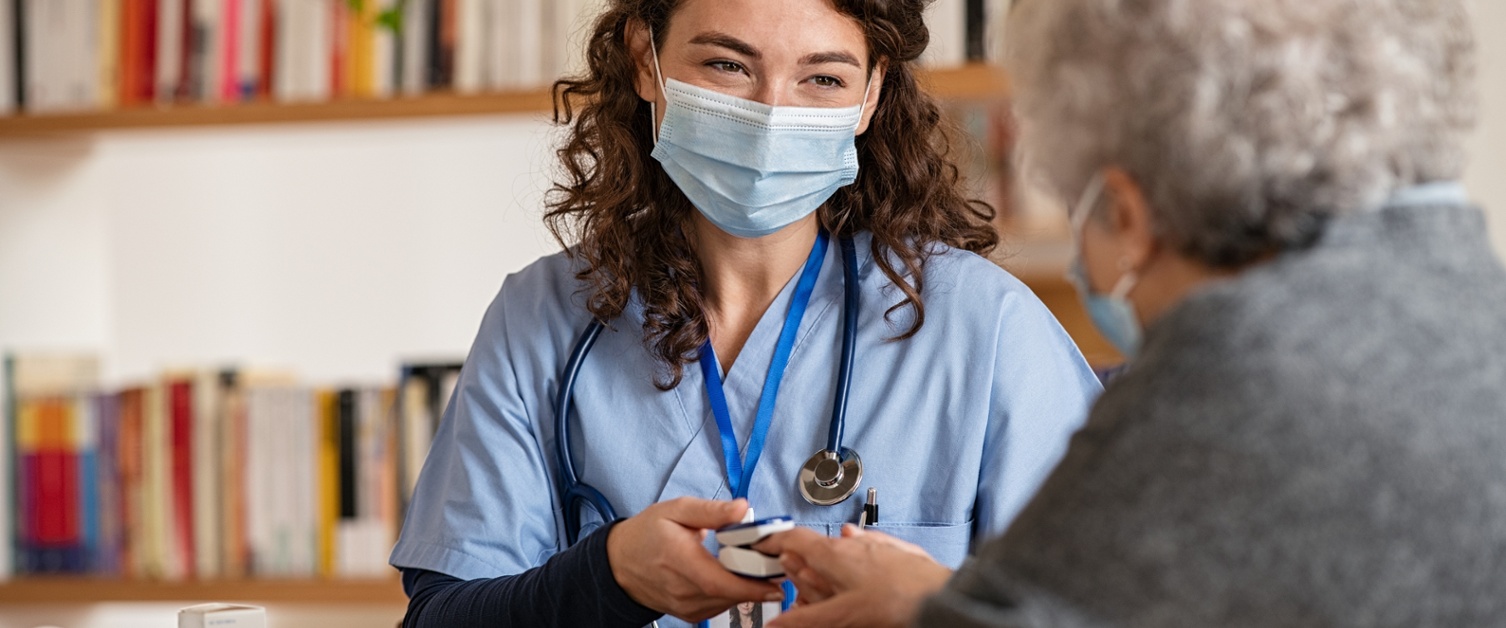 Many general practice nurses (GPNs) are approaching the end of their careers, with around 50% of the workforce aged over 50 and a significant percentage working less than full time.
Because of this, there is a pressing need to recruit and train more GPNs to sustain and expand the workforce. We also need to support them to develop new skills that maximise the contribution they make to patient care.
We need to find innovative ways of attracting qualified nurses to become GPNs and to inspire newly qualified nurses to take their first steps to a long, fulfilling career in general practice. This is where the new GPN Foundation Programme comes in.
What is a GPN
General Practice Nurses (GPNs) work in GP surgeries where they plan and provide care, treatment and health education to patients of all ages. They provide both first contact and continuing care for the population, managing long-term conditions like chronic heart disease, diabetes, and supporting those with mental health problems, learning disabilities or dementia. GPNs deliver immunisation programmes, contraceptive services and cervical screening.
They are key members of a multi-professional team that includes doctors, pharmacists, therapists and a range of other professionals delivering person-centred care.
There are roughly 1,000 GPNs in Wales working across 400 GP practices.
Framework for GPN
In 2021, we developed a 'Framework for General Practice Nursing' which sets out the key skills and competencies of a GPN. This is the first time in Wales that a clear set of standards has been produced.
The framework also supports employers and practice nurses to consider and identify training needs, as well as supporting their career development.
GPN foundation programme
To support this, we have also developed a national GPN foundation programme. This will provide a standardised pathway for nurses who want to develop a career as a GPN.
The programme will be launched in Autumn 2022 with the first cohort of nurses starting in January 2023. It will initially offer 21 nurses the opportunity to participate, with three places available in each Health Board.
The programme will give a standardised curriculum with a blend of national and local learning alongside work-based learning and skills development.
The benefits of this programme for nurses are:
An employment contract whilst undergoing formal training over a 9 to12 month period
A fully funded education package that is current, evidence based and aligns with the GPN Framework
Protected time for skills development and learning
Access to an educational supervisor
Focused career development leading to more rewarding clinical practice and new career opportunities
A peer network of other nurses and networking opportunities.
The benefits of this programme for GP Practices are:
An accelerated process to embed new nurses into General Practice
A supply of nurses being trained locally
Improved retention within primary care settings
Fully funded education and training
Development of GPN practice supervisor role within the practice.
HEIW recognises the vital role that general practice nurses play within primary care, and we are excited to champion such a programme that will develop and inspire future GPNs to support patient care for years to come. For more information regarding the GPN Foundation Programme, please contact the team.