HEIW response to GMC report: The state of medical education and practice in the UK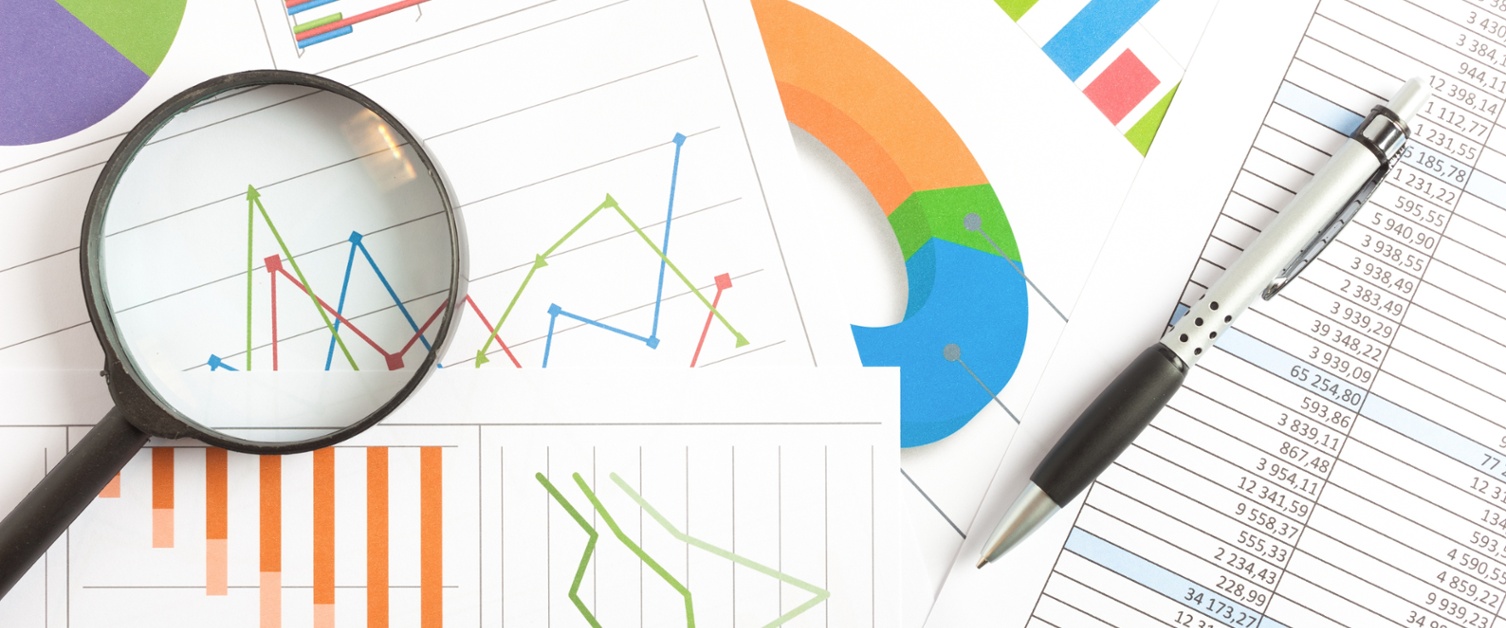 As commissioner of postgraduate medical training in Wales, Health Education and Improvement Wales (HEIW) highly values our trainers and trainees and their vital contribution to patient care in Wales.
We recognise the themes arising from the surveys within this report and our trainers and trainees are at the centre of our work to address them.
The ambition of our workforce strategy for health and social care is by 2030 to have a motivated, engaged and valued health and social care workforce, with the capacity, competence and confidence to meet the needs of the people of Wales. It describes an approach which puts wellbeing and inclusion at the heart of all plans for the health and care workforce.
This ambition is reflected in our work with trainers, trainees and partners aimed at improving the experiences of doctors in training in Wales.
This work includes: supporting anyone at risk of differential treatment, increasing flexible working opportunities, increasing the workforce numbers across professions, supporting time to train and be trained, increasing capacity through multi-professional models of care, and increasing wellbeing resources and support through our Professional Support Unit.
Further information can be in our report Improving Medical Training.
In addition, we are working with partners to embed compassionate and collective leadership across NHS Wales. This includes: our flagship Welsh Clinical Leadership Trainee Fellowships, our Advanced Clinical Leadership programme for senior-clinicians and a wealth of leadership development and resources for all staff, at every level, on the Gwella Leadership Portal.
We are really pleased that the GMC have voiced their support for our compassionate leadership agenda, and we are looking forward to working with them more closely over the coming months to embed our compassionate leadership principles across the medical professions in Wales.