Clinicians learn to build a compassionate NHS with HEIW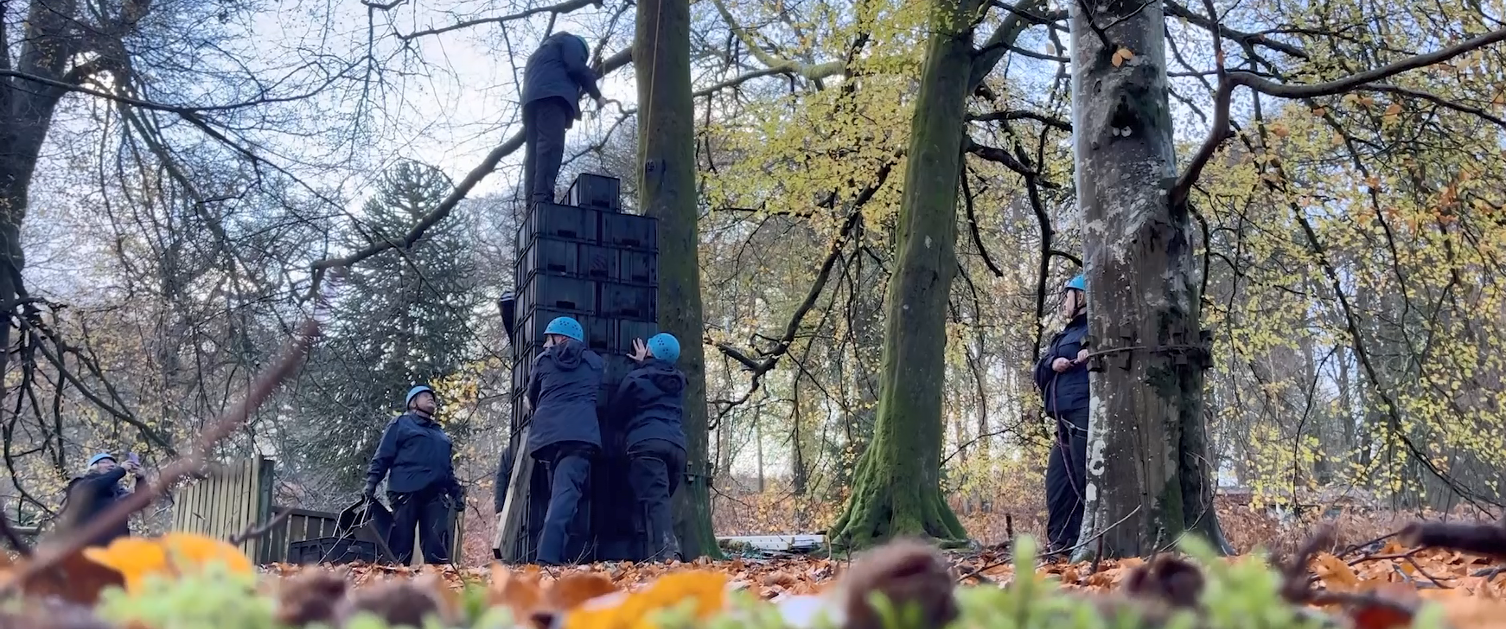 Clinicians in Wales are being offered the opportunity to develop their compassionate leadership skills.
"Compassionate leadership is about listening, understanding, empathy and helping.

It's key to ensuring the wellbeing, motivation and effectiveness of those amazing people who deliver care."

- Michael West, Professor of Organisational Psychology at Lancaster University.
HEIW have developed a 10-month programme, referencing the Compassionate Leadership Principles for Health and Care (2021), which develops compassionate and collaborative leaders within the NHS. This Advanced Clinical Leadership Programme will help support our workforce and benefit patients.
During the residential element of the first cohort in 2022 (a few days at an outdoor, team building centre) we asked some of the clinicians on the course what they thought of it so far. See what they had to say in the video below.
We are looking forward to welcoming new cohorts to this innovative programme in 2023.
Find out more about the Advanced Clinical Leadership Programme.