Advanced clinical leadership programme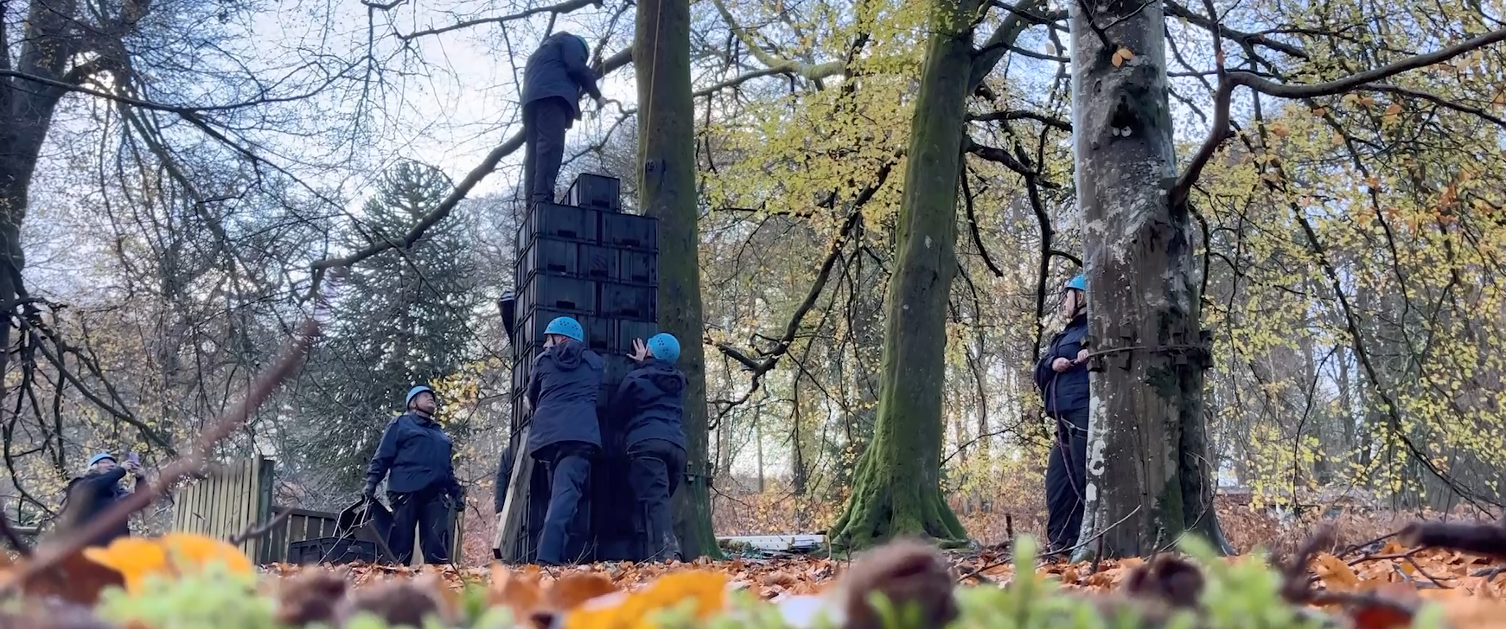 This is a leadership development programme for clinicians working within the NHS in Wales.
It is designed to create an NHS full of compassionate and collaborative leaders which will support our workforce and benefit patients.
The programme has been designed with reference to the Compassionate Leadership Principles for Health and Care (2021). It requires a commitment of 15 days over 10 months. Most sessions are virtual with some in-person events held in southeast Wales.
During the residential element of the 2022 cohort (a few days at an outdoor, team building centre) we asked some of the clinicians on the course what they thought of it so far. See what they had to say in the video below.