Welsh Apprenticeship Pathway for Therapy Support Workers framework consultation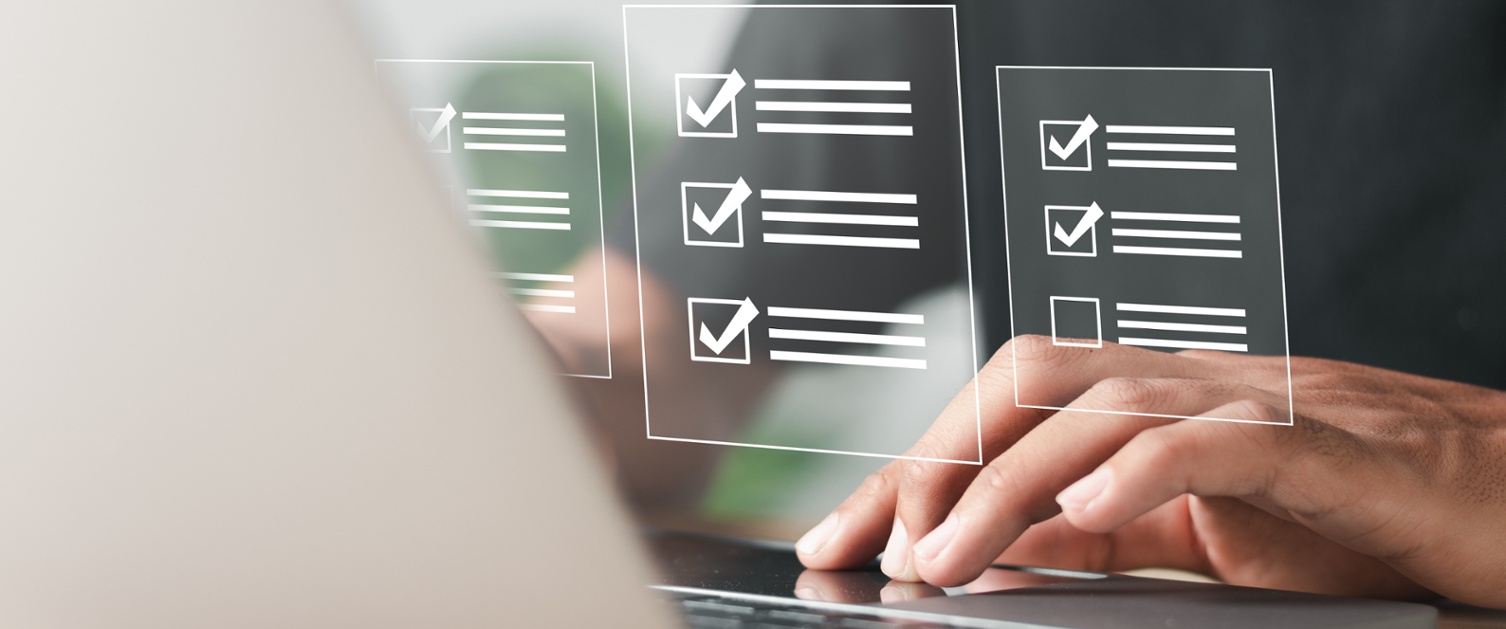 As Welsh Government's Development Partner for Health Apprenticeship Frameworks, we are leading on the review of the Therapy Apprenticeship Framework.
A steering group was established to oversee this review with wide stakeholder involvement. The reviewed framework is now ready for a four-week consultation period before being approved and issued by Welsh Government. We would be very grateful if you could take a few minutes of your time and answer some questions about the framework content, to ensure it meets the needs of the Therapy Support Worker workforce.
Therapy Support Workers are able to access other apprenticeship frameworks if they are deemed more suitable to their role e.g. the Clinical Healthcare Support Apprenticeship Framework.
As well as the draft framework, which can be accessed below for review:
How to respond to the consultation:
The draft framework can be accessed here.
Please respond to the consultation via Microsoft Forms, here.
If you have any queries, please contact HEIW.WBLApprenticeships@wales.nhs.uk.