Physics module information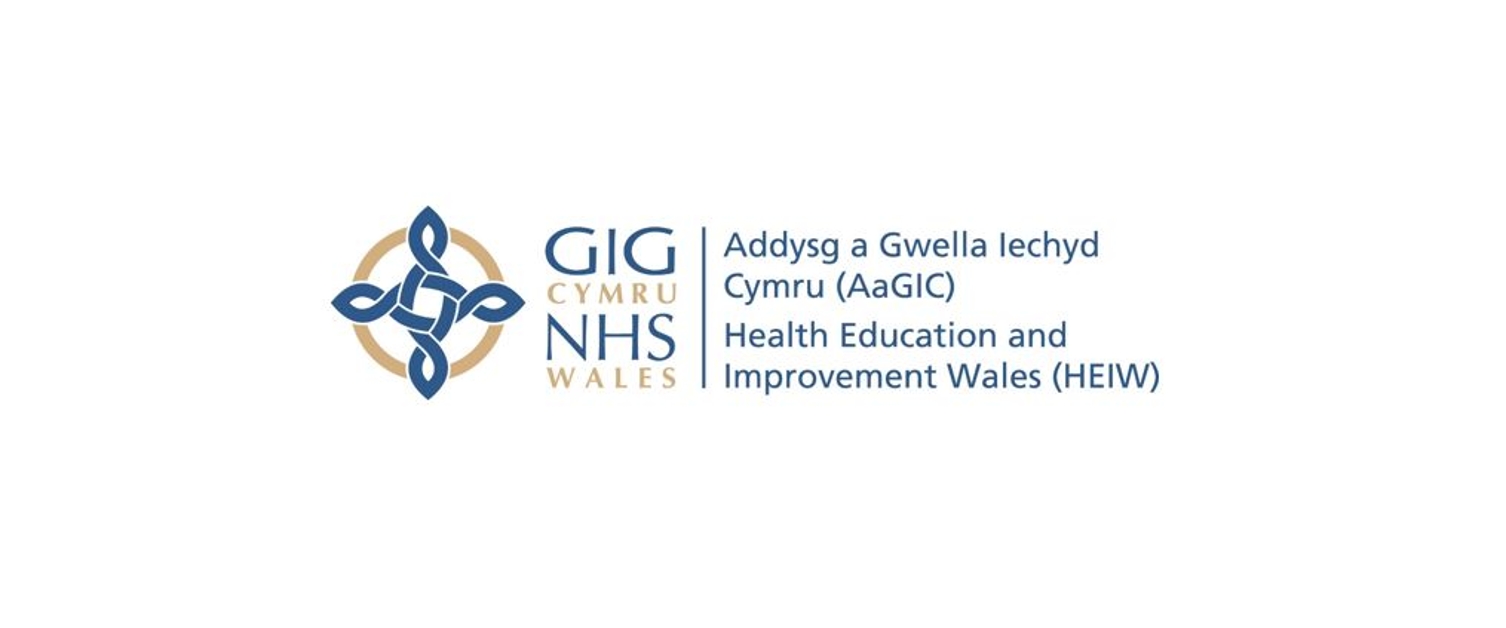 The purpose of the curriculum is to provide those undertaking specialty training in clinical radiology with appropriate knowledge of the physical principles that underpin diagnostic medical imaging.
When linked with other training in clinical radiology this should lead to the sage and effective application of diagnostic imaging for the benefit of the patients.
It is intended that the curriculum should be delivered during the first year of specialty training. This is expected to take about 40-45 hours of formal physics teaching, during the early months of specialty training, supplemented by practical training and private study of material recommended by trainers. Basic knowledge of physics and mathematics is assumed.
Assessment is in the form of a written multiple choice question (MCQ) paper. Further detail is given in Assessment for the Physics Module and in the "Guidance Notes for Candidates", which are published on the The Royal College of Radiologists website.
Aims
Provide appropriate knowledge of the physical principles that underpin the following diagnostic medical imaging modalities: planar (projection) x radiography, x-ray fluoroscopy, x-ray computed tomography (CT), ultrasound imaging, magnetic resonance imaging, (MRI) planar (projection) radionuclide imaging, single photon emission computed tomography (SPECT) and positron emission tomography (PET).
Describe how the concepts of risk, safety and quality apply in these imaging modalities including the responsibilities of individuals and organisations.
Provide sufficient understanding of the principles underlying each imaging modality to enable selection of the most appropriate modality for a particular clinical situation, to select the optimal operating factors, to interpret the images produced , to communicate the results and to discuss the complete imaging process with professional colleagues,
Assist trainees to satisfy the requirements for adequate training in order to carry out professional roles in medical diagnostic imaging as specified by UK legislation and guidance.
Learning objectives
Those who have followed the curriculum should be able to.
Describe the structure and properties of matter, the phenomena of radioactivity and magnetism, the nature of ionising radiation, radio frequency radiation and ultrasound and how they interact with matter.
Distinguish between different types of diagnostic medical image and understand how such images are created, reconstructed, processed, transmitted, stored and displayed.
Describe the construction and function of medical imaging equipment including the radiation or ultrasound source, image-forming components and image or signal receptor.
Indicate how imaging equipment is operated and describe the imaging techniques that are performed with such equipment.
Identify the type of information contained in images from different modalities.
Distinguish between different indices of image quality, explain how they are inter-related and indicate how they are affected by changing the operating factors of imaging equipment.
Identify agents that are used to enhance image contract and explain their action.
Explain how the performance of imaging equipment is measured and expressed.
Describe the principles of quality assurance and outline how quality control tests of imaging equipment are performed and interpreted.
Recognise artefacts in medical images and identity how they are removed or their impact is reduced.
Recognise the hazards and risks to patients, members of staff and members of the public associated with medical imaging and describe how their impact is reduced without compromising diagnostic image quality.
Identify the major pieces of UK legislation and guidance that affect the practice of medical imaging and interpret their requirements.