New to primary care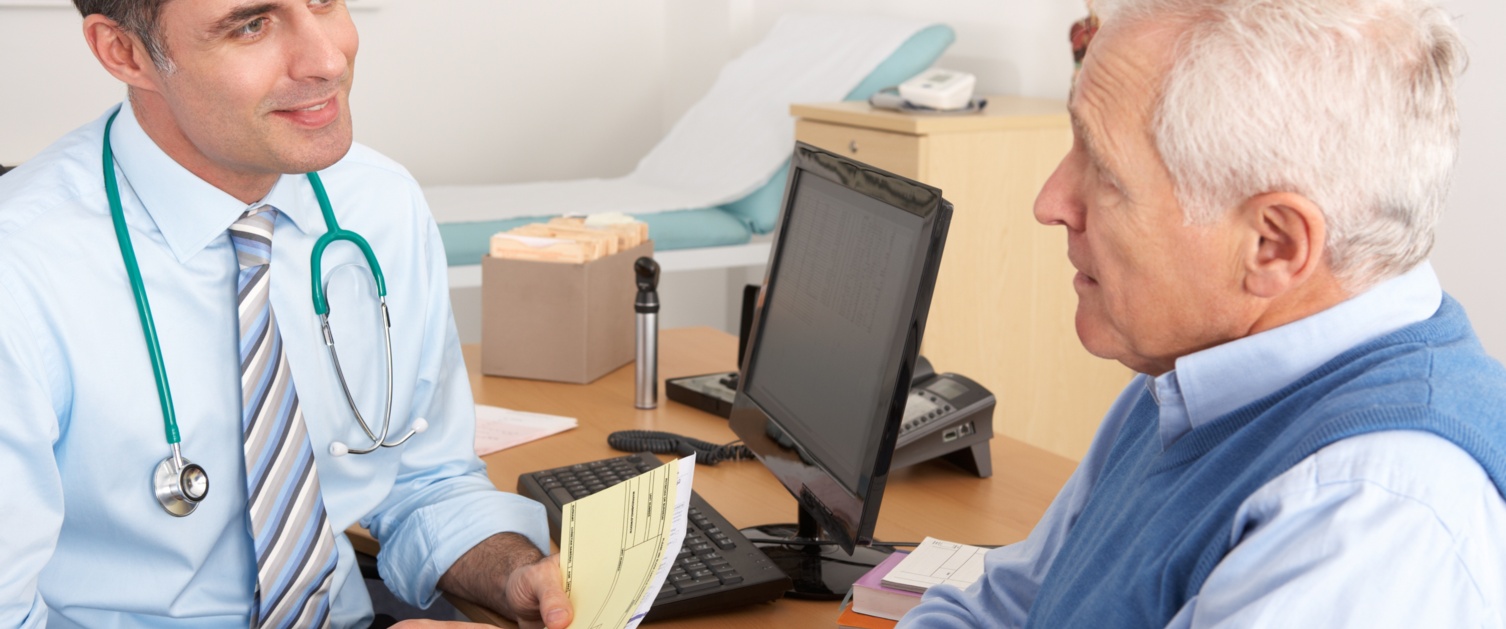 The information here is for newly qualified or experienced professional thinking about joining the primary care workforce. You can find more information about training in different areas via the links below.
General Practice specialty training for doctors
Reception and administrative staff training - in development
If you're interested in training outside the programmes listed above, or those in development, please contact HEIW.PrimaryCare@wales.nhs.uk.
We are committed to supporting new staff in primary and community care to acquire the right skills. We do this by providing education and training programmes that develop the specific competencies needed.
We also help develop and embed new roles into primary care settings. These then become effective both as a role and part of a multi professional team.