Study leave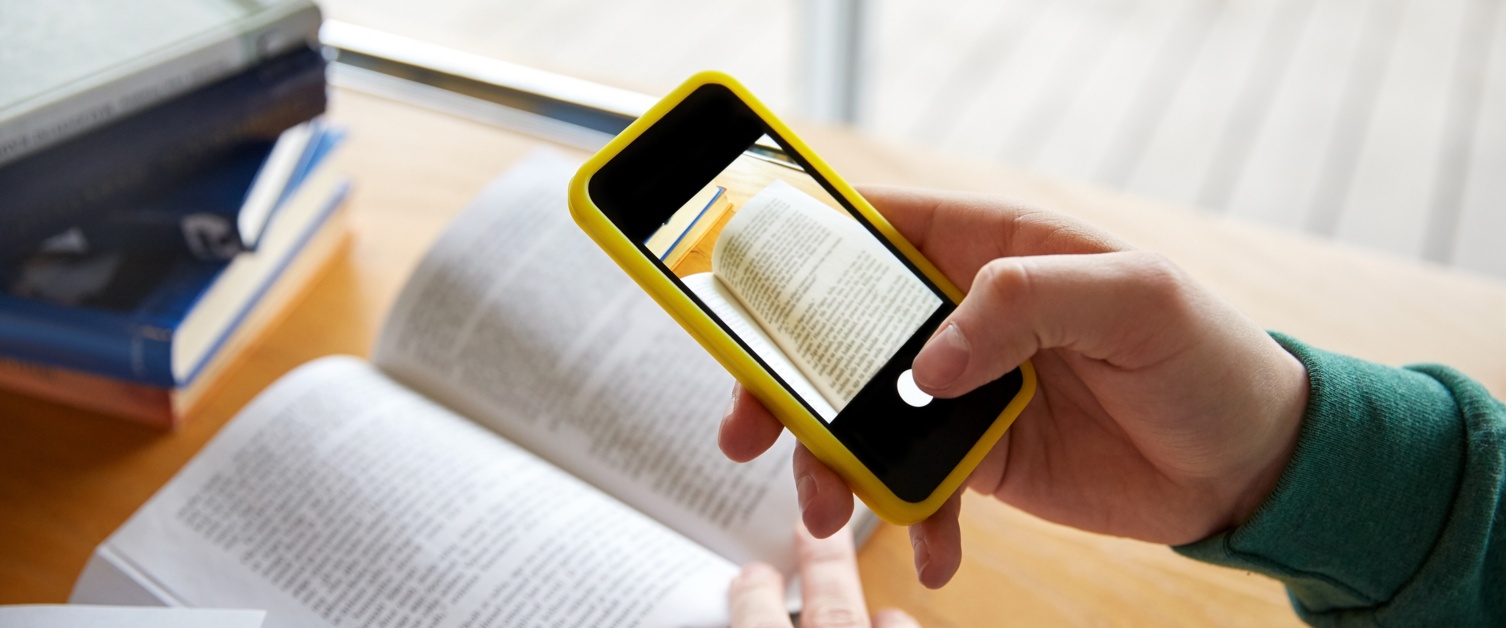 GP trainees are entitled to 15 days (30 sessions) per six month general practice post. The entitlements are the same whether the trainee is full or part time.
This includes mandatory attendance at the weekly half day release (HDR) sessions. Study leave may only be taken with prior approval from your trainer/supervisor.
During any break in the GPST HDR this session should remain an educational session. It can be used in a self-directed manner or for targeted educational activity in agreement between the trainee and trainer, i.e. the trainee still has seven clinical and three educational sessions that week.
When trainees take leave during the week the ratio of clinical: educational sessions should be maintained with flexibility being exercised by both the practice and the trainee when required. A suggested and appropriate balance for any given week might be:
5 Day working week: 7 clinical: 3 educational sessions
4 Day working week: 6 clinical: 2 educational sessions
3 Day working week: 4 clinical: 2 educational sessions
2 Day working week: 3 clinical: 1 educational session
1 Day working week: 2 clinical: 0 educational sessions
(Or the pro rata amount for those trainees in LTFT placements).
Attendance at HEIW half-day or day release courses, including any appropriate 'Regional Teaching Events', is counted as part of the study leave entitlement. This attendance is mandatory for trainees in GP placements.
For a 12 month placement in General Practice, 60 sessions are allocated for study leave, 46 of which are already incorporated into the HDR (or additional SDL when the HDR is not in session). Therefore a total of 14 study leave sessions remain for courses etc which should only be granted following the prospective agreement between the trainee and the educational supervisor. (The pro rata amounts would apply to trainees in six month placements.) For LTFTT trainees they have the same study leave allowance as their FT counterparts but this is spread across the entirety of their post, for example, for a 50% trainee they will get 30 sessions of study leave over the 12 months of a post.
Time for private study e.g. to prepare for an examination or to write up research will be limited and would be up to a maximum of ten sessions per annum prior to an examination.
If an approved course takes place when the trainee is not in work then the trainee does not use up any study leave allowance for this. Study leave time taken to attend/complete courses/events counts as working time and so leave should normally be taken on rostered working days, this includes online courses which can be completed at a convenient time to the trainee.
However, if it is necessary to complete/attend a course/event on a non-working day (e.g. weekend or rostered day off) then a trainee is entitled to a day off in lieu. This must be included within the study leave application and trainees must agree this lieu day with their ES and the Practice Manager at the time of agreeing the study leave. The lieu day should be taken within an agreed reasonable time frame of the event. Both the ES and the trainee must ensure the trainee does not breach their contract requirements on hours worked or the EWTD.
Applications should normally be received at least six weeks before the course. Retrospective claims will not be accepted.
Study leave entitlement
GP trainees will have a study leave budget of £600 per training year. Study leave funding for LTFT Trainees is pro rata. As LTFT training time is longer, the trainee will receive equitable funding to their full-time colleagues over the total duration of training.
The following will normally be part of the allowance:
Attendance at HEIW half-day (HDR) or day release courses including regional teaching events which take the trainee away from service.
The half day release (HDR) in general practice placements. GP training schemes that run the half day release for ST1 and ST2 hospital placements must refer to their local Programme Director for advice.
Leave to sit examinations necessary for the career advancement of the trainee in his/her chosen specialty is permitted from within the 30 day study leave allowance; however only two such attempts in total or per exam phase per calendar year are permitted, it may be necessary for 'annual leave' to be taken for third and subsequent attempts. As per the GP Trainee Incentive Scheme in Wales reimbursement for the first sitting of both the RCA and AKT can be claimed.
Leave for private study is allowed for all doctors in training above Foundation grade but is limited to a maximum of five working days within the Study leave twelve month period and would be deducted from your annual Study leave entitlement. No expenses are paid for private study even if leave is granted. Trainees should not be contacted whilst on approved Study leave.
Out of programme experience
Study leave for trainees on out of programme (OOP) will not be supported financially as the funding will be required for the trainee filling the post vacated.
Maternity leave
Trainees on maternity leave continue to be entitled to take study leave and expenses, within their allowance, during their maternity leave. This is a matter of personal preference for the trainee and in no circumstances should the trainee be explicitly asked to take study leave.
Other paid employment
Other paid employment must not be taken during any period of study leave. Infringement of this rule is a disciplinary offence.
Contact details
E-mail: heiw.gptraining@wales.nhs.uk
Documents
Study leave process for GP trainees in practice posts