NHS scientist training programme (STP)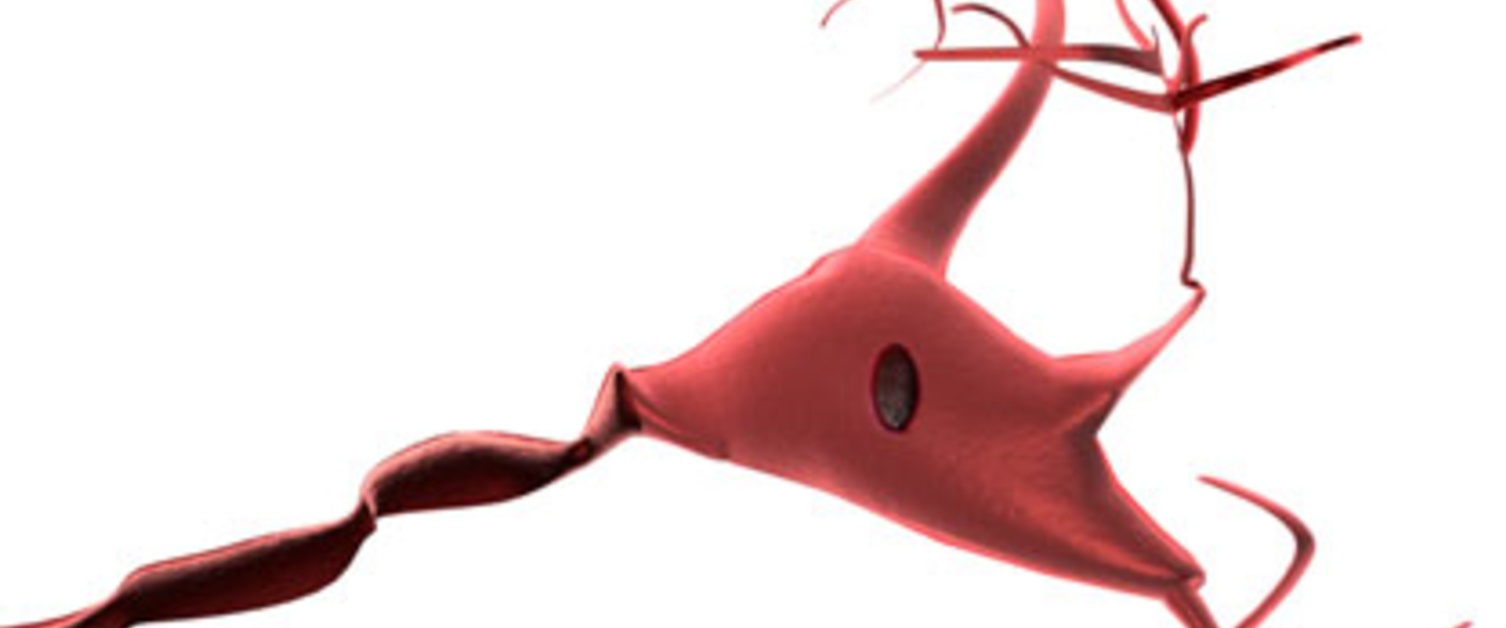 The STP is a graduate-entry programme leading to more senior scientist roles. STP trainees will be employed by an NHS Wales organisation for the duration of their training, have their full course fees funded and receive a salary.
Postgraduate training for the STP leads to a specifically commissioned and accredited master's degree and certification of achievement of work-based training following one of nine themed pathways:
Blood sciences: clinical biochemistry, haematology/transfusion science, immunology
Cardiovascular respiratory and sleep sciences: cardiac science, respiratory and sleep science, vascular science, critical care science
Cellular sciences: histopathology, cytopathology, reproductive science
Clinical engineering: rehabilitation engineering, clinical measurement and development, medical device risk management and governance
Gastrointestinal physiology and urodynamic sciences
Genetic sciences - genetic science
Medical physics: radiation safety physics, radiotherapy physics, imaging with ionising radiation, imaging with non-ionising radiation, clinical pharmaceutical science
Microbiology: infection control and epidemiology, mycology, virology, bacteriology and parasitology
Neurosensory sciences: audiological science, neurophysiological science, ophthalmic and vision science
Reconstructive sciences: maxillofacial prosthetics
The STP is three year, fixed term, training programme of work-based and academic learning. Workplace training will be undertaken in a range of settings during the first year, before specialisation in the last two years of training.
Trainees successfully completing this Modernising Scientific Careers Scientist Training Programme will be awarded a Certificate of Attainment by The Academy for Healthcare Science (AHCS), which will enable them to register as a Clinical Scientist with the Health and Care Professions Council (HCPC).
Entry requirements
Applicants must have an honours degree (1st or 2:1) in a pure or applied science area relevant to the specialism for which they are applying. Applicants with a relevant 2:2 degree will also be considered if they have an MSc or PhD in the specialism for which they are applying.
For all candidates, evidence of research experience, e.g. in the form of a higher degree or equivalent evidence of scientific and academic capability, is considered desirable.
The most commonly accepted degrees are:
Life Sciences: biomedical sciences, biology, microbiology, genetics or biochemistry
Physical Sciences and Biomedical Engineering: pure or applied physics, engineering, applied mathematics
Physiological Sciences: physiology, pure or applied physics, engineering, biology or human biology
Applicants for reconstructive sciences (maxillofacial prosthetics) will require registration with the General Dental Council as a dental technician/technologist or clinical dental technician/technologist.
Science degrees related to medicine may be considered suitable if relevant to the specialty or theme for which they are applying.
Applicants must check the person specification for the STP to ensure that they can demonstrate how they meet the required criteria for their application.
How to apply
There is an annual application cycle at the start of each year. Advertisements will appear on the Trac website and individual Health Boards' websites during February/March. Potential applicants are encouraged to look out for these advertisements.
Student support
Funds full costs of tuition fees. Students are employed by an NHS Health Board for the duration of the course and receive a salary.
Useful links: