Midwife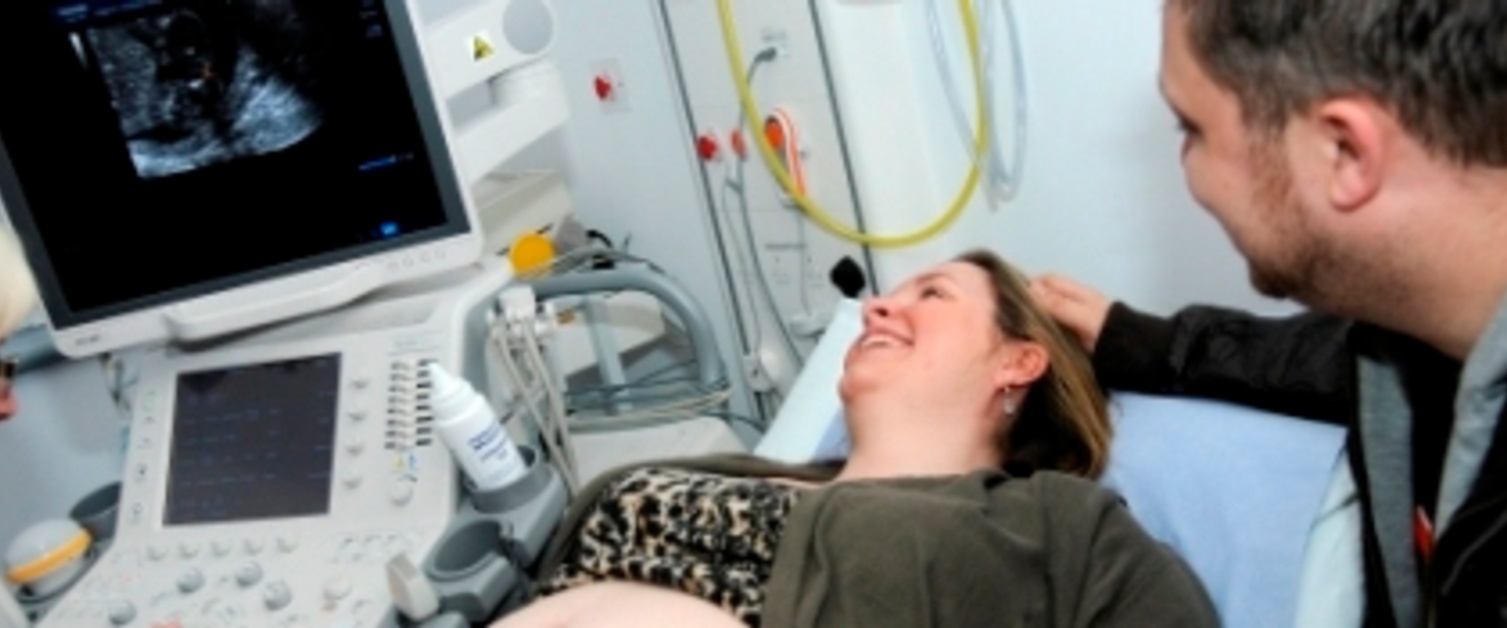 What is a midwife?
A midwife is a health professional who is trained to assist women through pregnancy, birth and early postnatal period.
Is midwifery the right career for me?
Midwifery is a popular career choice providing diverse and rewarding career opportunities. You should have an interest in women's health and wellbeing. Furthermore the ability to cope with increased responsibility in challenging situations.
Personal attributes suitable for this career include:
A caring and compassionate attitude
Autonomy
Trustworthy
Passionate
Organised with an ability to prioritise demands
Excellent communication skills
Effective team member
An advocate for women
What do midwives do?
The midwife is the lead professional for pregnant women for normal birth. Midwives work closely with obstetric colleagues and health and social care partners where pregnancies are deemed to be more complex. This may include physical, social and psychological complications.
Midwives are responsible for providing women and their families with information in order to support informed choices. Typical duties include:
Examining and monitoring pregnant women
Assessing fetal wellbeing during pregnancy and birth
Assessing care requirements and care planning
Carrying out screening tests
Maintaining clear records of care
Undertaking antenatal care in homes, hospitals and GP practices
Provides holistic support and information to women and their partners
Provides practical and psychological support for women and families during the process of birth
Supporting families during the adaptation to parenthood
Bereavement support during baby loss
Training and mentoring of student midwives and junior staff
Where do midwives work?
Midwives work in a variety of settings including women's homes, local health clinics, birth centres and hospitals.
How much do midwives earn?
A newly qualified midwife's starting salary will be band 5 and will rise providing preceptorship competencies are achieved. Please see our Pay and Benefits section for more information.
What career progression opportunities are available for midwives?
There are many career progression opportunities to specialise in areas of interest, for example substance misuse and perinatal mental health. Some midwives progress to clinical leadership roles in the birth centres, community teams and on the Labour Wards. A smaller proportion of midwives move into managerial roles, including roles such as the Head of Midwifery for a Health Board. Most Health Boards include the role of Consultant Midwife in their establishment.
How do I become a midwife?
| | |
| --- | --- |
| Do I need a degree? | Yes, if you want to work in the NHS you will need to complete a Nursing and Midwifery Council (NMC) approved course. |
| Where can I train in Wales? | |
| Is there funding available? | Yes, for further information about available funding and eligibility please visit Student Awards Services. |
| Are there postgraduate opportunities? | There are many postgraduate opportunities to extend your knowledge and skills and support your career progression. Examples include Examination of the Newborn course, Advanced Life Support in Obstetrics and many routes to study at masters or doctoral level. |
| How do I get experience? | Most hospitals do not offer work based experience in maternity departments. You can request to spend time with a midwife to discuss her role and some community based support groups and projects offer contact with women and babies. |
| How do I apply for a job? | Vacancies for NHS Wales are advertised on NHS Jobs. Visit our Work section for more information. |
Useful links: