Health and Social Care Workforce Strategy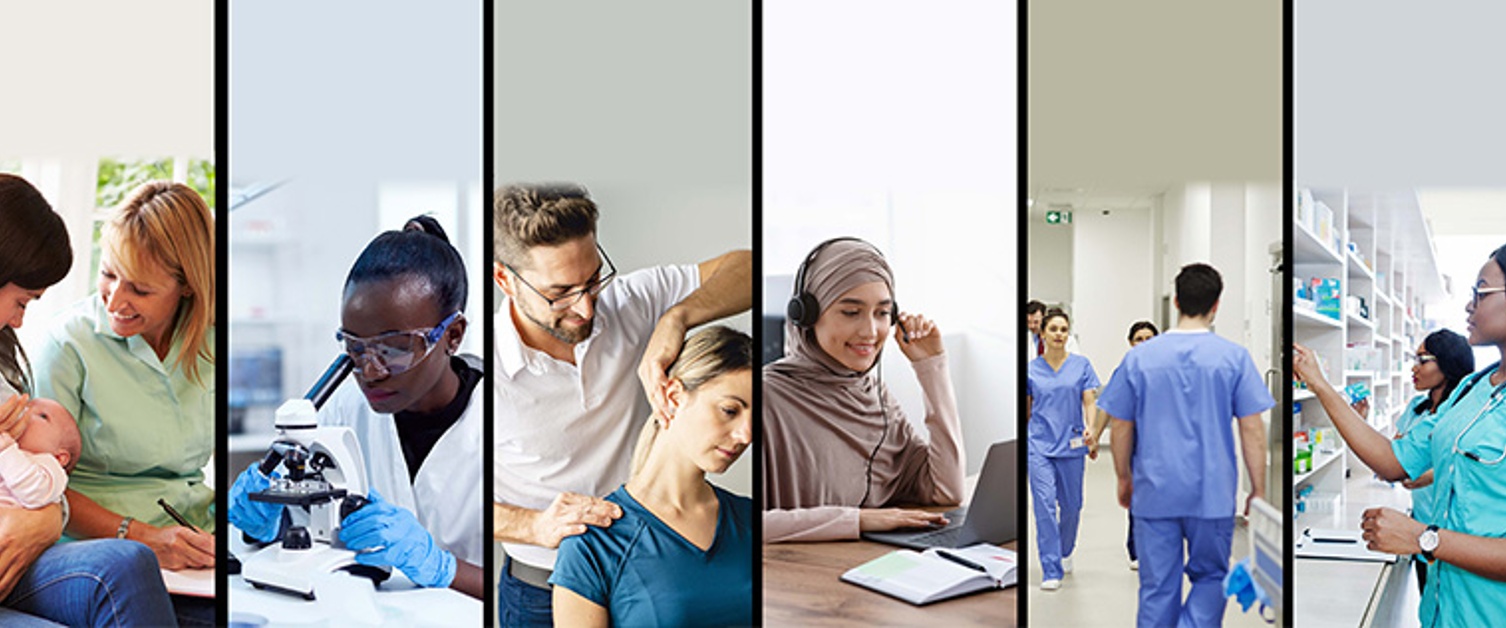 'A Healthier Wales: Our Workforce Strategy for Health and Social Care' sets out the ambition to have a motivated, engaged and valued health and social care workforce with the capacity, competence and confidence to meet the needs of the people of Wales.
The 10 year strategy was launched in October 2020 by us (HEIW) and Social Care Wales and has had substantial input from our partners.
With 32 actions across seven themes, the following areas are at the heart of this plan:
wellbeing
inclusion
Welsh language.

Phases of the strategy
To ensure this strategy remains current, credible and takes account of the fast-changing world around us, it has been divided into three phases:
phase I: years 1-3
phase II: years 4-6
phase III: years 7-10.
Work is well underway to develop the phase II implementation action plan.
Resources