Mental health services plan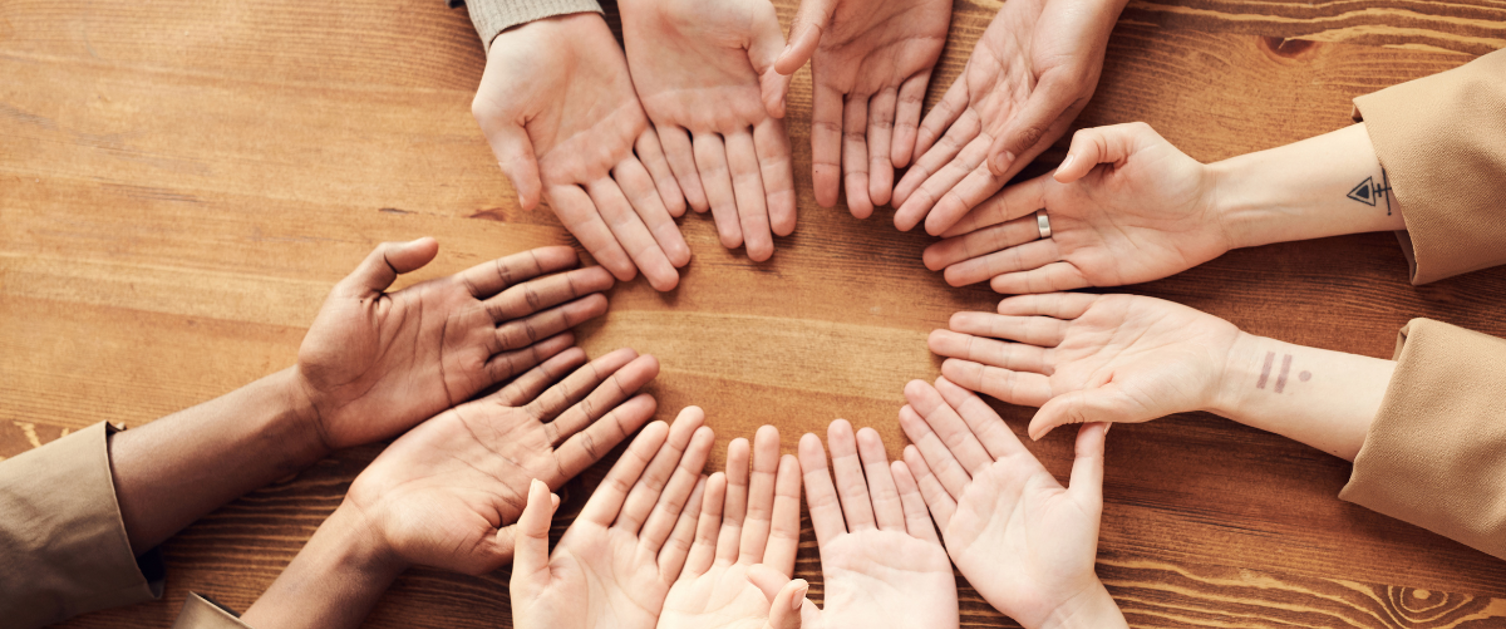 In partnership with Social Care Wales, we have developed a strategic mental health workforce plan for health and social care in Wales.
The Plan has been developed following extensive stakeholder engagement and consultation and encompasses multiple professions, services and settings, and is ultimately underpinned with a person-centred approach.
We would like to thank people who contributed to the development of the plan through attendance at key events and by providing written responses.
The plan has been shaped through engagement and contains 33 key actions across 7 themes. Our aim is to contribute to the delivery of an engaged, motivated and health mental health workforce, with the capacity, competence and confidence to meet the needs of the people of Wales – in line with the Workforce Strategy for Health and Social Care in Wales.
On the links below you can find information on the development of the Strategic Mental Health Workforce Plan, some key technical documents that underpin the plan, and information and updates on our key priority areas of Children and Adolescent Mental Health Services (CAHMS), Perinatal Mental Health and Psychological Therapies which were identified as early priorities.