Faculty leads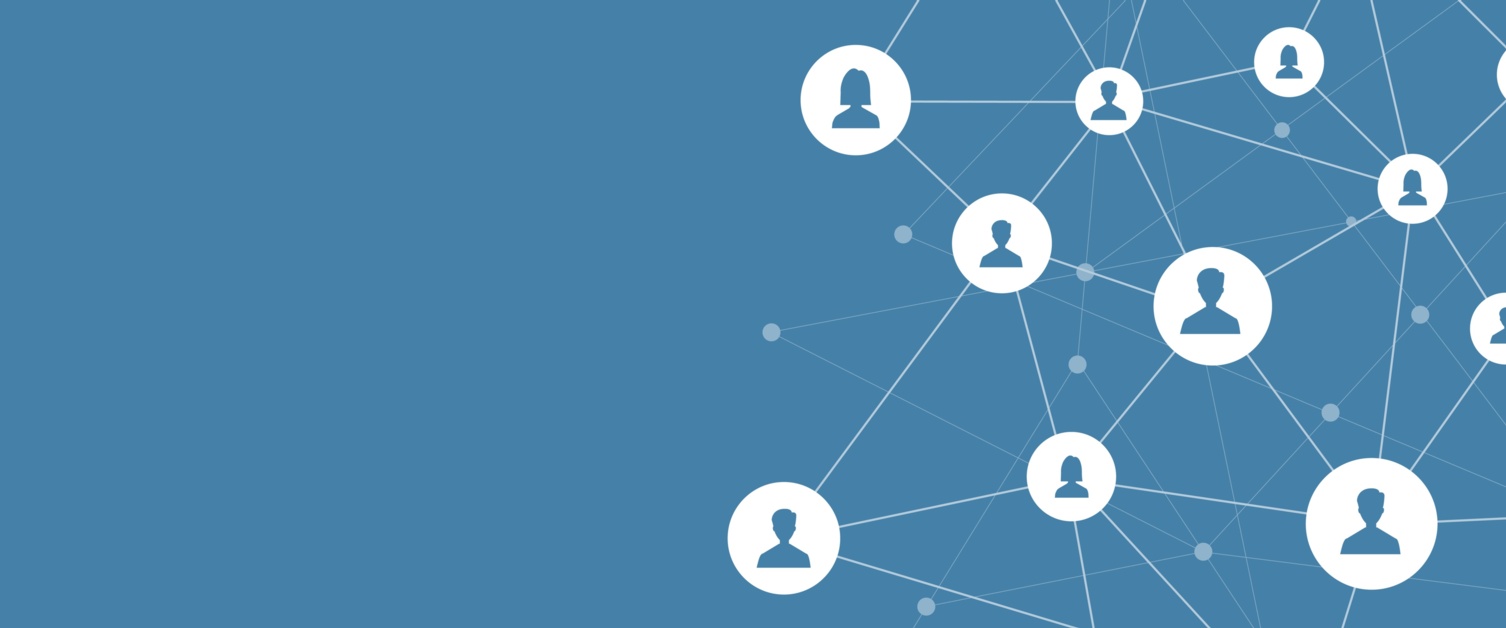 Faculty Leads are representatives of HEIW within the LEP, with joint accountability to HEIW and the LEP's Medical Director.
They work in parternership with colleagues within the Faculty Team and at HEIW to support, deliver and manage postgraduate medical training in Wales. A number of variations to the Faculty Lead model exist across Local Education Providers determined by local need and governance structures, but specific areas of responsibility include Trainers, Trainees and Quality.
Current faculty lead vacancies
We are not currently recruiting to any Faculty Lead posts.