Healthcare Science Cymru Conference 2023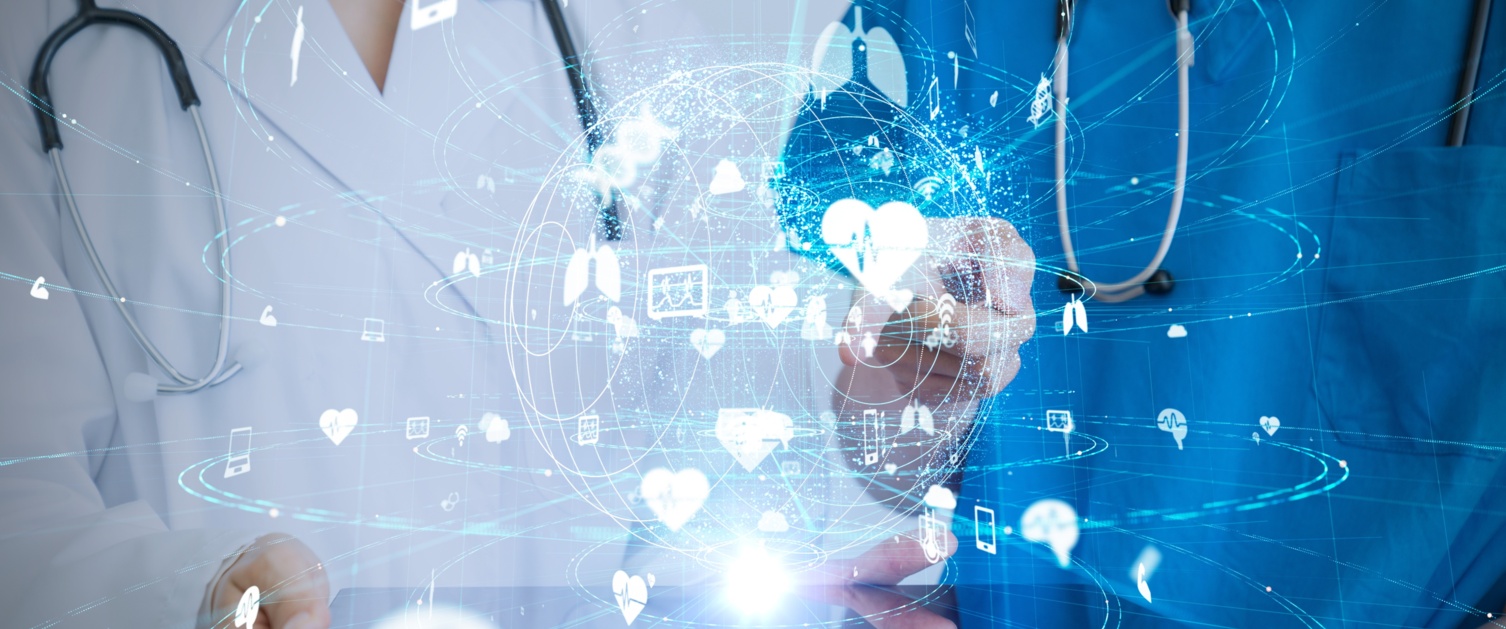 Come and join us at our face-to-face National Healthcare Science Cymru Conference on Monday 13 March 2023 during

National Healthcare Science Week

.
Time: 09:00 - 16:30
Location: Mercure Cardiff Holland House Hotel, CF24 0DD

Are you a Healthcare Scientist in Wales, unsure of where to go next in your career or how to support your colleagues' development? Hosted by the national Healthcare Science Programme, the Healthcare Science Cymru conference aims to highlight the strength we find through collaboration across our profession, along with sharing successes from our services, driving transformational change in the NHS.
The event promises a morning filled with inspiring talks from speakers covering all areas of Healthcare Science. The afternoon will be jam-packed with engaging workshops, research, improvement poster displays and more.
Save the date and register your attendance on Eventbrite.
View the conference agenda under useful links at the bottom of this webpage.

Submit an abstract for 2023
Call for abstracts are now open! Do you have experience and expertise that could benefit your peers? Why not share them and earn recognition for your work whilst spreading your learning? Click the 'Submit an abstract for oral presentation' button under useful links to share your details for the opportunity to present at our Healthcare Science Cymru 2023 conference.
Poster Awards
Have you presented a poster at another conference in the last twelve months, or do you have a new piece of research or service improvement to showcase? Submissions are welcomed from all, including students and trainees. Poster abstract submissions will be reviewed against the selection criteria for display at the conference. All posters displayed will be entered for one of two awards, to be presented live at the conference:
Research and Innovation Poster Award

Service Improvement and Transformation Poster Award
To submit a research poster ahead of the conference, please click the 'Submit an abstract for poster presentation' button under useful links and fill out the Microsoft Form.
Resources
During the conference, we will also direct you to view the Healthcare Science resources that have been created for and by the Healthcare Science Programme. These resources are available to be used by NHS services, networks, Health Boards and Trusts across Wales in careers promotion, service events and more. The resources are available to view or download on our Healthcare Science Programme Communications Toolkit webpage.

Useful links
Click the buttons below to access conference information and resources.