Dance Movement Therapy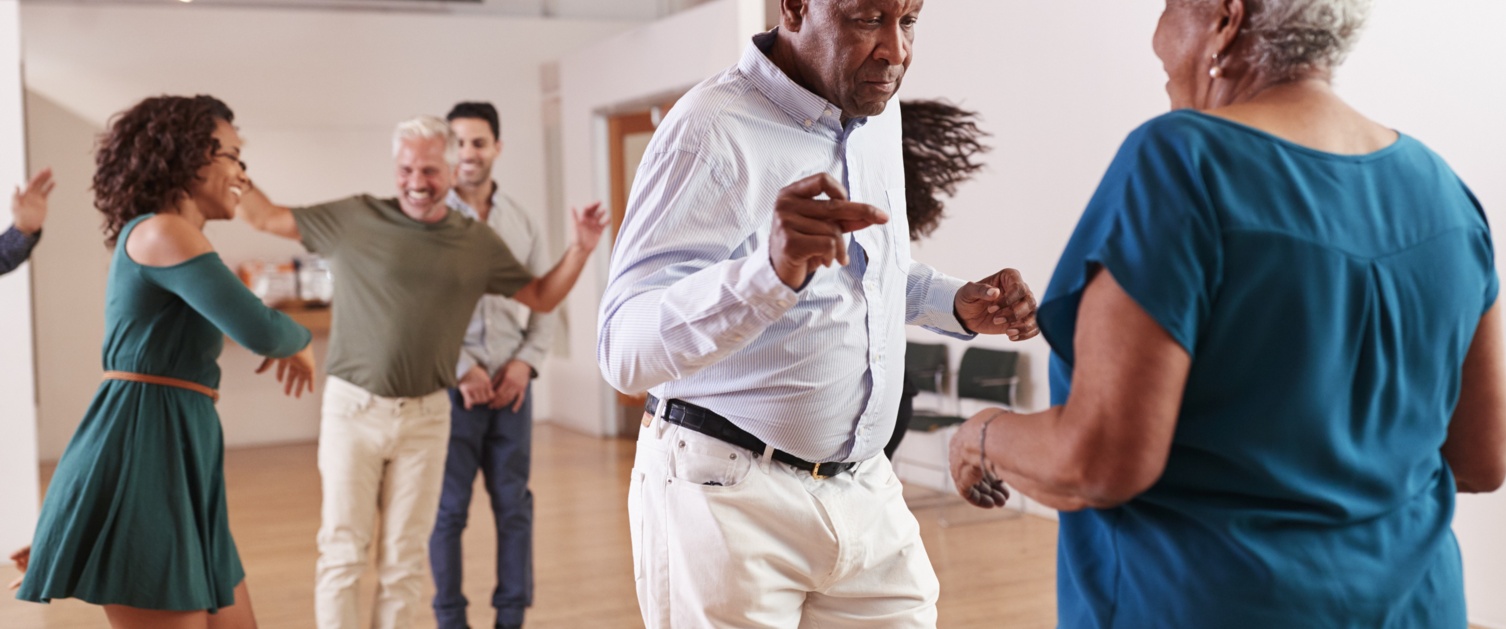 "Dance movement psychotherapy (DMP) is a postgraduate-level profession that offers a system of embodied skills to help make, maintain and repair the relationship between body, self and other(s). DMP involves helping clients ask 'body questions', drawing connections between movement behaviour and life stress, transforming relationships through the vehicle of psychotherapeutic creative expression" (Dr Thania Acarón 2020).
"DMP is an empathic creative process practiced as individual and group therapy in clinical, community, and educational settings, as well as in private practice." (Association of Dance Movement Psychotherapy UK (ADMP UK) 2021).
Introduction: What is Dance Movement Psychotherapy?
Emma Dickson: The coming together of Dance Movement Psychotherapy and dance to share the stories of the Armed Forces
Matilda Tonkin Wells: An introduction to dance therapy/movement
We are currently transcribing and then translating this session and we will make this available within the next few days. Please bear with us whilst this work is undertaken. If you need any help with terminology or specific phrases in the short time, please contact us with your request at heiw.communications@wales.nhs.uk
Roisin Anwen Murphy: Dance Movement Psychotherapy working with University Health Boards in Wales
Samina Ali: Dance Movement Psychotherapist in Snowdonia
Using the principles from Dance Movement Psychotherapy for staff wellbeing: Case study of NHS Wales staff taster