Paediatric inpatient work stream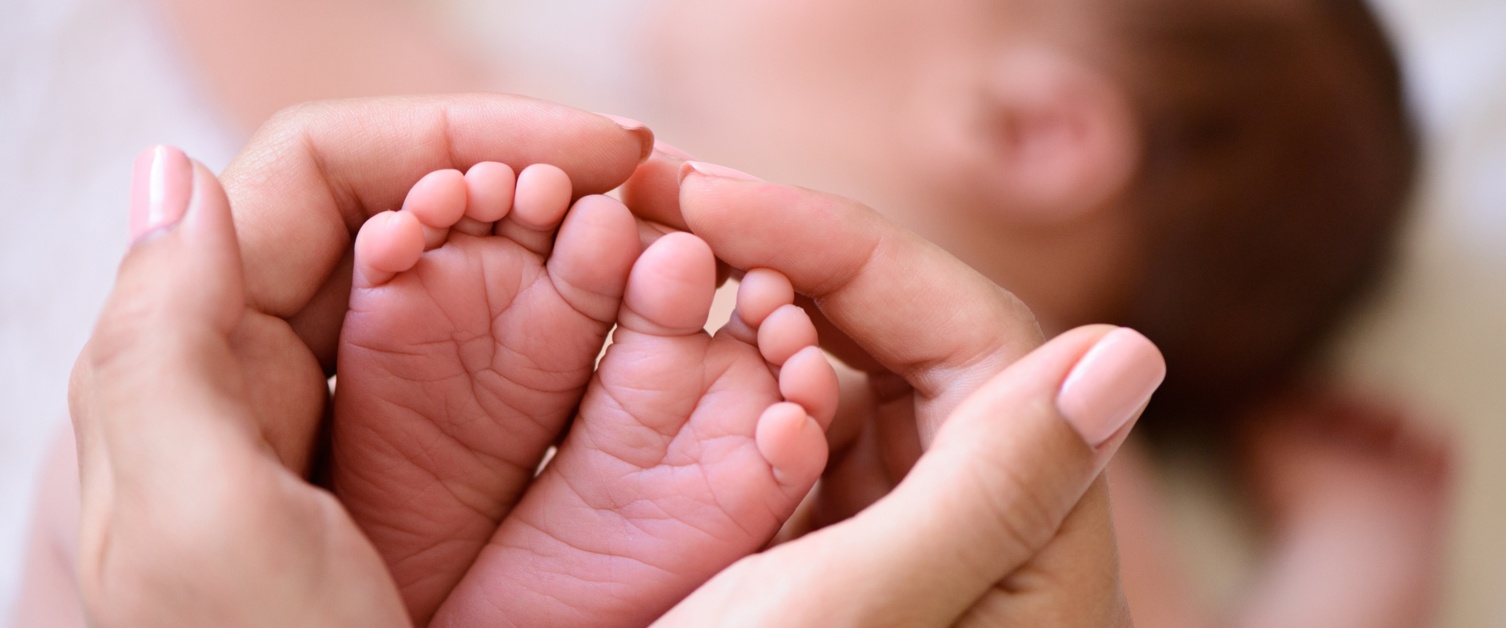 About the work stream
The paediatric work stream group consists of senior representatives from each Health Board across Wales. The work stream meets at regular intervals and is responsible for leading the work in developing and testing an evidence-based workforce planning tool for paediatric inpatient wards.
An essential component of the work involves engaging with a wide range of key stakeholders including frontline staff, management teams and parents/carers. The work is guided by the UN Convention for the Rights of the Child and has a rights-based approach.
Aim
On behalf of NHS Wales the purpose of the work stream group is to:
use an evidence-based approach to develop robust methods, tools and techniques to determine appropriate nurse staffing levels within paediatric inpatient wards, using a common model of triangulation
support Welsh Health Boards in following a 'Once for Wales' approach in meeting the requirements of the Act
in accordance to Welsh Government timescales to prepare Health Boards for extension of the Act to paediatric inpatient wards
support the All Wales Nurse Staffing programmes publication and communication strategy to ensure stakeholders are informed and engaged including frontline staff, children and young people, and parents/carers
deliver the actions set out in the working groups plan to the timescales, highlighting risks and challenges to the work
provide regular highlight reports and make recommendations, seeking support and guidance from the All Wales Nurse Staffing Group
support and advise subgroups to undertake task and finish work as identified within the work stream plan, acting as conduit between the subgroup and the All Wales Nurse Staffing Group
provide assurance to the public through a clear and transparent process.
Highlights of progress to date
publication of bi-annual newsletter
Welsh Government has announced the extension of the second duty of the Act to paediatric inpatient wards
the interim paediatric nurse staffing principles were launched in July 2019 and have been used across Wales to inform and guide workforce plans locally as an interim measure until the Act is extended to paediatric inpatient wards
frontline nurses have supported the development of the Paediatric Welsh Levels of Care and have been testing the tool on paediatric inpatient wards since July 2017
following a consensus approach the work stream have identified four nurse sensitive quality indicators for use as part of the triangulated methodology
the work stream have been working closely with key stakeholders including frontline staff, children and young people via youth advisory boards and also parents/carers
a professional judgement boardgame is being developed as a mechanism to support and enhance nurse's professional judgement in the clinical setting. The group are exploring ways of creating a professional version of the game including a digital application that could enable both national and international participation.
Sponsor – Executive Nurse Director:
Greg Dix
Work stream lead:
Work stream vice lead:
Project lead: