Documents - Nurse staffing programme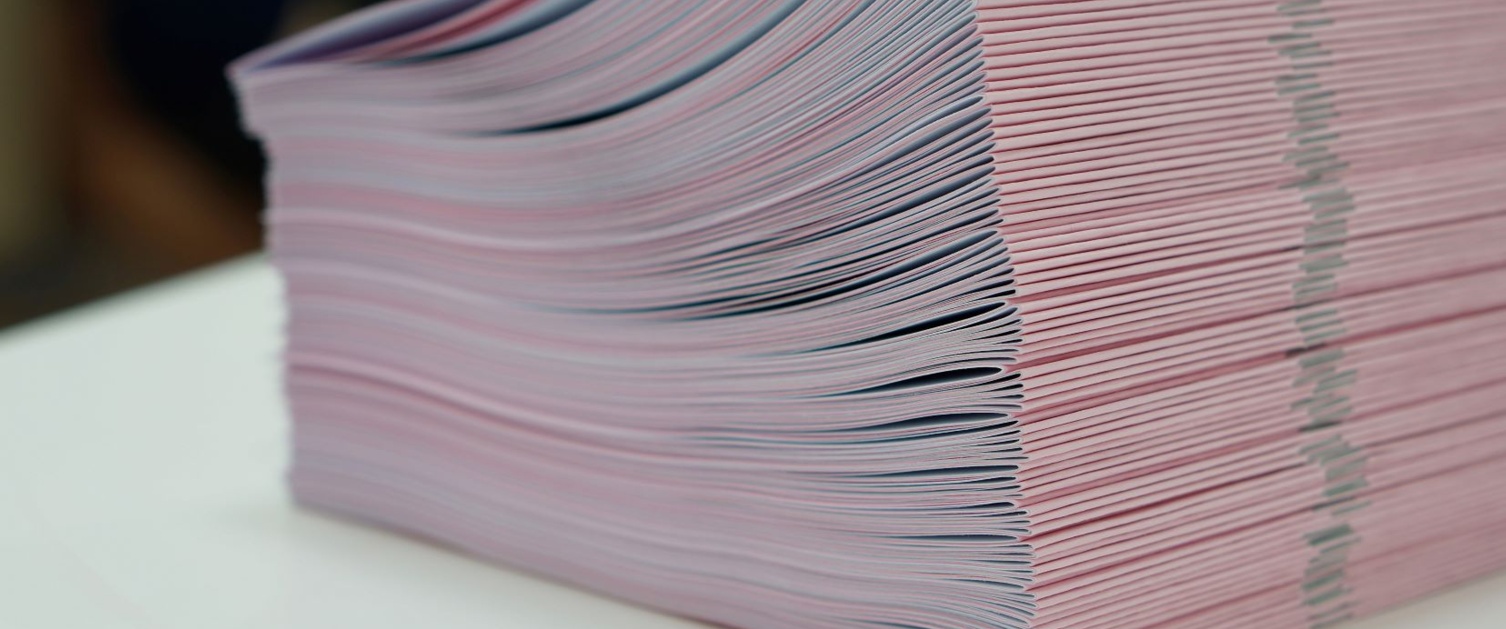 A series of key documents have been published to support and guide staff within NHS Wales to meet the requirements of the Nurse Staffing Levels (Wales) Act and to prepare for the extension to other areas.
The All Wales Nurse Staffing Programme have a comprehensive Publication and Communication strategy to ensure stakeholders are informed and engaged in the programme of work.

Each of the workstreams are devising a range of information and education materials which include biannual newsletters to update stakeholders on the progress of the work so far.

All Wales nurse staffing programme
Welsh Government documents
Adult acute medical and surgical inpatient
Paediatric inpatient
Mental health inpatient
Documents pending
Health visiting
Documents pending
District nursing
Documents pending