We're recruiting NHS staff to be Climate Smart Champions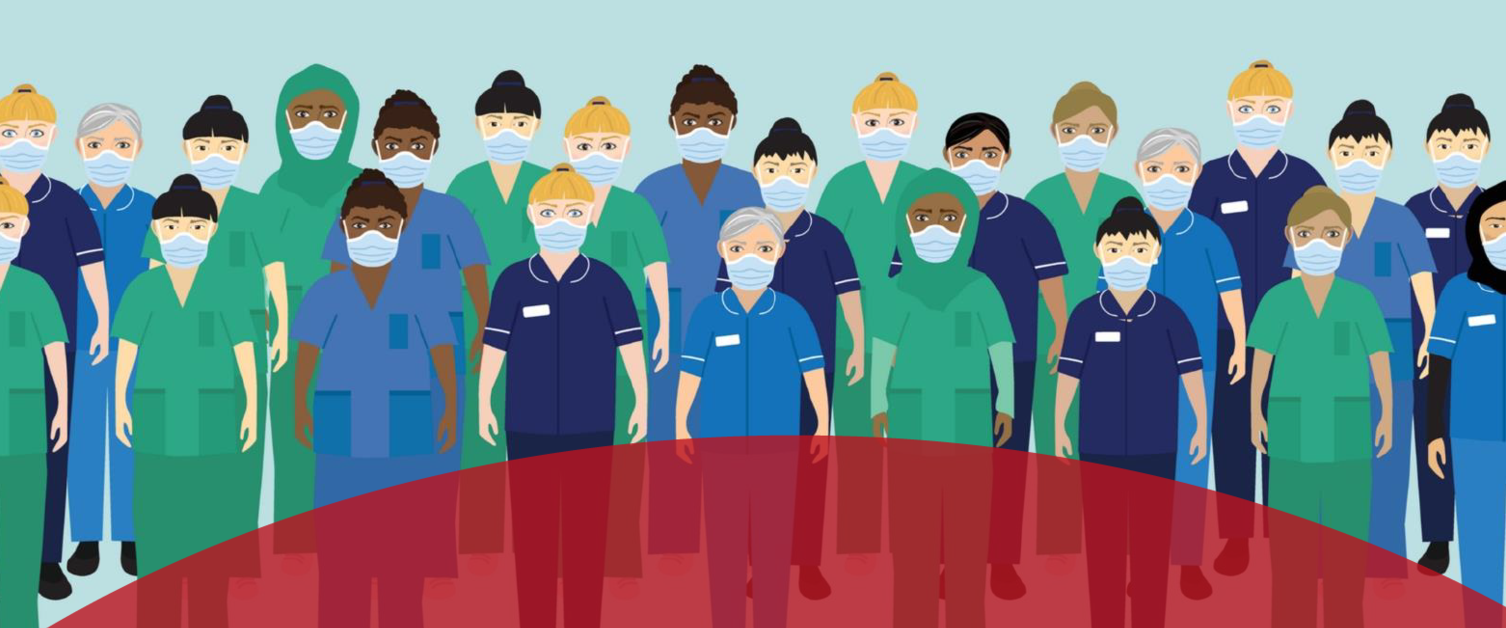 In 2019, Wales declared a climate emergency, sending a clear signal that Wales was committed to tackling the challenge of climate change.
In response to this, Welsh Government set a target of a net zero public sector in Wales by 2030.
NHS Wales is the largest public sector emitter of C02, with a carbon footprint of around 1.00MtC02e. This is the equivalent to almost 126,000 home's energy use for a whole year!
HEIW is committed to making and maintaining sustainable change throughout NHS Wales. One way in which we are working to achieve this is by recruiting Climate Smart Champions from the NHS workforce.
What is a Climate Smart Champion?
A climate smart champion is someone who will lead on transforming NHS Wales into smarter, more successful, and more sustainable organisations.
We need passionate individuals at all levels to drive sustainable change in their environment.
This opportunity is open to anyone that works for the NHS in Wales. It is a great addition to your existing role, as well as a good opportunity to enhance your leadership skills in sustainability.
What's Involved?
You will need to commit to:
six hours self-study preparation
A four-hour virtual workshop
You will also have an opportunity for ongoing support via two-hour sustainable healthcare cafés throughout the year.
This initiative is part of HEIW's drive to deliver against our organisational and NHS Wales responsibilities. These ensure that in three years' time we will have embedded the latest decarbonisation knowledge and research into healthcare leadership, practice, training and education, supporting a Welsh approach to sustainable healthcare.
Carbon Literacy
Carbon Literacy is an awareness of the carbon costs and impacts of everyday activities and the ability and motivation to reduce emissions, on an individual, community, and organisational basis. This session provides an introduction to climate change, including the science and urgency of the matter, before looking at the impacts of climate change on the health and care sector and the range of responses that are available to healthcare professionals. The session then concludes with the development of an individual action plan which is specific to each learner's job role, providing a tangible output to take forward and implement in your working lives. Learners who participate in the full session and successfully complete an action plan will become certified as carbon literate citizens.
The training will be carried out over 2 half days
If you have already enrolled on an Introduction to Sustainable Healthcare, there is no need to sign up for the carbon literacy training.
Register here: https://forms.office.com/e/FK9isKAYmv
Contact: HEIW.Planning&Performance@Wales.nhs.uk