The benefits of art in healthcare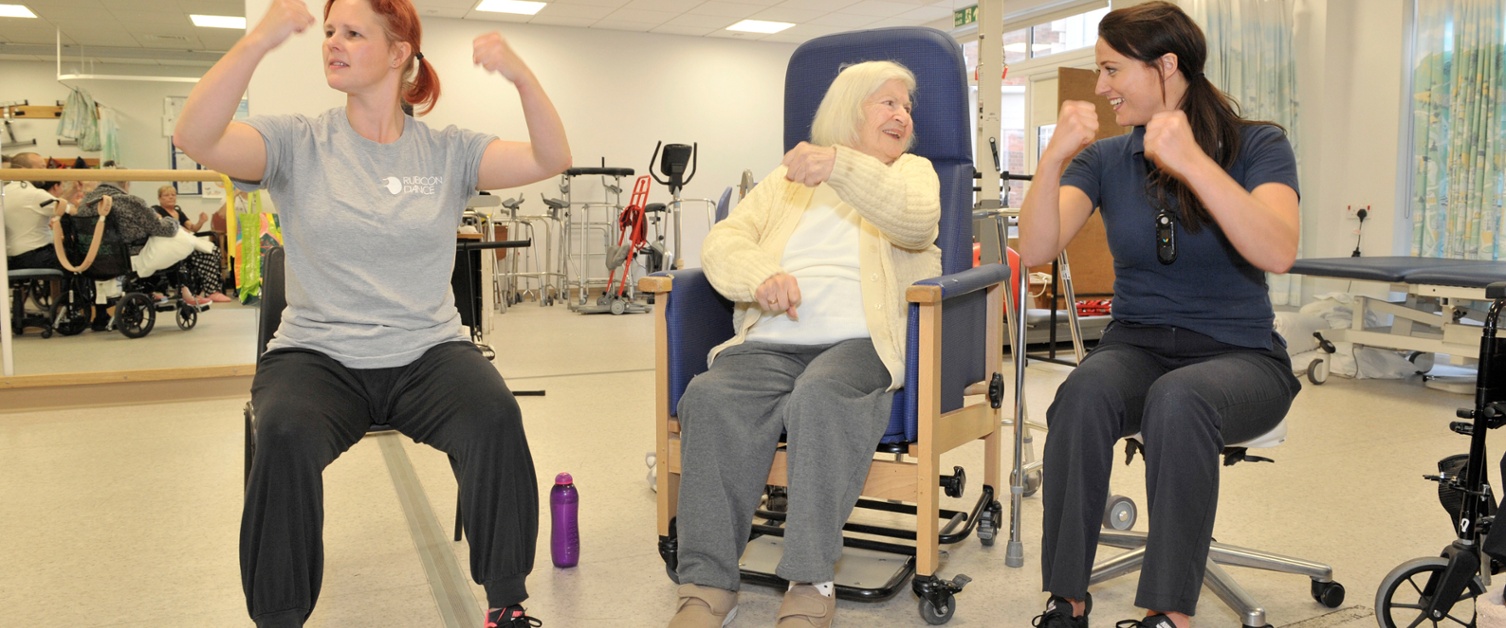 There is a growing body of evidence showing that the arts, including visual arts, movement, music and more, can help treat ill health, improve wellness, and help people manage illnesses.
People deserve to live happy, joyful lives and the arts are a growing enabler of this. Using the arts not only improves the lives of patients but also the wellbeing of healthcare staff, community wellbeing and can enhance healthcare environments.
For example, musicians have been working with people suffering from Long Covid, showing how singing can improve lung function, as well as reduce anxiety and fatigue.
Working in partnership with Health Education and Improvement Wales (HEIW), a film to introduce the benefits of the arts in health has been commissioned by Hywel Dda University Health Board Arts and Health team. This forms part of their Creative Prescribing Discovery Programme and is funded by Arts Council Wales.
Produced by the Wales Arts, Health and Wellbeing Network (WAHWN).
Funded by the Arts Council of Wales
Film by Simon Huntley
The film aims to embed awareness and knowledge of the benefits of arts on health and wellbeing for communities, patients, and staff across the health boards.
Dr Chris Price, Head of the Revalidation Support Unit at HEIW said, "The arts support people to express themselves, communicate, build self-confidence, and regulate their emotions by connecting with other people. Within healthcare, art can improve the quality of patient's experiences. HEIW are delighted to be supporting this innovative area of healthcare as we continue to educate the NHS workforce on the benefits of art in healthcare."
People participating in arts for dementia said, "It's nice to have an open policy where you can go an enjoy and talk and get somebody to help you out when you have a problem."
Assistant director of the Welsh NHS Confederation, Nesta Lloyd–Jones, said: "Wales is leading the way in embedding the arts across the health service, with a growing understanding of the impact the arts can have in improving health outcomes, countering inequalities and increasing social engagement.

To find out more visit Wales Arts, Health and Wellbeing website.
Sign up to the Wales Arts, Health and Wellbeing Network.
Try out creative activities for yourself.
Further reading:
Image credit: Rubicon Dance Cardiff and Vale University Health Board