Pharmacy technician training programme launched to support NHS workforce during COVID-19 pandemic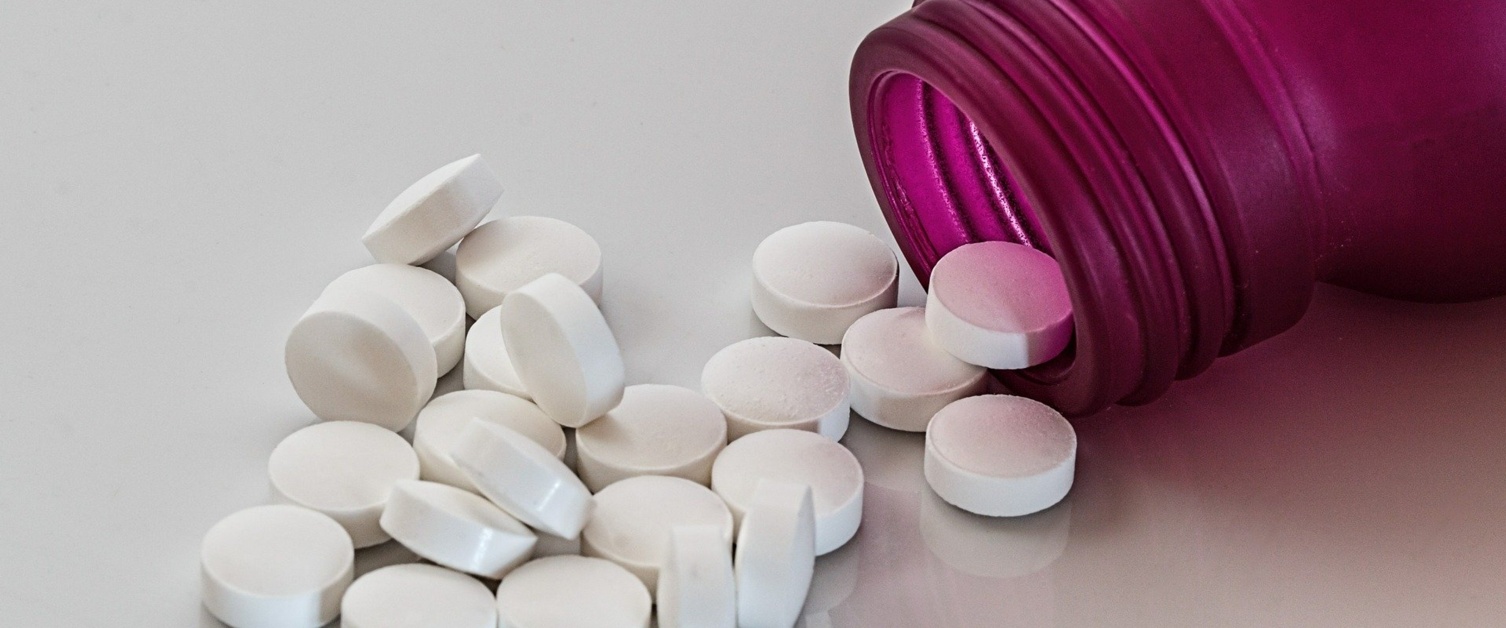 A new training programme, launched by Health Education and Improvement Wales (HEIW), will enable pharmacy technicians in Wales to re-certify as Accredited Checking Pharmacy Technicians (ACPT) to support the workforce in the fight against COVID-19.
The new programme will help pharmacy technicians returning to practice during the COVID-19 pandemic, and those transferring their skills between workplace settings, to refresh their skills, knowledge and understanding. This will allow them to complete final accuracy checks of dispensed items within patient services and pre and in-process checking within technical services.
Where pharmacy technicians can complete these checks, pharmacists can then use their skills and knowledge in other areas of practice.
Entry criteria
This programme can only be used if an ACPT certificate has previously been awarded in the area of work in which the pharmacy technician wishes to practice as an ACPT i.e. patient services or technical services.
Current registration with the General Pharmaceutical Council (GPhC)
Previous completion of a recognised ACPT programme
Access to an educational supervisor who can be a pharmacist or an accredited checking pharmacy technician
How to access the training
Step 1: Access the HEIW Pharmacy website to register and create an account.
Step 2: On receipt of a welcome email, please contact HEIW.Pharmacy@wales.nhs.uk to request access to 20E12 e-learning.
Tip: please remember to check your junk/spam email account.