Our big conversation: a conference for nurses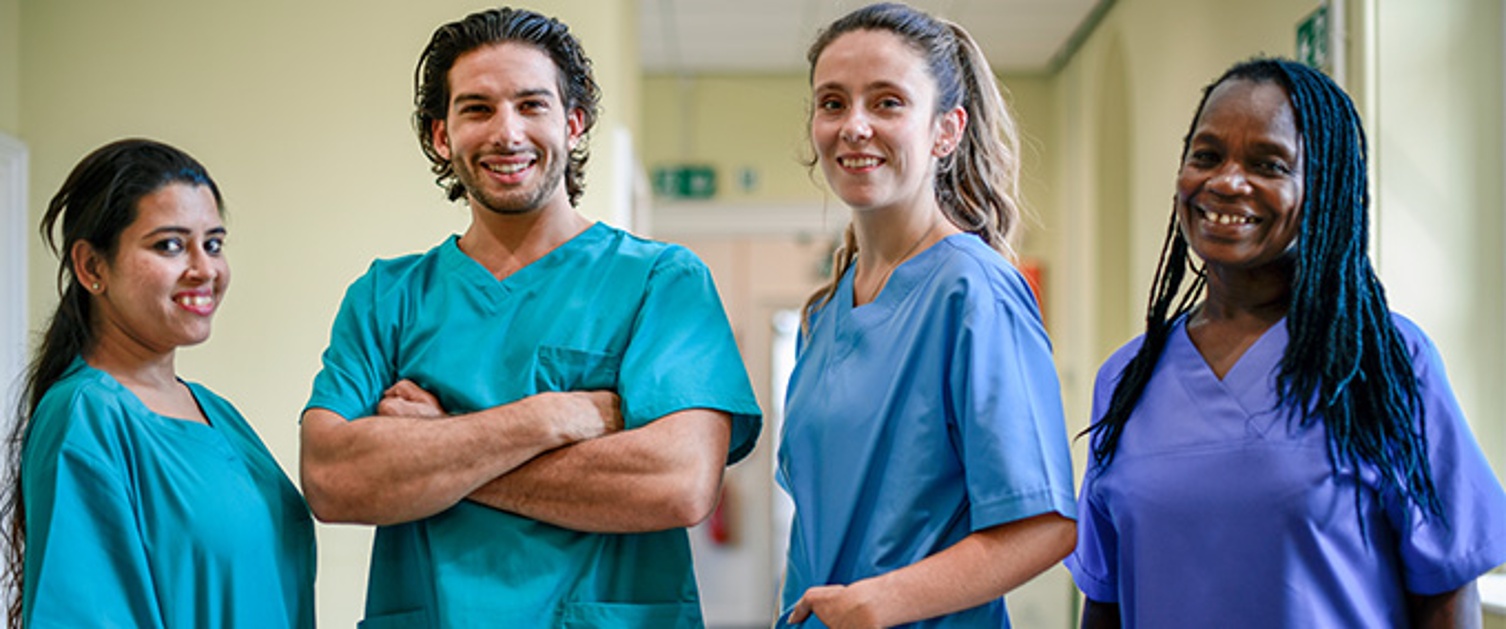 We would like to welcome you, our nursing workforce, to join us for our nursing conferences: What Matters to You, Matters to Us.
There will be two events taking place.
Cardiff, All Nations Centre on the 24 October 2023, 9:00am – 16:00pm
Llandudno, Venue Cymru on the 8 November 2023, 9:00am- 16:00pm.
This conference will allow nurses to network, learn and share best practice through workshops, speakers and just being present together. We will share our findings from our engagement exercise with the nursing workforce, "Our Big Conversation – Nursing in Wales" that is being launched on 30 May 2023 to 20 June 2023. The conference will also allow those attending to share ideas that improve retention within the workplace as well as seeking solutions and motivations to a happy and healthy workplace.
There will be guest speakers, and refreshments will be provided.
Book you place on the nursing conference in Cardiff
Book you place on the nursing conference in Llandudno
An agenda will follow shortly.