Our Appraisal system supports General Practice Physician Associates in Hywel Dda pilot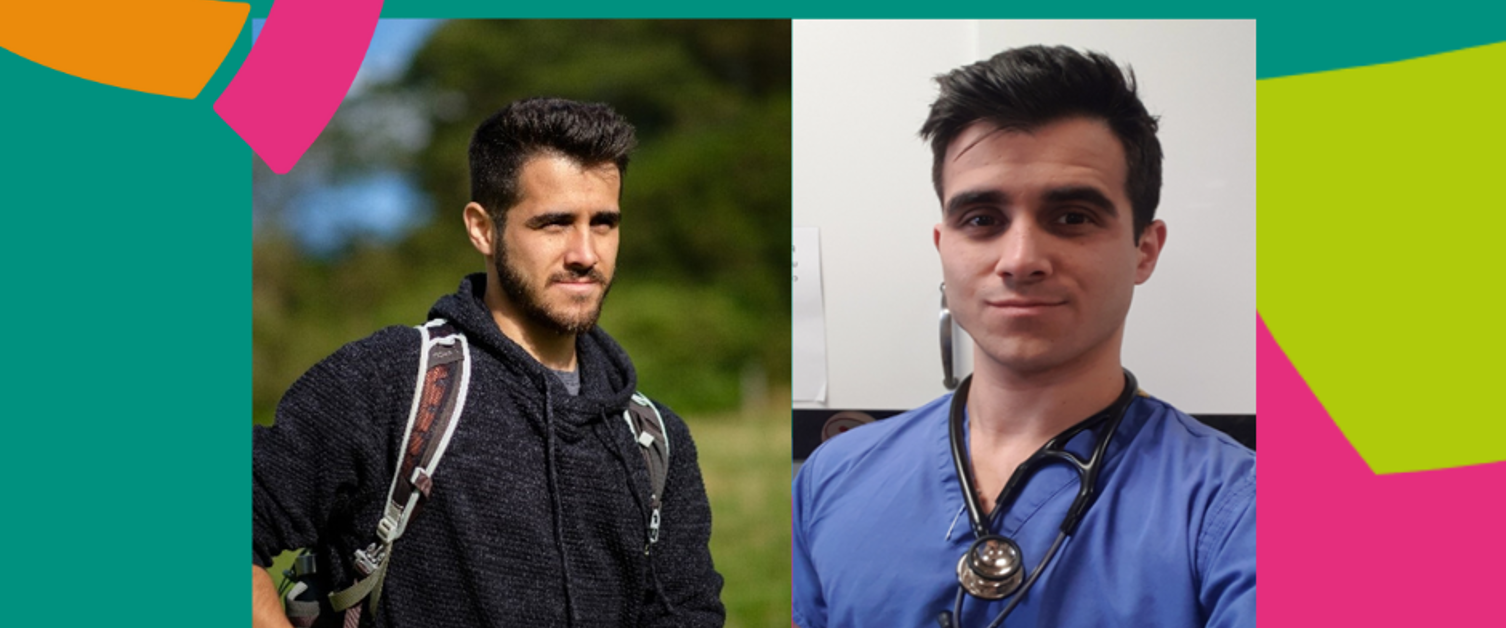 We are delighted to announce that we will be supporting Hywel Dda General Practice Physician Associates (GP-PAs) as they start on the UK's first two year Development Pathway. We will be providing key support to the initial cohorts of the programme by enabling access to the Medical Appraisal Revalidation System (MARS) to record and reflect on their progress.
MARS is the mandated appraisal system for all doctors (post-CCT) based in Health Boards and Trusts in Wales. The software facilitates annual appraisal for over 7500 doctors and links directly to the General Medical Council (GMC) to enable Responsible Officers to make revalidation recommendations.
Chris Price, Head of the Revalidation Support Unit at HEIW says "This is an important pilot concept of the medical model of appraisal. It's being adapted for use by this group of clinicians working closely with doctors in delivering health care for the population of Wales. I offer my best wishes and will be happy to help in whatever way I can to ensure appraisal remains a formative, supportive and developmental experience for all concerned."
The first cohort of GP-PAs will start on the Pathway in March 2022, with a second cohort planned for November 2022. Alex Maiello (photographed above) is the Primary Care Physician Associate Development Lead for Hywel Dda University Health Board and GP-PA Development Pathway Lead. Alex told us; "I studied my Undergraduate degree in Medical Science and Master's degree in Physician Associate Studies in Swansea University and Swansea University Medical School respectively, and have been a qualified Physician Associate practicing in Hywel Dda since 2020, sitting (and thankfully passing) my final exams.
For the initial 6 months of my career, I worked in Bronglais Hospital, notably Orthogeriatric Medicine and Endocrine, with some very short experiences in A&E, all of which I thoroughly enjoyed.
I then took up the post of Primary Care PA Development Manager as I felt I wanted to focus on developing my skills and abilities in General Practice, whilst also furthering the PA profession in Hwyl Dda University Health Board, and the wider NHS, by developing the first 2-year post-graduate PA Development Pathway for PA's. This will aid their skills and experience and allow motivated, knowledgeable and a confident PA's to thrive in General Practice are core members of the clinical team.
This pathway is unique as it has been supported by a huge number of areas and truly strives to encourage and expand on the basic PA skills and experience level. Through the unwavering support of our partner hospital sites, speciality directorates and GP Practices in HDUHB, as well as National organisations such as HEIW, we have created and launched a development programme from the ground up, identifying the key areas of medicine and practice PA's who wish to work in GP need to be skilled, confident and experienced in for them to both develop their own individual areas of interest and expertise, as well as furthering the overall PA profession to rise to the challenge to support NHS Wales as it enters a transformative period in its life post-pandemic.
This pathway aims to become the model from which many other similar schemes are developed from, as both the NHS develops and the PA profession grows, so will the role that programmes such as this will play in further extending the adaptability, versatility, and overall support that Physician Associates as established clinicians can bring into all areas of medicine in Wales, and the rest of the UK"
This collaborative approach follows on from the work that the organisation has already undertaken to support PAs. HEIW currently commissions a two-year Physician Associate Studies MSc training programme from Swansea University and Bangor University, with successful candidates having originally graduated in a science or health-based undergraduate degree.
Jill Paterson, Director of Primary Care, Community and Long Term Care for Hywel Dda University Health Board said: "We are extremely pleased with the progress that Alex has made in getting the GP-PA development programme included in the MARS programme.
"The original programme was funded from national Pacesetter funding and due to its initial success this is now a programme that the Health Board is committed to ongoing funding and we hope that the programme goes from strength to strength, and that we see more GP PAs working across General Practice in Hywel Dda as part of the Primary Care Model for Wales."
Any queries on the Pathway can be directed to Alex Miaello alexander.maiello@wales.nhs.uk and any queries on MARS can be directed to Beccy Newton, Rebecca.newton@wales.nhs.uk.