Nine nominations for Wales at Student Nursing Times Awards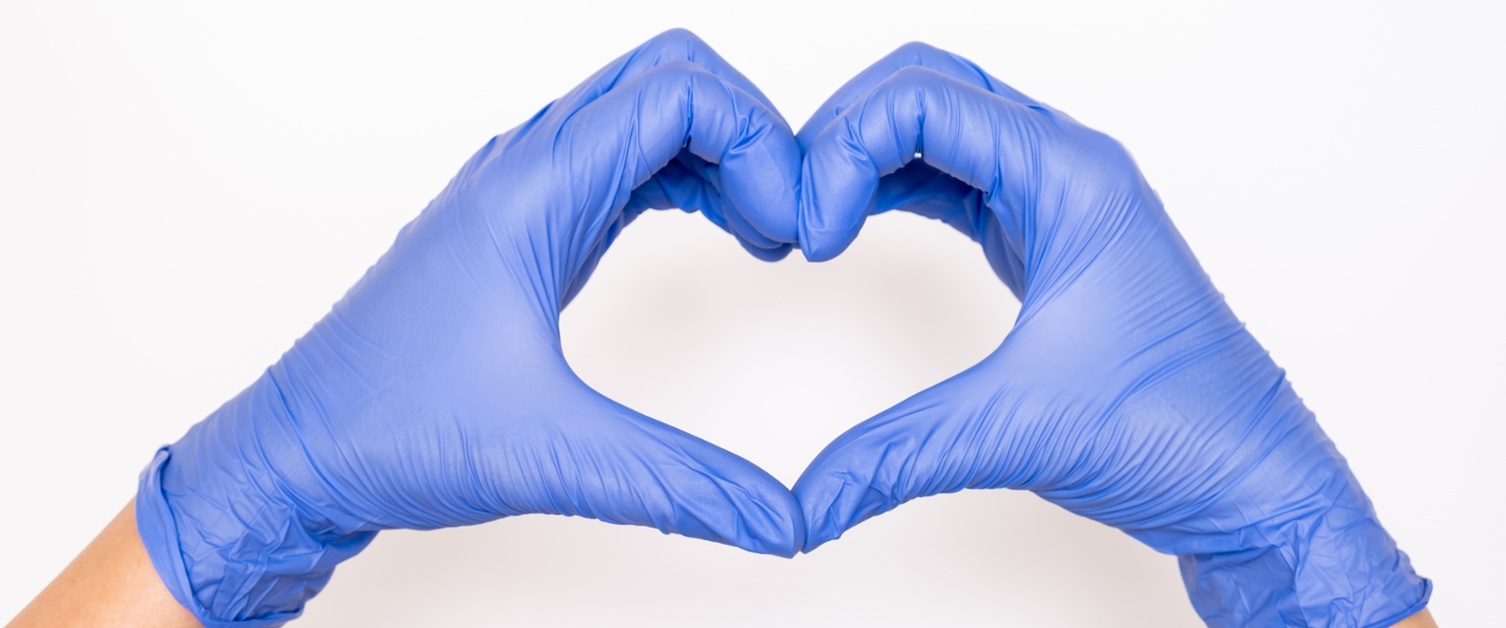 Wales has secured its place as the place to train, work and live in the UK after receiving nine shortlisted nominations at the 2021 Student Nursing Times Awards.
The annual awards, which is now in its 10th year, celebrates the achievements of student nurses across the UK and all those individuals and organisations who support them.
Those shortlisted in Wales are:
Most inspirational student nurse
Melissa Louise Chard, Bangor University
Chloe Scott, Bangor University
Simon James, Swansea University
Student nurse of the year – adult
Simon James, Swansea University
Stuart Michael John Denman, Swansea University
Student placement of the year - hospital
Betsi Cadwaladr University Health Board, Stanley Eye Unit - Abergele Hospital (Ophthalmic Service)
Student placement of the year - community
Betsi Cadwaladr University Health Board, Children's learning disability service West
Practise supervisor of the year
Ann Sealey, Betsi Cadwaladr University Health Board
Health Education and Improvement Wales (HEIW) commissions multiple nursing courses at Welsh universities to meet the workforce needs of health and social care including Adult Nursing, Child Nursing, Learning Disability Nursing and Mental Health Nursing.
Director of Nurse and Health Professional Education at HEIW, Lisa Llewelyn congratulated all those shortlisted and said "Nine shortlisted at a national awards ceremony is outstanding and clearly demonstrates the quality of education and training we have on offer here in Wales.
"Our aim is to provide a quality learning experience to all our students which, in turn will deliver safe and quality care to our population, as set out in A Healthier Wales".
Simon James, who has been nominated for two awards said "I am over the moon to be shortlisted with the other students from all over the UK. From when I started the course to where I am now, my development has been incredible and a big part of that is down to how I have been supported by the nursing degree and the university itself. It shows the possibilities that are attainable if you grasp opportunities".
Shortlisted for most inspirational student nurse, Chloe Scott said "I always try to approach every obstacle with positivity and try to impart this on others. Not for recognition, but to encourage us all to be the best we can be, continuously striving for legendary patient care across all sectors of the nursing profession".
Simon Denman, shortlisted for Student Nurse of the Year (Adult) said "It is such an honour to be shortlisted for this award. I have been blessed throughout my time as a student nurse to have had so many opportunities, experiences and support from the university, their affiliations, the staff, my fellow students and patients of our NHS."
The winners will be announced at a glittering live ceremony on Thursday 4 November 2021 at the Grosvenor House Hotel, Park Lane.
The full shortlist for this year's awards can be found on the Student Nursing Times Awards website, https://studentawards.nursingtimes.net/shortlist_2021.
If you want to know more about why Wales is the perfect place to train, work and live, visit https://www.wales.com/train-work-live