New resource provides practical dementia care guidance for the covid-19 pandemic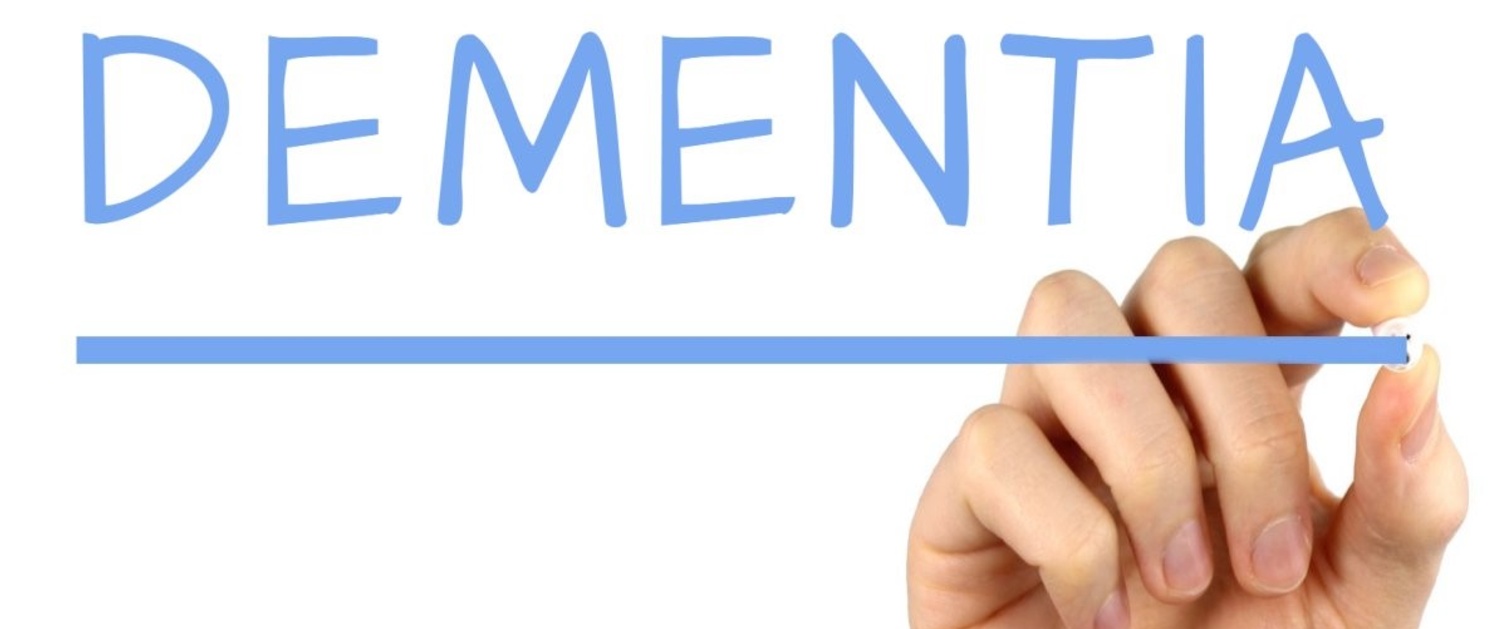 In collaboration with Social Care Wales, Improvement Cymru and Helen Lambert, Health Education and Improvement Wales has developed a new training resource for frontline care workers supporting those living with dementia and their families.
Reflecting on the current challenges of the covid-19 pandemic, this engaging online video provides simple guidance about how to care and support those living with dementia during these difficult times. Rather than focusing on in-depth theories, the emphasis of the video is on helpful, practical advice.
You can view the resource below: