New learning management system, Y Ty Dysgu, will replace Maxcourse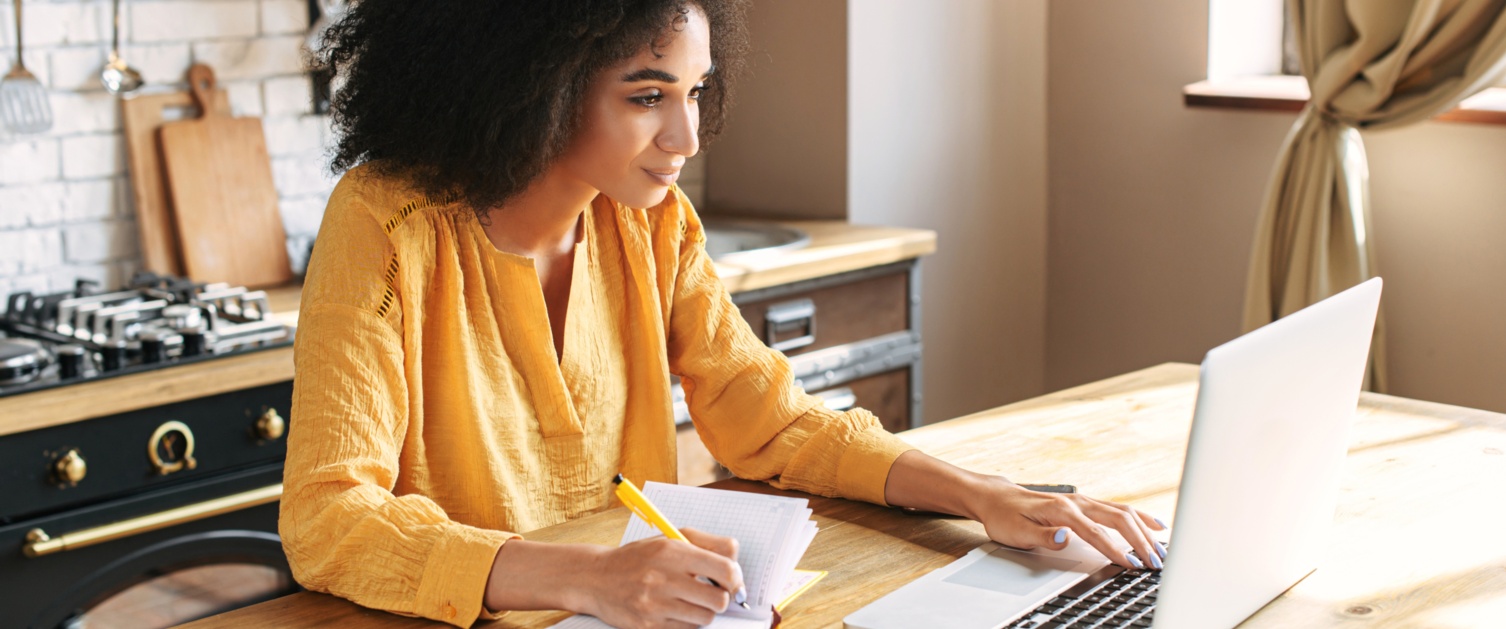 Maxcourse is being replaced by a new Learning Management System (LMS) called Y Ty Dysgu. Pronounced 'er tee dusk-ee'.
We are pleased to announce the new LMS for HEIW will be live from 1 August 2023. This means our current system, Maxcourse will be decommissioned from 31 July 2023 and therefore no longer available.
If you are a dental professional, please ensure you have done the following BEFORE 31 July 2023:
Log in to your current maxcourse account to download/save or print the following records:

All your attended CPD certificates you wish to keep.
Your PDP (if created on maxcourse).
Your course management page.
If you have completed the online dental BLS module with HEIW since 2020, we also advise you to ensure you have a copy of your completion certificate saved for this online module (if you have not saved a copy already). To action this:

Log into your account at HEIW Pharmacy
Select 'Learning Dashboard'
Select 'Certificates' on the left-hand side. Download and save.
Y Ty Dysgu will host learning materials for dental and foundation pharmacy from 1 August 2023. Optometry learning will be hosted here at the end of September 2023 and other areas of pharmacy are being planned for the near future.
You can sign up for an account with Y Ty Dysgu. Please ensure you enter the correct details when signing up as this will determine what materials you're able to access in Y Ty Dysgu. Specific instructions on signing up as a dental professional can be found on our website.
Published 27 July 2023