New healthcare leadership placement delivers innovation for students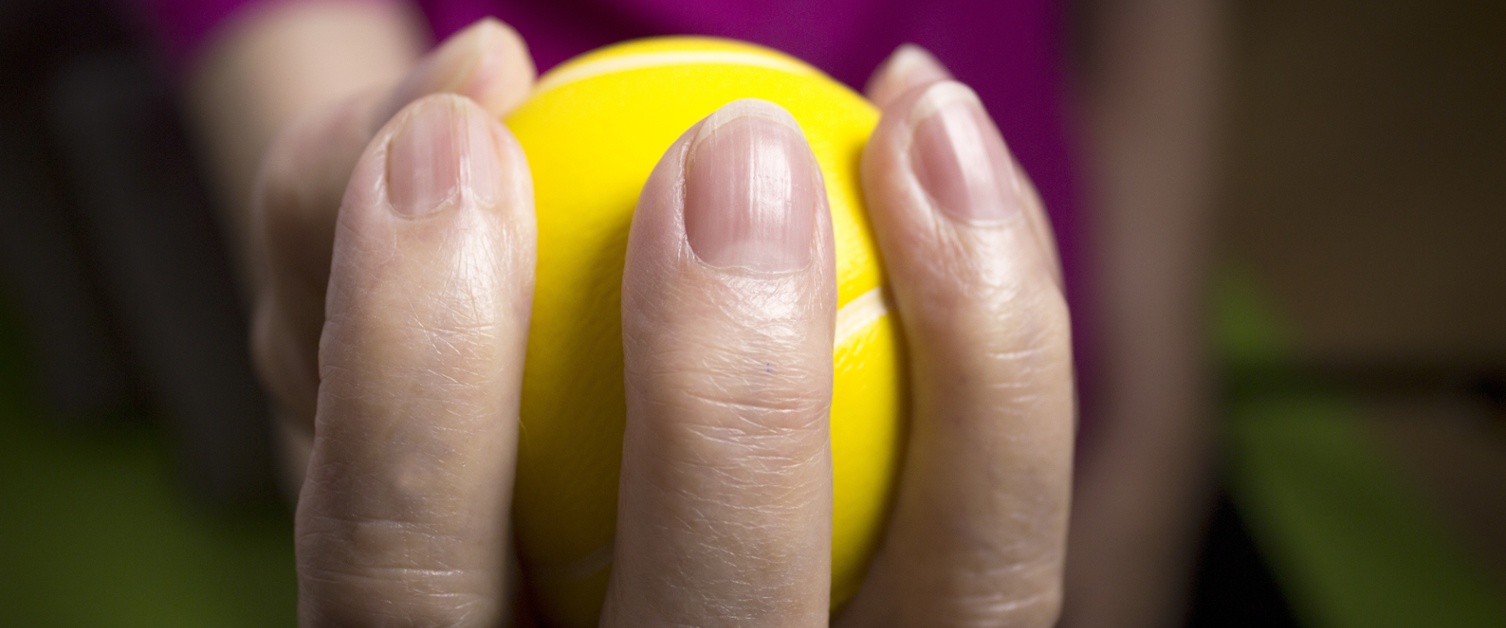 Two occupational therapy students from Cardiff University who undertook a new healthcare student leadership placement with Health Education and Improvement Wales' (HEIW) have written about their experience in Occupational Therapy News (OTnews).
Begw Jones and Lucy Morris  joined HEIW in  October 2020  for  three  months, during which they not only contributed to the development of equality and diversity projects and the All Wales Health Student Forum (WHSF), but also initiated and delivered two innovative projects.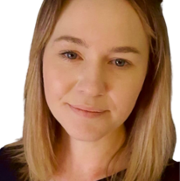 Begw Jones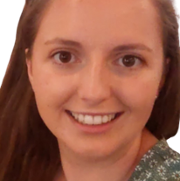 Lucy Morris
The first project saw the pair develop a bilingual resource which empowers students to use compassionate leadership principles to support each other in developing skills and knowledge; building resilience in the face of challenging new ways of working.  
The resource has since been commended for encouraging students to use and develop their Welsh language skills and is currently being implemented with occupational therapy students at Cardiff University, with a view to being considered by other professions in Cardiff and Glyndwr Universities.  
The second project saw the pair create creative visual media (SO-OTT) cards which help to familiarise new students with practice placement environments, assessment processes, interventions and theories before starting in new areas of practice.  
Opportunities to share the format of the cards with a wider range of healthcare professional students are currently being explored through the WHSF.  
After completing their placement, Begw and Lucy shared the knowledge they gained with their fellow students by delivering a dedicated lecture centring around compassionate leadership and how it influenced their work with HEIW. 
Having finished the placement, Lucy said "I had never considered myself a leader, but this placement has empowered me to view myself in a new light. I have a newfound confidence. 
It's made me realise the importance of leading with compassion across all levels and that just the littlest of changes can have huge impacts across the service as a whole." 
Echoing Lucy's comments, Begw said "We have both seen a real change in how we are perceived by both our lecturers and cohort following the placement. They now come to us for advice and support and we feel comfortable assisting them.  
The placement allowed us to understand the opportunities available to healthcare professionals. We feel like we now have a responsibility to share the opportunities and development routes with our colleagues on the ground." 
Wendy Wilkinson, Head of Allied Health Professional Transformation at HEIW said "The overwhelming success of Begw and Lucy's placement goes to show the importance of students having opportunities for practical leadership experiences.   
This placement has taught them how to harness innovation and empower themselves and other leaders in order to drive forward the improvement of services."  
Their article in the Royal College of Occupational Therapists (RCOT) OTnews magazine reflected on their experience of workforce transformation while on placement within HEIW. The article explores not only the impact the experience had on their professional development but also the impact on supporting healthcare student's learning and development.
An abstract of this article, along with Begw and Lucy, have been nominated for the Advancing Healthcare Awards 2021 (AHA awards).