Meet Versha, HEIW's New Allied Health Professions Transformation Programme Manager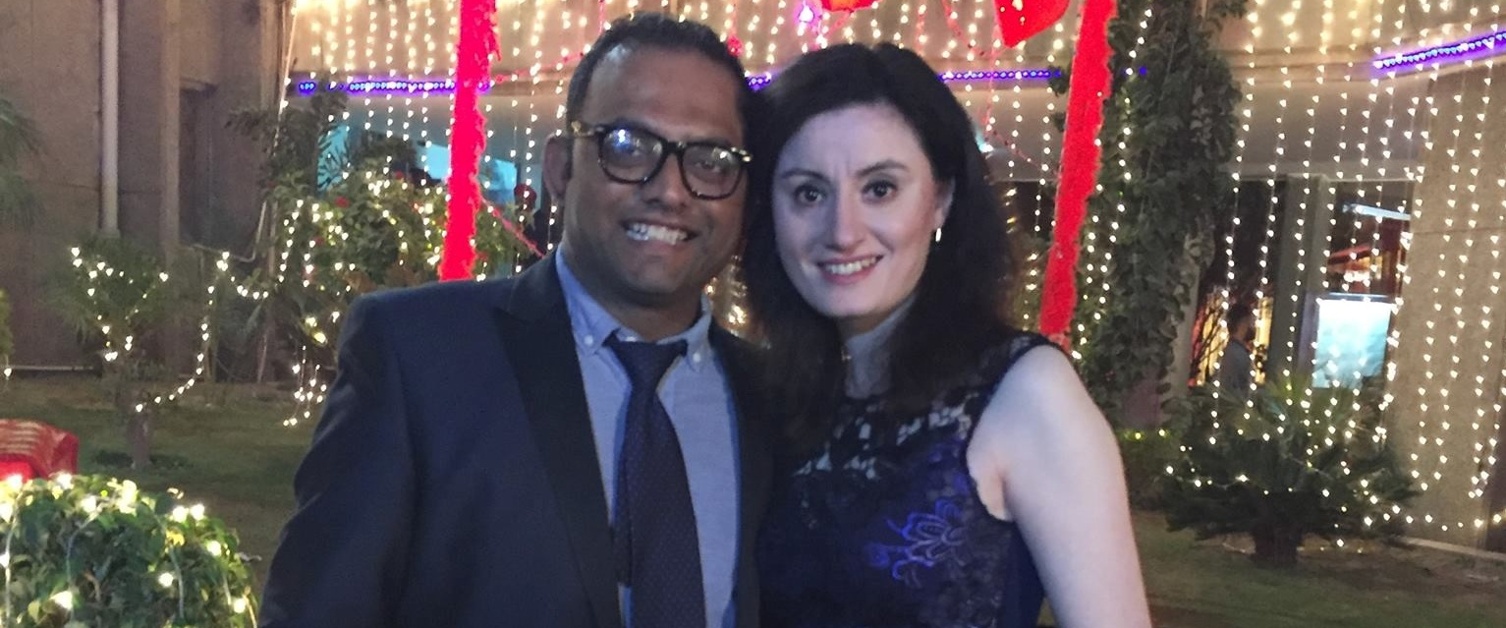 Hi! I'm Versha Sood, I am the new Allied Health Professions Transformation Programme Manager with HEIW.
I qualified as a nurse from a university hospital in India and came to Wales over 18 years ago! It was in care homes, owned by a national private company, where I grew a passion for elderly care, especially for people living with dementia. Along with going to university and working, over the next decade I developed as a practitioner and as a leader leading to my last National role of Dementia Lead. This area of practice continues to intrigue me, where every meaningful contact counts and every team member, clinical or non-clinical is that integral piece of the puzzle to the holistic picture of the individuals in care.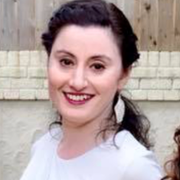 When I read the Allied Health Professions (AHP) Framework it resonated with me and many colleagues I worked with. In almost 25 years of my career in Health and Social care, I have always felt a void between the person and their health and well-being, and that is not just medicine (acute/long term). We needed to think about chronic conditions like Dementia, diabetes, depression, and their impact not only on services but the individual themselves. Many more illness that come with age needed changes in lifestyle, rehabilitative and preventative input and not just a reactive "one size fit all approach". It meant a personalised profession based on a single pathway approach. It is time that we think outside the box, be creative with our perception of what a modern healthcare professional needs as part of their professional toolkit. AHP Framework accelerates this thought process.
I have always thrived in environments where "team work makes a dream work" through mutual respect and sharing skills. One where we do not have gaps, just special skills and constant development. Where there is openness, transparency, and flexibility for new ideas and a lot of passion and patience to drive that.
Having worked in senior leadership, as a part of multidisciplinary team and as a leader of care home/s, this is my first NHS role where I am looking forward to working with this diverse team. In my first four weeks of working in this All-Wales team, I know so much already about the dedication and enthusiasm with which the people of HEIW approach their roles. A word that I constantly hear is "Ambition"! To move into HEIW feels like a natural and right step.
My role in HEIW is AHP Programme Manager and this role sits under HEIW's nursing directorate. I started this new role just as the Covid-19 social restrictions are being relaxed, so at the time of this blog, I have been fortunate enough to have already met a few of my colleagues, some virtually and some face to face, and what a real pleasure it has been!
As this is a new role working to create a new framework my workplan is evolving. In the few weeks I have been working in HEIW, I have had the opportunity to talk about the diverse offer that AHPs bring to the multi-disciplinary team when dealing with complex, long term and uncertain situations. To support the teams in practice, we have collated to share some practical peer success stories of how a role can go above and beyond with skills to work at the top of their licence.
What do we as HEIW need to offer to enable this across Wales? Resources, framework, career pathways etc.?
To explore the potential role each AHP has to play in the health and well-being journey of an individual be it in community, in hospital or in rehabilitation, its important that we hear the voices of our AHP colleagues from within and working outside of NHS.
Some of the expected successes already exist albeit on a small local level. It's about creating space to share these and inspire others to follow suites, perhaps more creatively in some cases. And still be there to support through the transition and any learning and development opportunities that HEIW can offer. In other words, drive the change from within the teams who live and breathe excellence!
This paragraph is from the blog of my line manager, Wendy Wilkinson. It absolutely resonates with me, "The career paths available to us, is limited only by the limits of our own imagination. If Covid-19 has taught us anything it is that we have the potential to be braver than we think! Our professionals and our public, have embraced new ways of working together, such as virtual consultation faster than could've been predicted."
There are 13 Allied Health Professions which include: -
Art Therapist
Drama Therapist
Music Therapist
Podiatrist
Dieticians
Occupational Therapist
Orthoptists
Prosthetics
Orthotists
Paramedics
Physiotherapists
Speech and Language therapist
Psychologists
Let's make every contact and contribution count! Let's join together to share this opportunity far and wide to engage and involve as many voices as possible. For more information about Allied Health professions Framework Programme, please feel free to contact us on HEIW.Alliedhealthprofessions@wales.nhs.uk