Meet a Healthcare Scientist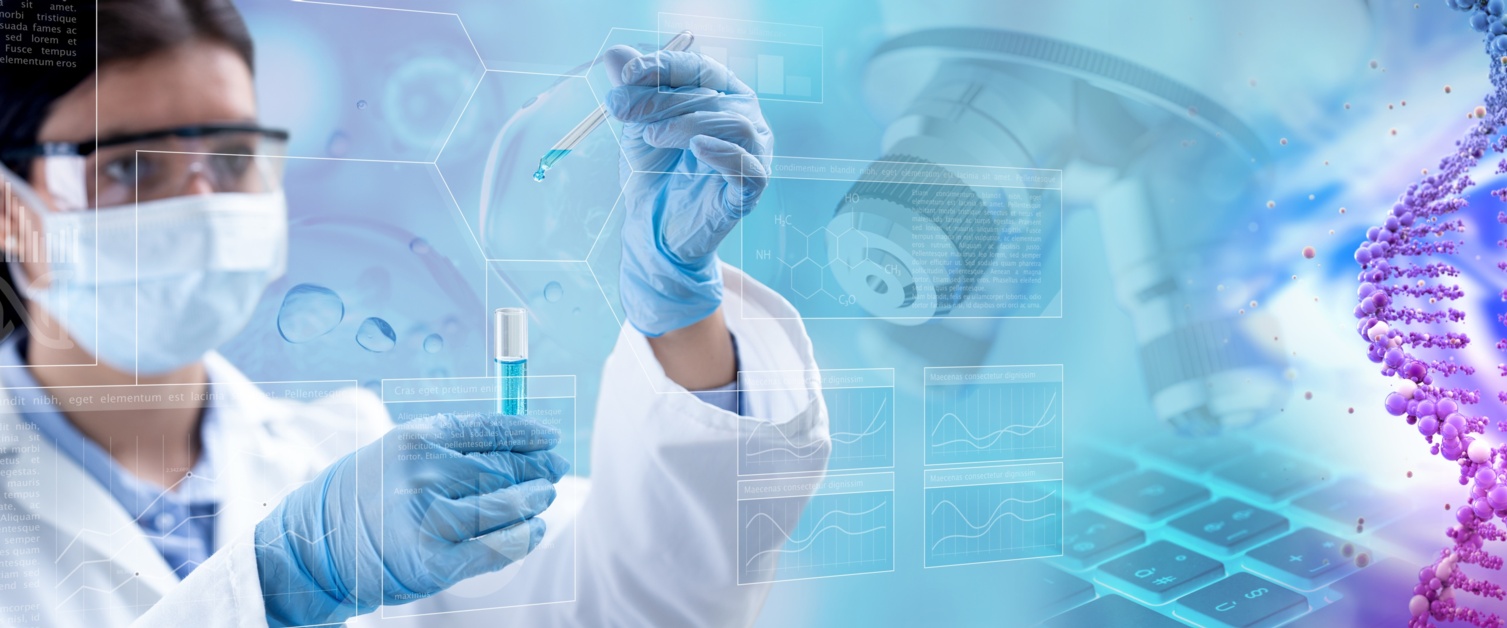 Healthcare Scientists make up 5% of the healthcare workforce. They are involved in 80% of all the clinical decisions in the NHS, developing innovative clinical and technological advancements.
The NHS has a strong tradition of nurturing the brightest and best healthcare scientists. We are so proud to celebrate the fantastic scientists we have working day-in-day-out to deliver high quality care for all. Today, we're celebrating Jon Wilson from Hywel Dda University Health Board.
Jon took the time to answer some questions about his career.

My role as a healthcare scientist:
I lead a team of engineers for the Ceredigion County. We deal with managing medical devices in accordance with the MHRA (Medicines and Healthcare Products Regulatory Agency) in healthcare settings. This deals with all aspects of the lifecycle of electronic medical devices used in the care & rehabilitation of a patient. This ranges from things like Beds & Hoists to far more complex devices, like Ventilators, Anaesthesia devices, from product selection, procurement, service & repair, to decommissioning at end of life. I am responsible for the Health Board Asset Database and manage all projects that link medical devices into any IT networking system. This includes our tracking and tracing systems for medical devices. I am responsible for assisting in the generation of department KPI's, performance reporting systems and monitoring the compliance of these devices, ensuring that patient care in the use of medical devices is of the highest quality.
What I enjoy about my job:
I enjoy working with my team and my peers at our other sites to ensure we provide the best quality of service. I enjoy seeing the new technologies of devices coming into
Healthcare and being at the forefront of introducing these systems into our sites.
What are your career ambitions?
I feel that my job is very busy and varied where I am. I am happy where I am but would consider Managing the Health Board Clinical Engineering Department.
How did you get into your role?
I have a Higher National Certificate (HNC) in Electrical and Electronic Engineering. My background is through Electronics manufacturing for the Industrial market. I moved onto being a Bespoke Test Engineer within the Manufacturing organisation. This led on my starting up my own business in the service and repair of Musical Equipment.
What kind of person does your job suit?
Someone who has a good work ethic, is dedicated, open, honest. Someone who is calm, collected and treats everything in an impartial and pragmatic manner. Someone who is well organised, open to admit if they are wrong, however strong minded.
If you are interested in a career in Healthcare Science, visit our Healthcare Science webpages where you can find information regarding the 50+ disciplines
available and routes of access.