Medicine administration training programme launched for pharmacy technicians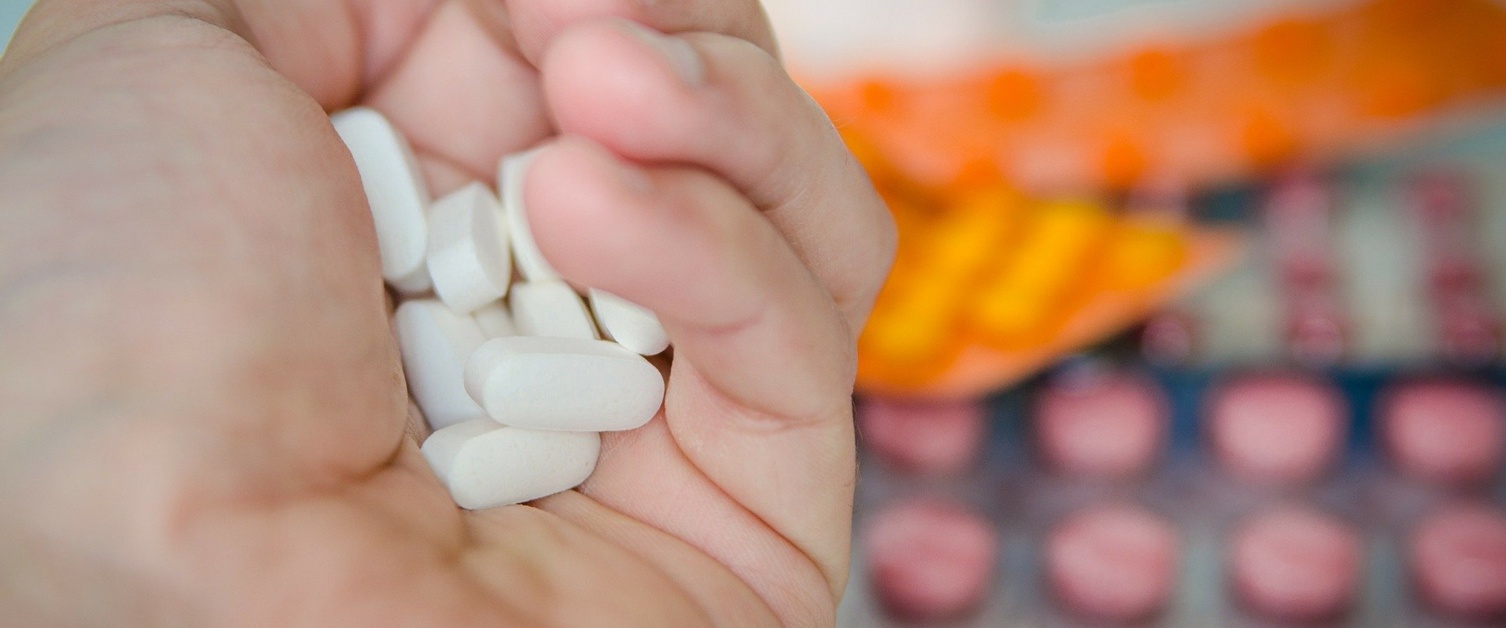 A new training programme has been developed by Health Education and Improvement Wales (HEIW) to support pharmacy technicians to administer medicine during the COVID-19 pandemic.
The new programme will allow pharmacy technicians to provide additional support to the workforce during this period and work competently within care settings.
Comprising of e-learning knowledge and observed assessment of competencies within the care setting, the programme recognises that delivery in different sectors and settings is diverse and does not attempt to prescribe one single model for the delivery of the administration of medicines.
Entry criteria
Current Registration with the General Pharmaceutical Council (GPhC)
Access to an educational supervisor who can be a registered nurse who is currently approved to administer medicines or a pharmacy technician who has completed this programme
Standard Operating Procedures (SOPs) must be in place
How to access the training
Tip: please remember to check your junk/spam email account.