If you're a community pharmacy or GP practice, let us know your intake numbers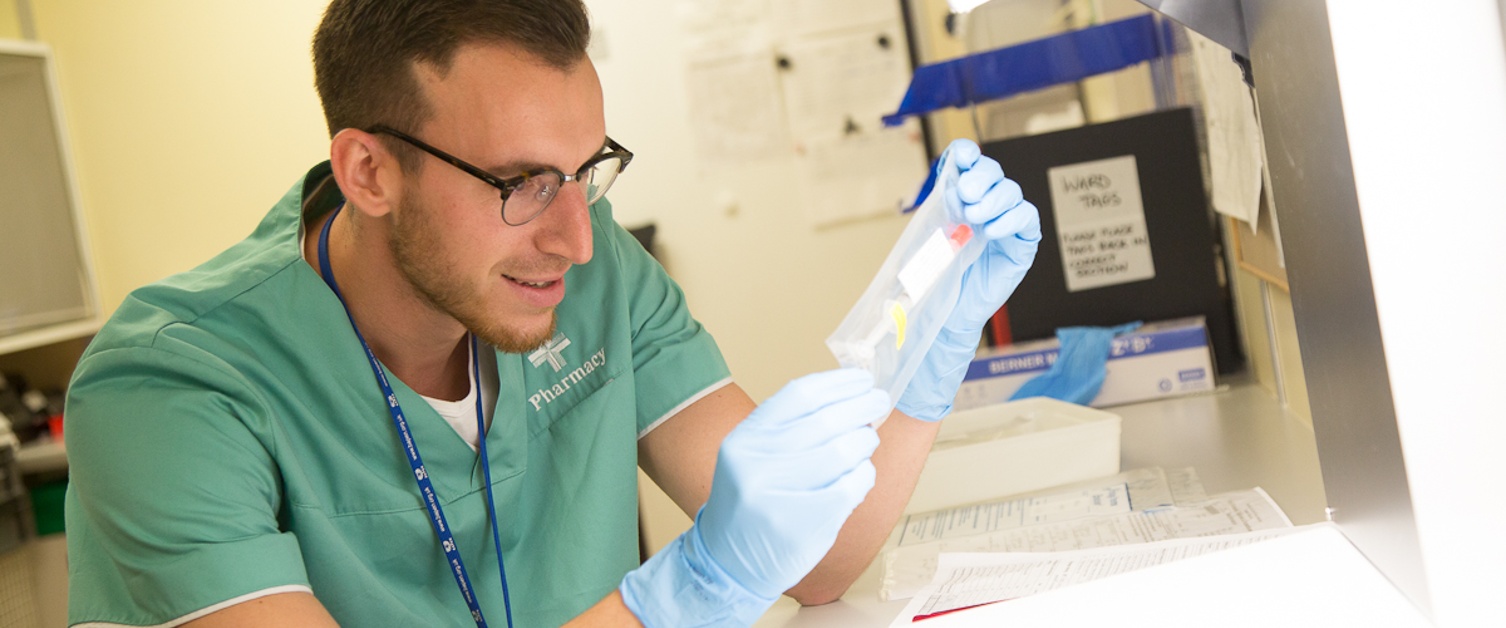 Post-registration Foundation Pharmacist programme expression of interest form
Our pharmacy team are asking NHS contractor employed organisations (Community pharmacy & GP practice) in Wales to complete an online expression of interest form, stating the number of places they intend to offer on the post-registration foundation pharmacist programme for the 23/24 intake.
This form needs to be completed by Friday 13 January 2023.
We will notify employer organisations of their number of allocated places by the beginning of February 2023.
Thank you.