Sam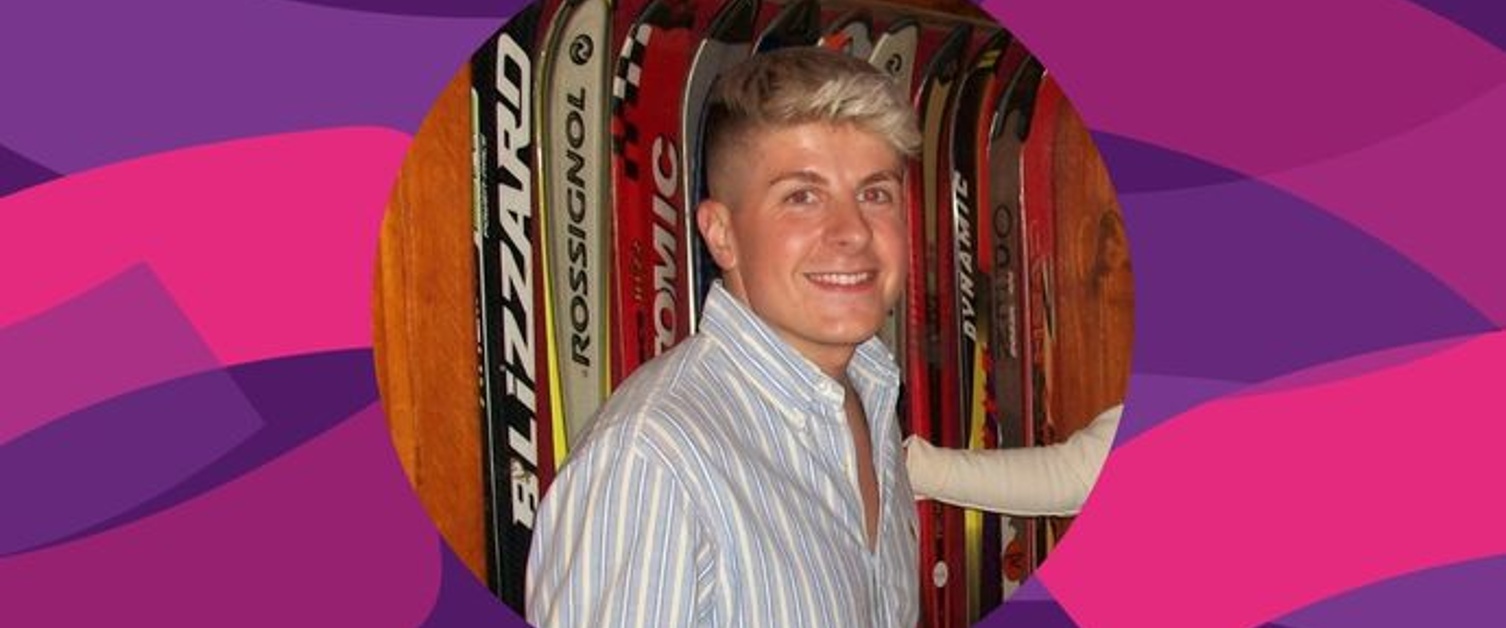 During summer 2022, HEIW took on 15 students for an 8-week internship. They each spent time in a specific department within HEIW to gain an insight into what it's like to work for the NHS in Wales.
Here you can read about Sam's internship experience at HEIW.
Name: Sam
Studying: Business Management
University: Cardiff University
Internship with: Communications and Engagement team at HEIW
My overall experience
Hi, my name's Sam and I'm going into my third year studying Business Management at Cardiff University.
I wanted to do this internship because I wanted to gain valuable marketing and communication experience, have an insight into a public sector organization and I wanted to spend my summer developing my networks and building up as much experience as possible.
This internship has been beneficial as I've had the opportunity to work within a team rather than just shadowing staff. Some standout opportunities have been:
the independence given to work on the project
the chance to work with my team on different tasks
having the opportunity to see what the comms team in a public sector organization does.
I want to say a big thank you to HEIW for all the support throughout the internship. The Communications and Engagement team for being so welcoming and for shaping an amazing experience that's taught me so much. And finally, to my fellow interns who made the experience that bit better.
Sam's Project
Project summary
I spent my internship in the Communications and Engagement team. My project was to pilot the use of short form video content via YouTube shorts as a communications and engagement tool. The goal of this being to improve the reach and engagement of HEIW social media channels. This would be done through enhancing the visual appearance and organisation of the channels content and improving channel search engine optimization through implementing short form video content.
This in turn will increase the number of subscribers on HEIW's YouTube channel and boost overall engagement.
The ability to use short form videos to share information will undoubtedly be an asset to communications throughout HEIW.
In the beginning
So, in terms of project delivery, I conducted research and then worked through an action plan for the project with my team. To begin with, I familiarised myself with HEIW social media channels, brand guidelines and the social media policy. Then I reviewed existing HEIW YouTube videos and considered the type of existing content that could be edited into shorter form videos. Following this, I spent time researching short form video trends that HEIW could recreate in line with their brand and the best and most effective way to do this.
To put the project into action, I produced some ideas of video series that HEIW could create to provide consistent and regular production of content. Following consultation with my team, we decided to move forward with three main categories of video to meet the HEIW objectives. These were:
a day in the life
three reasons why I trained to be [insert health care professional]
HEIW newsflash
I then created a plan for these videos, what they should include and went on to reach out to various teams to encourage people to get involved and provide footage that can be included in these videos, specifically promoting the roles and projects that different teams are doing.
Next steps
On reflection, with the internship drawing to a close, throughout my time at HEIW I've researched and planned content that would be interesting and engaging for stakeholders, which will be well suited to search engine optimization to boost the reach of content and engagement.
I have continually been in contact with various individuals at HEIW to encourage teams to get on board with short form video content and the benefits these videos can bring. I've created how to-guides and templates to make it as easy and simple as possible to record YouTube shorts to encourage engagement across HEIW channels. I've also built up a selection of YouTube shorts ready for the launch on the HEIW channel, as well as a range of graphics and templates for use to improve consistency among content.
Outside of work and university
Away from the laptop, I love going out, keeping active and meeting new people. I'm a bit of a social butterfly, love being busy and enjoy exploring new places!