Ronan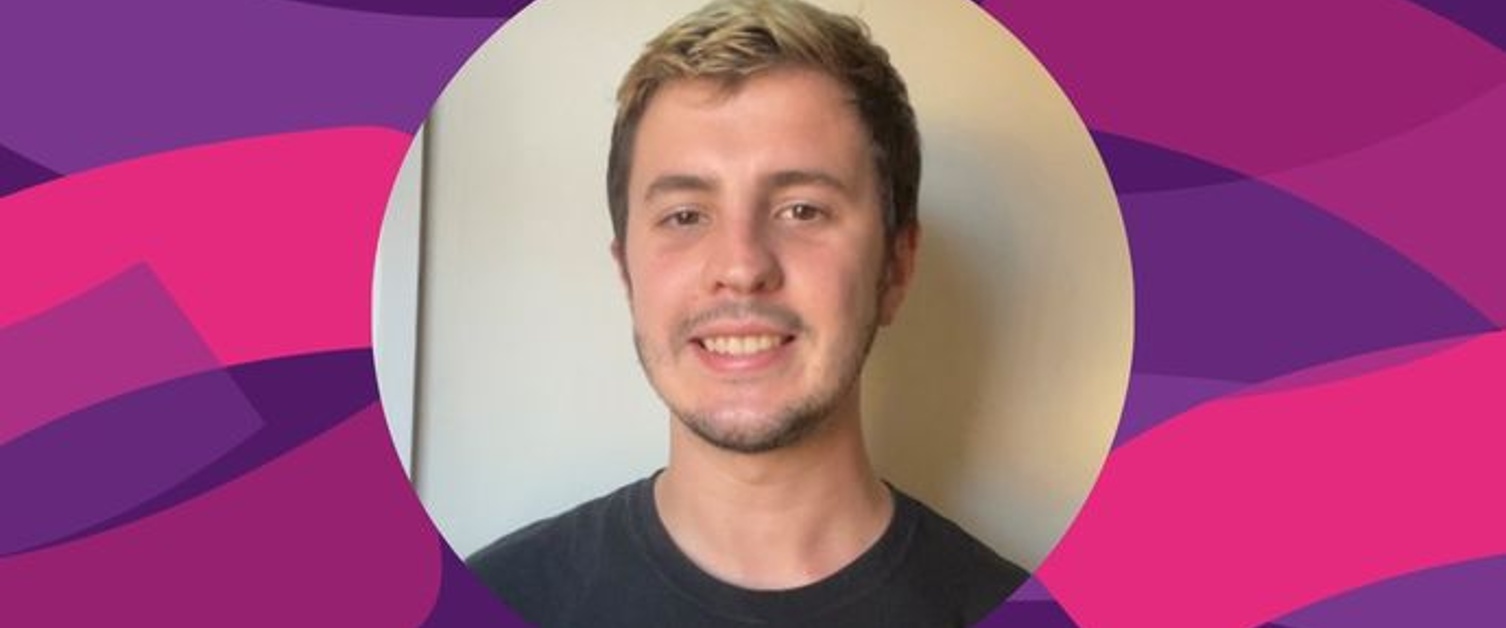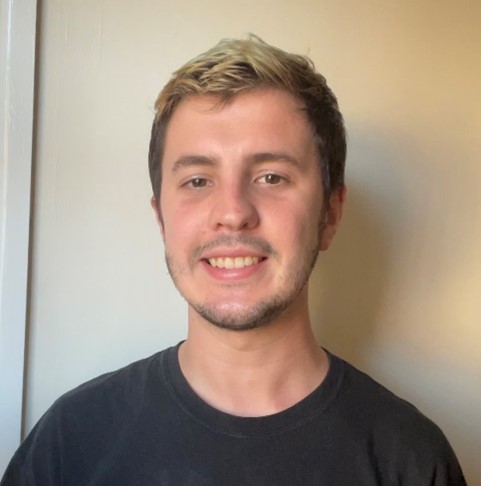 During summer 2022, HEIW took on 15 students for an 8-week internship. They each spent time in a specific department within HEIW to gain an insight into what it's like to work for the NHS in Wales.
Here you can read about Ronan's internship experience at HEIW.
Name: Ronan
Studying: Computer Science
University: Cardiff Metropolitan University
Internship with: Digital Development team at HEIW
My overall experience
My Name is Ronan. I am a second year Computer Science student at Cardiff Metropolitan University.
I have greatly enjoyed my time working with the Digital Development team during my internship at HEIW. I've learnt a lot about how you put your ideas across, especially when you're working across different departments.
My mentor Allan was really fantastic. It was great to soak up the knowledge of an experienced professional with a strong background in the industry I'm hoping to get a career in.
For me, this internship has reaffirming what I'm capable of, but I've also improved a lot.
Ronan's Project
Project summary
The brief I was given for the internship involved bringing a fresh new vision to the HEIW website homepage and to the site's top level navigation system.
During the first weeks of discussions and planning there were three main goals we established in terms of the overall design philosophy:
to modernise the site to better represent where HEIW are today. The site was originally designed to establish the identity of HEIW and when it was first founded, with much of the content in the forefront being geared around views of who we are and what we do. Now, after four years of operation and been firmly established, we can focus on guiding visitors of the site towards relevant areas of HEIW's work.
to improve the accessibility and user experience. To refocus towards providing the most used services in a more user-friendly manner via a better navigation system.
to improve engagement with the key site content.
In the beginning
The first step was to sit down and have in-depth discussions with Gareth in the digital team, and my mentor Allan.
Then I took some time to research other websites with similar goals. Once I had some ideas of what to try, we put in weekly meetings. Allan would give me feedback and suggest any ideas he had.
I went through many different iterations and tried different approaches for the changes I thought would be beneficial. Towards the end of my internship, we had a meeting with Rebecca from the Communications team to make sure the design was in alignment with HEIW's mission. A lot of it was, but there was some feedback to consider on the final design.
The next step will be to implement some of the changes I've suggested through code.
What I've learnt
I've really learned the value of working alongside experienced professionals and developers to soak up the knowledge. It's really been invaluable.
I've also learned the value of research and analytics in gaining insight, and how to improve user experience. Using Google Analytics, you can really see what every user's journey is like, how they find the content they need, and how you can improve that experience, cut out some steps and make it a smoother experience overall.
It's been unforgettable learning experience. I've gained confidence, I've improved my communication skills and I've learned so much just from working for my peers.
I want to give a huge thank you to HEIW for this fantastic opportunity. I've learned a lot in the last 8 weeks and I'm grateful for the whole experience. I'd also like to give a big thanks to my team and my mentor Allan for supporting me throughout, making me feel welcome and saying 'there are no stupid questions as far as we're concerned', although there probably has been some stupid questions to be honest.
Also a big thank you to the other interns just for making this such a vibrant experience and being really friendly.
Outside of work and university
In my spare time I enjoy cooking and playing music.
Ronan has now joined HEIW for a 12 month internship which started in autumn 2022.