Emeline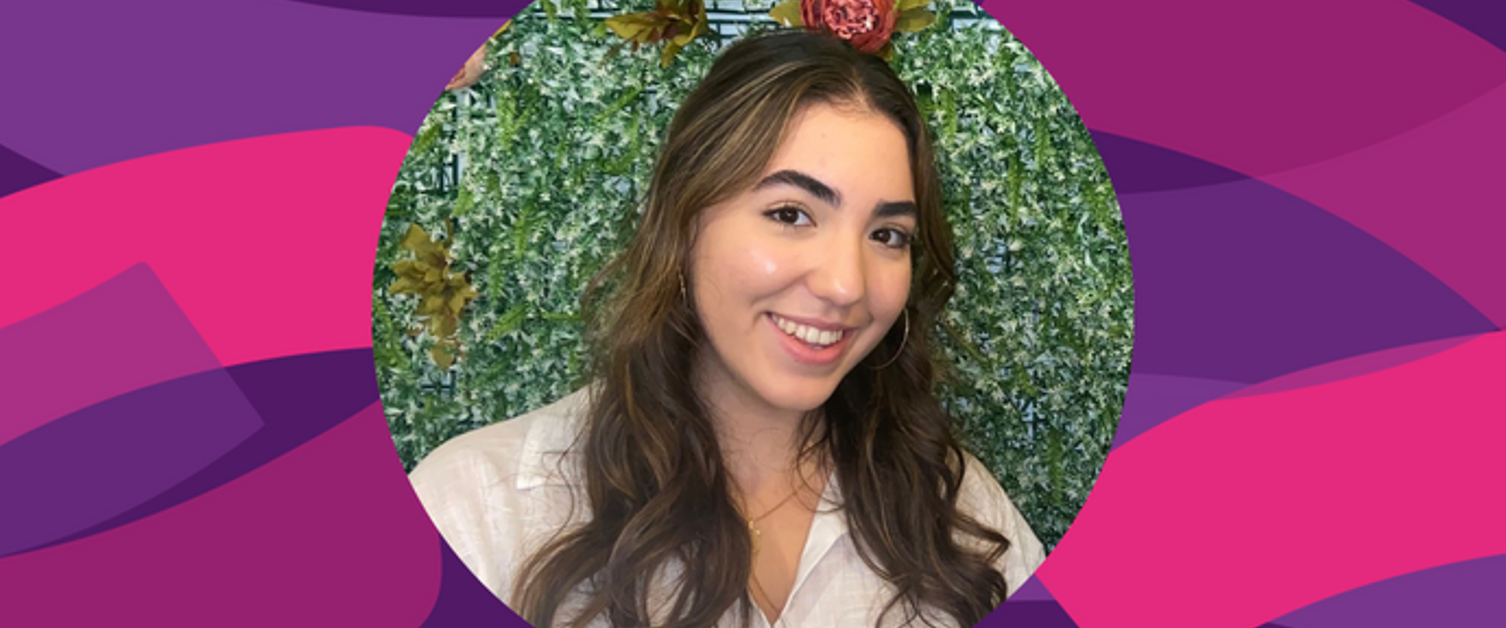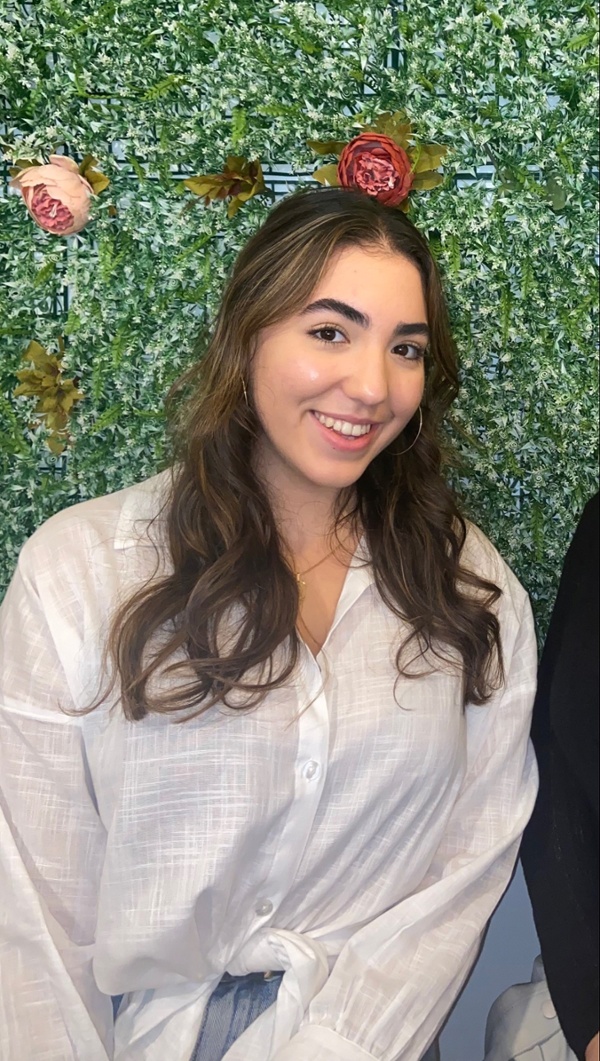 During summer 2022, HEIW took on 15 students for an eight-week internship. They each spent time in a specific department within HEIW to gain an insight into what it's like to work for the NHS in Wales.
Here you can read about Emeline's internship experience at HEIW.
Name: Emeline
Studied: Journalism, Media, Culture
University: Cardiff University
Internship with: Workforce and Organisational Development at Aneurin Bevan
My overall experience
My name is Emeline and I am a 2022 graduate in Journalism, Media and Culture from the University of Cardiff.
My internship has taken place, through HEIW, in Aneurin Bevan University Health Board (ABUHB) within the Workforce and Organisational Development (WOD) team as well as the Communications team. I am working on:
developing the first edition of the internal WOD newsletter
improving their twitter engagement
videos for their other social media platforms such as YouTube and TikTok.
During the pandemic I became really interested within the health and technology industry, specifically how online communication became such an essential part of our everyday life. Applying to this internship allowed me the opportunity to be immersed in health, technology, and communications all at once.
I have learned way more than I've anticipated. I've not only learned practical skills from my project, but I've developed as a person.
Because my internship has been split across HEIW and ABUHB, I've been able to experience the NHS both clinically and corporately. I was able to get the best of both worlds.
During this internship I have developed a deeper admiration for the NHS. Seeing and hearing all the energy, dedication and perseverance from all the members across the health boards and HEIW was so inspiring.
Emeline's Project
Project summary
The aim of my project was to raise the wards profile and reputation within ABUHB. The two ways we did this was through Twitter and an internal newsletter.
In the beginning
I began by creating reports on ABUHB's social media as a whole and as a ward. I then created a plan of action. I also created a SWAT report for their social media including TikTok, Twitter, LinkedIn, YouTube, and Facebook.
During my internship, I helped revamped Twitter to create a more active and engaging space. We looked at making it easier for the team to be aware of new job openings, as well as showcasing opportunities, successes, and achievements.
I created a content calendar on all the upcoming months from August to December and I was able to start posting social media content too. So that's been great, and we've been getting so much engagement.
With the newsletter, I created a plan on how to include topics and themes that they can use in future newsletters. I created multiple drafts of their newsletter on Canva and Gwella with different styles. We then choose the best and began writing out content for the template.
The newsletter was an easy way to showcase the various teams and departments in ABUHB in a more in-depth way. I added contact details for the WOD team and included what the WOD team are up to and that they're here to help understand staff.
Going forward
The comms team in ABUHB have taken on board what I've said in the reports, and they have already made changes on their social media, so that's great to see.
The next steps are publishing the newsletter and keeping up the engagement with the scheduled tweets and being active on Twitter.
Outside of work and university
In my spare time I love to travel to new places whether it is a beach, park, or another country I am always up to explore. If I am not out and about exploring, you'll find me reading up the upcoming fashion forecast trends or spending time with my friends and family.
Emeline has now joined HEIW for a 12 month internship which started in autumn 2022.