HEIW will support student dental nurse's professional body membership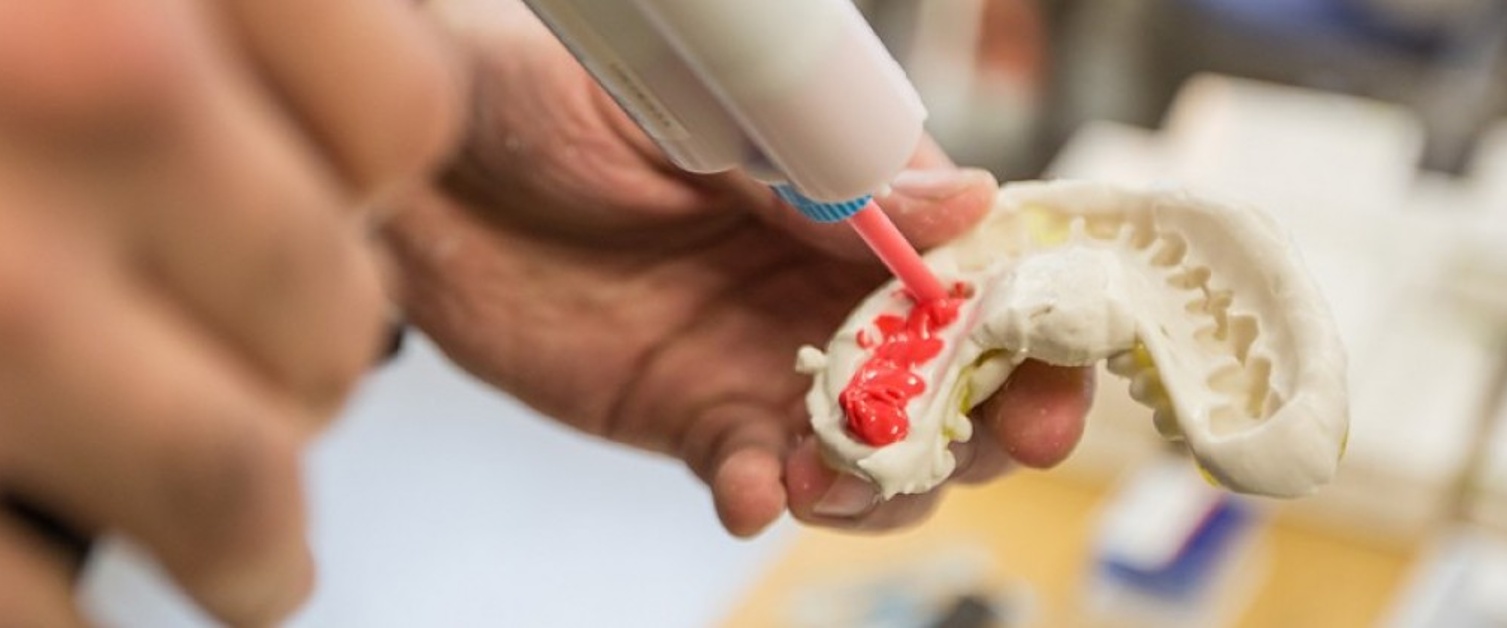 From 2023, Health Education and Improvement Wales (HEIW) are automatically enrolling our student dental nurses as members of the British Association of Dental Nurses (BADN).
Membership of the BADN will give students access to a wealth of supportive resources throughout their training and career, such as;
Digital British Dental Nurses Journal
24/7 legal helpline
Health and wellness resources
Support, advice and counselling
BADN rewards including discounts on shopping, insurance, lifestyle, travel and more
Tax refund service
And more.
A BADN student membership normally costs £10 per year. Good use of this membership can save members up to £500 per year.
This scheme supports the new dental nurse diploma course starting in June. To improve recruitment and retention in dentistry, and particularly with dental nurses, HEIW have worked with the National Examining Board for Dental Nurses (NEBDN) to launch this training programme. Being part of a professional body and the professional voice that develops within that is important, which is why students on this training programme will be given automatic membership to the BADN.
"As a member of the BADN for almost the whole of my professional life (some 40 years) I have had the benefit of being supported by them at every stage of my career as a dental nurse. Our students who are new to the dental workforce will have the advantage of being part of their profession right at the start of their career." – Kathryn Marshall, Head of Dental Workforce Development, HEIW
HEIW is proud to work with partners to support dental professionals, so they can enjoy a fulfilling career and make a difference to people's health in Wales.