HEIW Pharmacy Team Launch Cultural Awareness Campaign for Pharmacy Workforce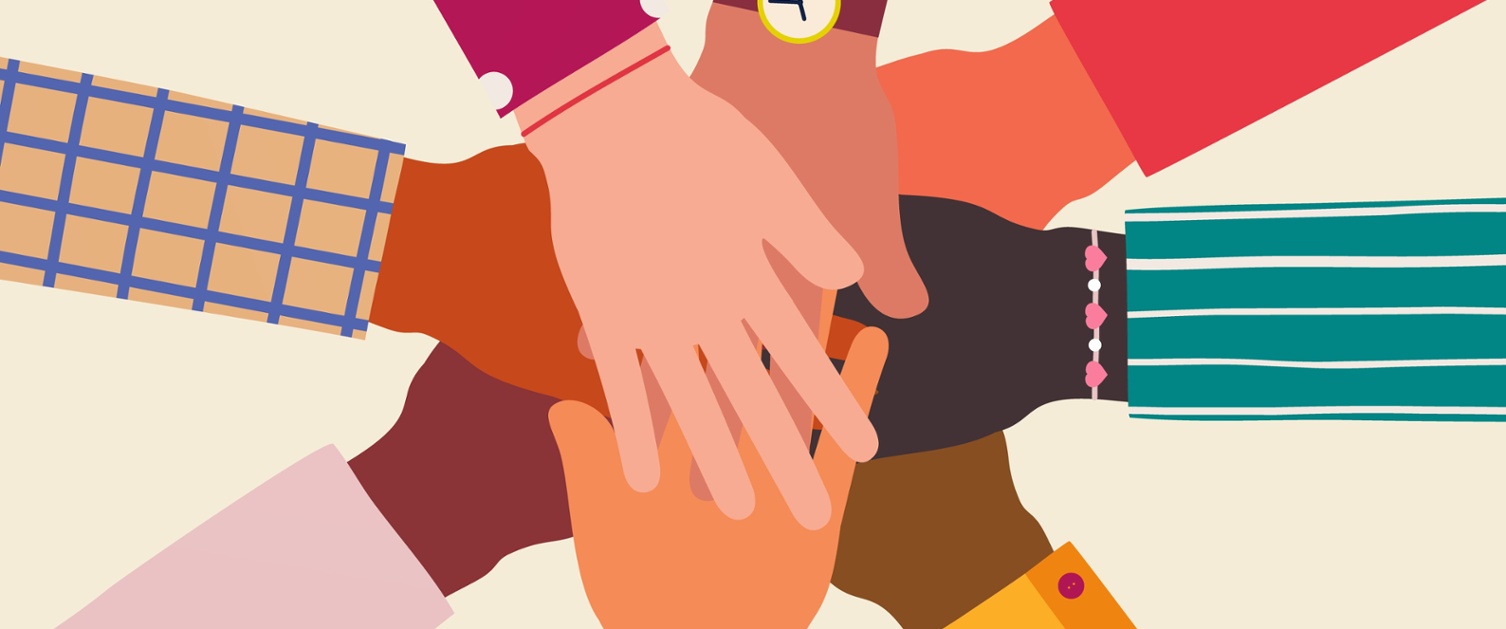 Being a culturally competent healthcare practitioner contributes to improved health and wellbeing for patients and is known to reduce health inequalities.
In support of this, our Pharmacy team has launched a new campaign, designed to promote self-reflection amongst pharmacy professionals on competence regarding cultural equity.
The Cultural Awareness Campaign encourages the pharmacy workforce in Wales to actively seek knowledge and experiences of people from different cultures to their own and engage in self-reflection regarding their ability to interact with others in a way that recognises and respects cultural difference.
Running for four weeks, from Monday 11 April until Friday 6 May 2022, the campaign will provide a number of challenges for participants to complete on our website; these include a self-reflection tool, cultural competence e-learning packages, practice-based scenarios that will share real patient experiences, and much more.
We hope that the campaign will encourage the pharmacy workforce to continuously think about and reflect on their practice and consider how they can best deliver health care that responds to the needs of our diverse population.
Within Wales, our Workforce Strategy for Health and Social Care emphasises the importance of equality and diversity within and across professions as well as the positive impact compassionate and inclusive leadership has on staff and patient experience.
While the campaign focuses on the pharmacy profession and utilises practice-based scenarios that highlight patient experiences within pharmacy settings, our pharmacy team also encourage and welcome engagement from other healthcare professions across Wales.
To find out more and to participate in the challenges, please visit the Campaign webpage, here.