HEIW Leadership and Succession team have won a prestigious award!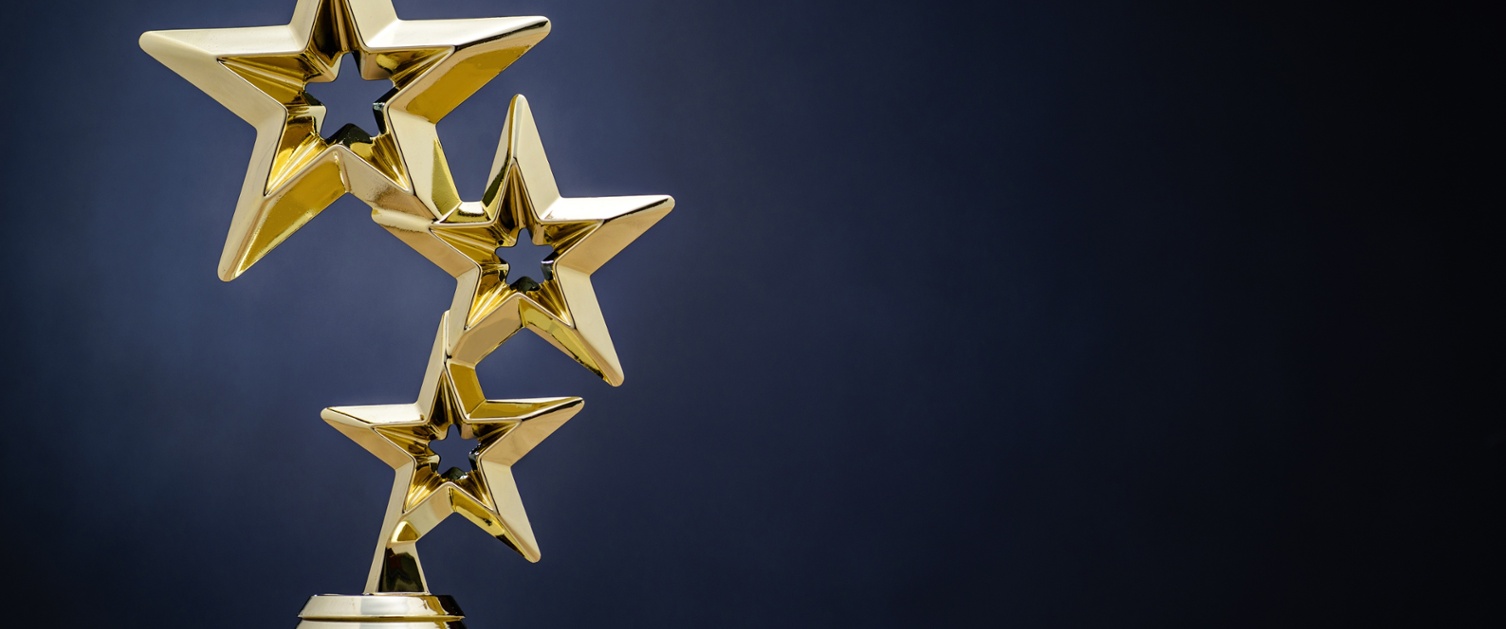 We are extremely pleased to announce that we have won the Gold award in the category of 'Learning Technologies Team of the Year', part of the 2021 Learning Technologies awards.
The Learning Technologies Awards recognise the commitment, enthusiasm and passion for learning technologies across the world. Finalists are selected by an independent judging panel of experts organised by the eLearning Network.
The leadership and succession programme, one of HEIW's flagship programmes, is one of six strategic aims aligned to our mission to 'transform the workforce for a healthier Wales'. The work undertaken through the Leadership & Succession Team has helped gain traction and interest across the UK as well as internationally. There is no doubt that the work of the team has helped demonstrate the added value in supporting frontline workers and improving patient care, and we are delighted that this Team and the work of HEIW has been nationally recognised.
The Team were also awarded winners in the 2020 category: Best UK digital transformation of a training programme in response to COVID-19 and are 2022 finalists in the Learning Awards along with partners Thinqi, providers of the Gwella leadership portal.
Helen Thomas, Assistant Director of Leadership and Succession, said "It is an absolute honour to work within this team, and the whole team is absolutely delighted to have won this Learning Technologies Team of the Year award. We are grateful to have been supported throughout our digital leadership journey by our HEIW cyber security team and our partner Thinqi who has enabled us to make such remarkable progress in such a short time, developing solutions at pace to meet our stakeholder requirements".
Alex Howells, Chief Executive, said "We are so pleased our organisation has been recognised in this way, and for the second time. That really says it all about the hard work the team have put in. The end result is providing such a great resource for the NHS in Wales. Very well done to all involved.
Gwella, our Leadership Portal for Wales: https://nhswalesleadershipportal.heiw.wales/