HEIW Improvement Prize 2021/22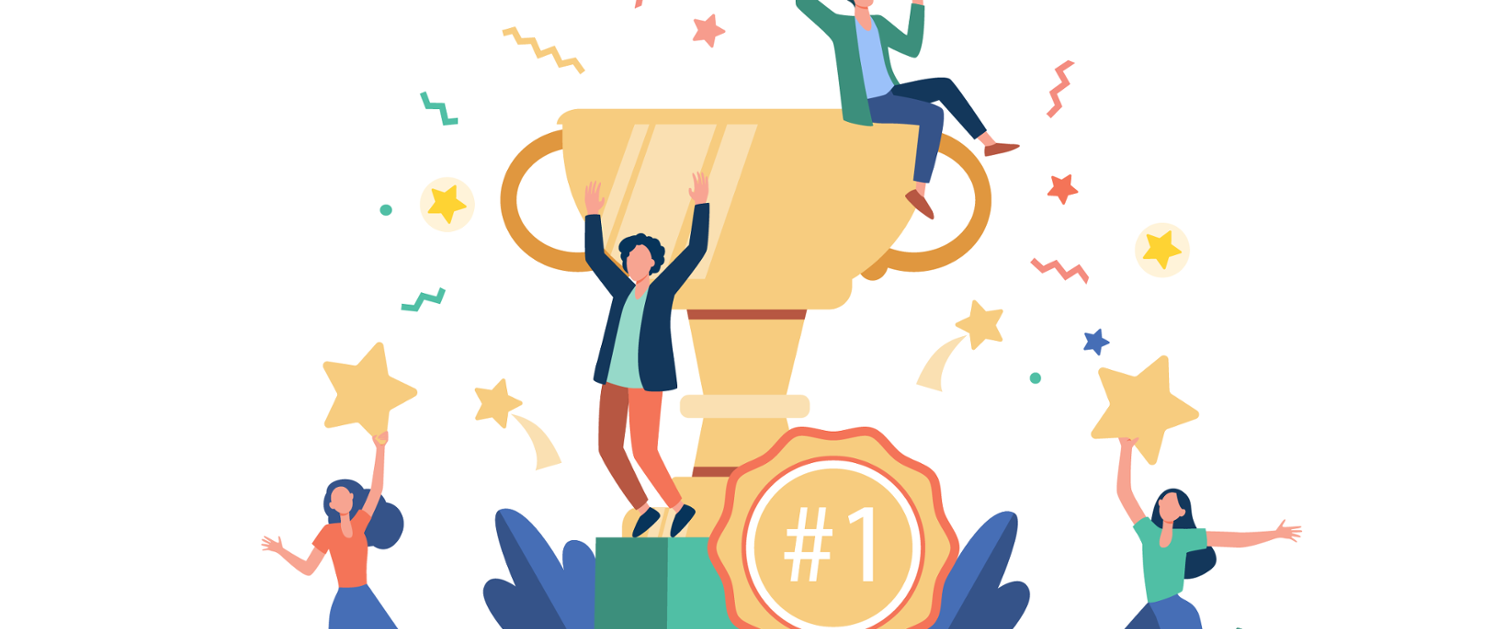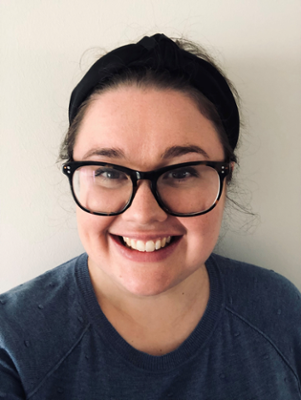 Dr Joy McFadzean, GP
The HEIW Quality Improvement Skills Training (QIST) Team is delighted to announce that, on Friday, 19th August 2022, the HEIW Improvement Prize 2021/22 was awarded to Dr Joy McFadzean, GP, for her quality improvement project, entitled:
Direct oral anti-coagulant (DOAC) prescribing within Clydach Surgery, Swansea
The project focuses on improving the monitoring, education and multi-professional management of DOACs within the community primary care setting. It is an excellent project that had a direct impact on patient safety.
As winner of the prize, Dr McFadzean will receive support, and funding, from the QIST team at HEIW, to write up her project for publication in the BMJ Open.
Dr McFadzean reflected on the success of her project and her experience of undertaking QI training with QIST, with the following statement:
"After enjoying carrying out quality improvement projects as a G.P trainee, I wanted to learn more about QI theory - and was thrilled to attend the 'IQT Silver' course with HEIW support. The training was fantastic, and encouragement by an experienced QI mentor helped me to use those skills with a project monitoring anticoagulation medication in primary care. QIST helped me to plan, utilise QI tools and reminded me to document each step of the process to understand what was having the most impact. The course inspired me to continue my QI journey and I now teach QI to medical students as a GP Lecturer. I would encourage everyone to attend QIST as it is invaluable, will help you in your roles and helps support improvements in patient safety."
The HEIW QIST Team works in partnership with Improvement Cymru to develop and deliver a unique Quality Improvement training programme for healthcare professionals across Wales. QI methodology equips healthcare professionals with the knowledge and skills that can be used to implement real time changes, to enhance health services and the learning environment in areas of patient safety, wellbeing and sustainability.
The HEIW Improvement Prize is an annual competition that is open to all NHS Wales Staff. Entrants are required to submit a completed Quality Improvement Project for consideration by the prize panel, with the winner receiving support for publication in the relevant professional journal.
The opening date for submissions for the 2022/23 Prize will be announced later this year. For further information on the HEIW Improvement Prize or the QIST programme, please contact the team at HEIW.QIST@wales.nhs.uk