Diploma in healthcare planning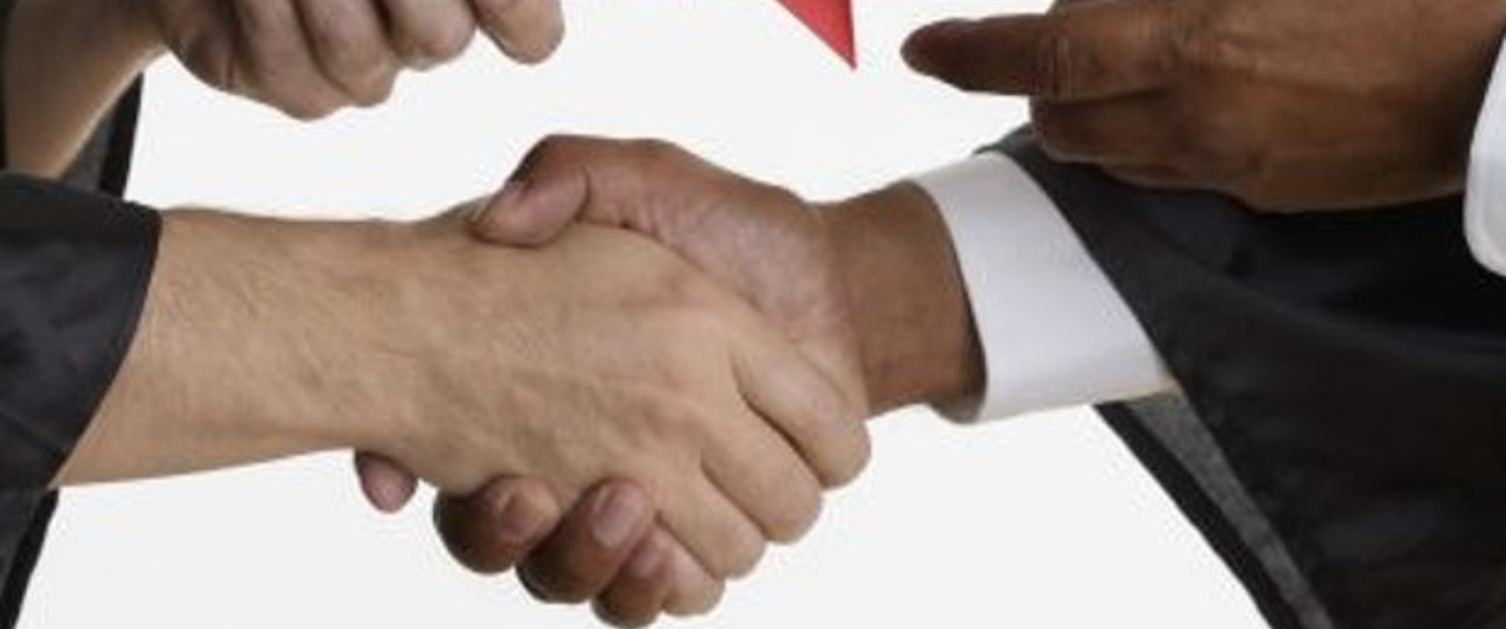 A Planning academy has been established to strengthen the planning skills with good liaison between NHS Wales planning community and the Welsh Government.  This academy provides opportunities to secure both a professional qualification in healthcare planning as well as more traditional learning events.
Cardiff Business School have developed and are managing the level 7 Diploma, which runs as an 18-month programme, accredited through Cardiff University.  Cohort 5 is the final cohort under the current contract.
The application process for Cohort 5 is now open and closes on 23 June 2023