Community pharmacy first aid for mental health courses in Wales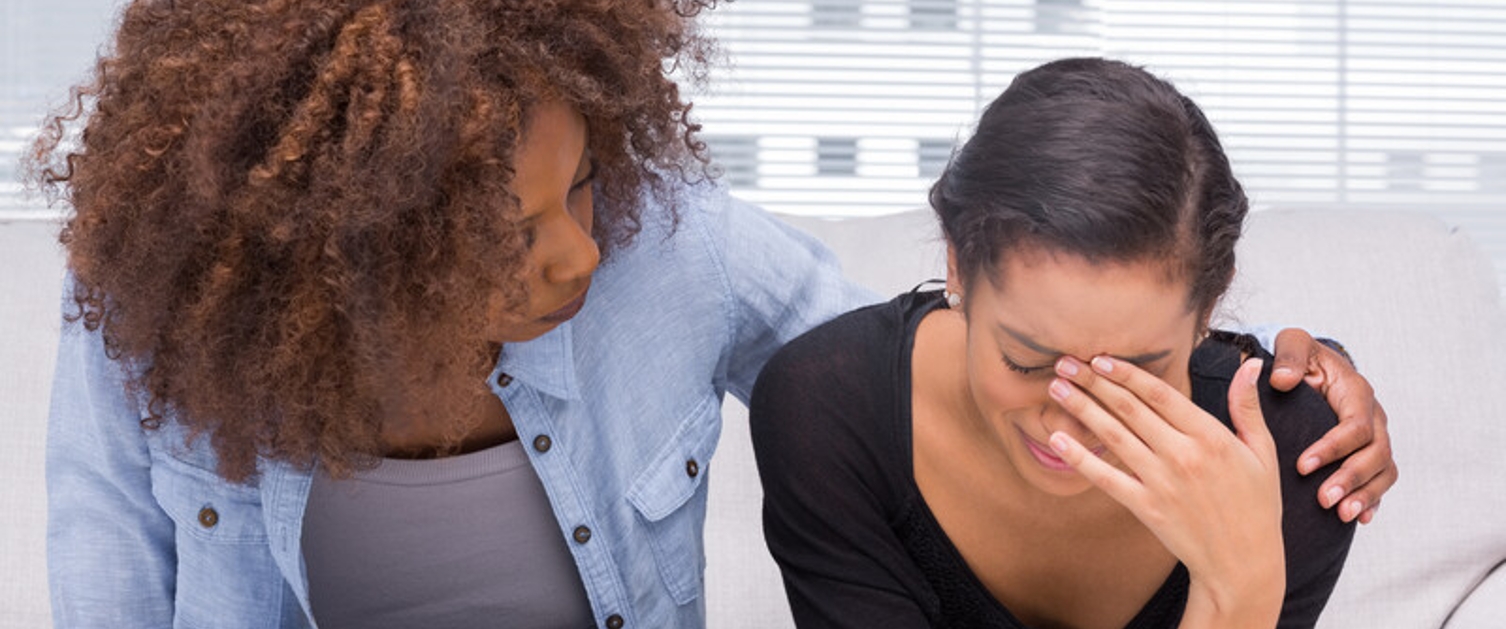 Health Education and Improvement Wales (HEIW) is the strategic lead in NHS Wales, ensuring we have the right number of people, with the right skills, to provide care to the people of Wales. Each year approximately 1 in 4 people in the UK will experience a mental health condition and at least 1 in 6 employees experience common mental health problems in the workplace.
With this in mind, Welsh Government requested that HEIW make available 'First aid for mental health training', sufficient to train one person in every community pharmacy throughout Wales. The aim of the training is to equip the community pharmacy workforce with the skills and tools needed to recognise and support colleagues and patients, who may be struggling with their mental health.
As part of the 2023-2024 Community Pharmacy Contract, HEIW is providing first aid for mental health courses across Wales.
These courses are available in-person and online for community pharmacy employees.
View further details and register here.

We currently have availability on the upcoming courses:
The Angel Hotel, Abergavenny – 12/09/23
The Vale Hotel – 26/09/23
The Falcondale Hotel, Cardigan – 03/10/23
The Village Hotel, Cardiff – 09/10/23
Media Resources Centre, University Hospital of Wales – 10/10/23
The Bear Hotel, Cowbridge – 12/10/23
The Village Hotel, Swansea – 25/10/23
Towers Hotel Swansea – 07/11/23
Ivy Bush Royal Hotel, Carmarthen – 14/11/23
University of South Wales – 22/11/23
University of South Wales – 23/11/23
The Oriel Hotel – 28/11/23
The Oriel Hotel – 29/11/23
The feedback received so far has been positive:
'The trainers were very passionate and knowledgeable about the subject.'
'It was brilliant – enjoyable and engaging.'
'All of the course will be useful and relevant.'
'Trainers were very good, knowledgeable, clear presentations'.
'Some of the best training I have had – thank you'.
'Really enjoyed the course. Boosted my confidence on mental health consultation skills. Explored areas of mental health I was unconfident with and give plenty of CPD materials to work with. Many thanks.'
'Very informative and well-presented'.
Published 21 July 2023