Celebrating the winners of this year's Foundation Pharmacy Awards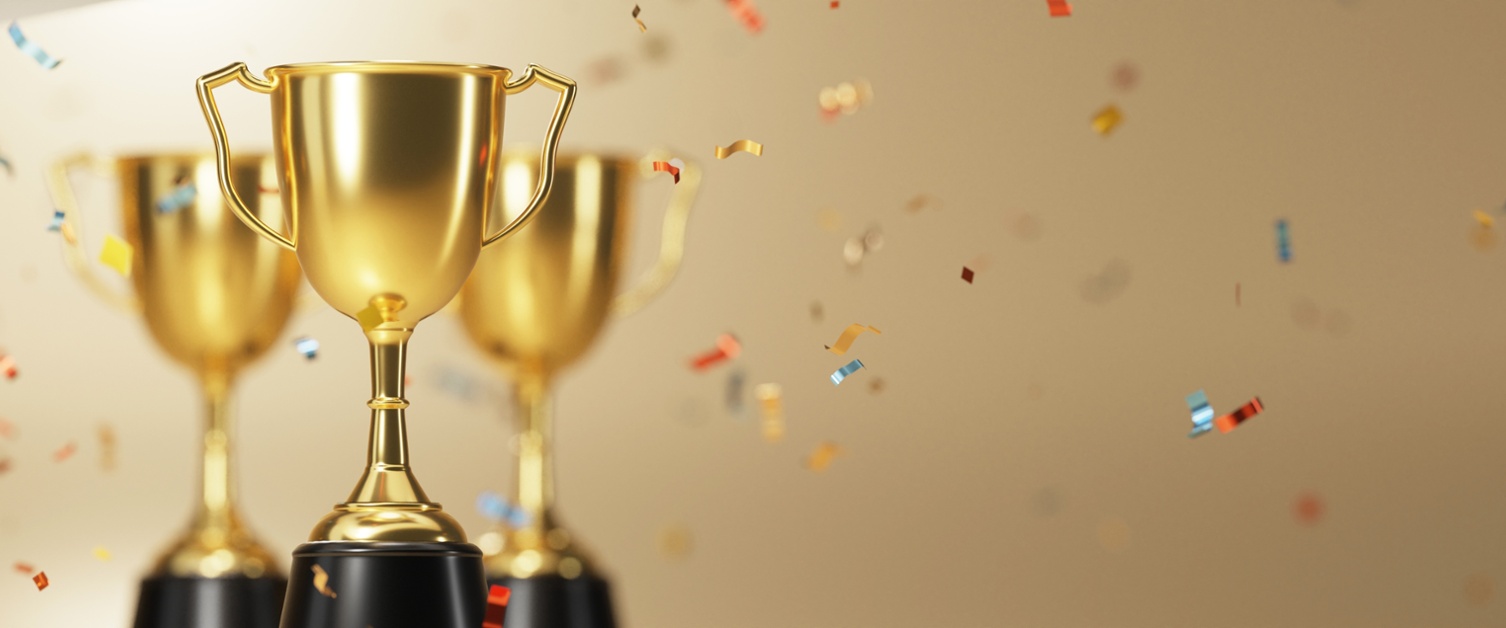 Each year, Health Education, and Improvement Wales (HEIW) host a foundation pharmacy awards night to celebrate the people who are helping to develop this important area within health and social care.
People were encouraged to nominate pharmacy professionals who fit into one of the categories within the awards. The categories were:
Contribution to Education and Training Award
Trainee Pharmacist of the Year Award 2023
Annual Audit Poster Competition
The contribution to education and training award was won by Helen Davies who said
I'm honoured and delighted to have received this award. Education and training will always be a passion of mine. To watch pharmacy teams grow and reach their full potential is a reward in itself and I am grateful I can help facilitate that. I am indebted to very inspirational role models within pharmacy education and training that help and coach me throughout. Thank you.
The trainee pharmacist of the year award was won by Samir Abdel Wahab. Samir undertook an excellent audit project in the Swansea Bay region and is said to be an accountable, bold, caring, and dynamic professional.
"My experience in the HEIW Multi-Sector Foundation Pharmacist Programme has been an incredible opportunity for personal and professional growth. It has equipped me with the necessary skills, knowledge, and confidence to make a positive impact in the pharmacy profession and contribute to the well-being of patients. I am grateful for this enriching experience and excited about the future ahead." Samir said.
The Annual Audit poster competition was won by Owain Williams. Owain's presentation on Acne Vulgaris in the Swansea Bay Region was concise and engaging with tangible recommendations to improve patient care.
On his win Owain said
"Understanding the process of completing an audit helped develop fundamental skills that I can utilize in my pharmacy career. Presenting my project gave a sense of accomplishment and celebration, sharing the impact I had on practice and patient care. The experience was enjoyable throughout, providing an opportunity to develop key skills and build confidence."
Bethan Broad, Operational Lead, Foundation Pharmacist Programme HEIW said 'our Annual Awards evening is a lovely opportunity to celebrate the achievements of our trainees and all of our stakeholders, who work collaboratively to make the programme a success. The standard of audit projects presented was very high and Owain is a worthy winner. Congratulations to both Helen and Samir (Contribution to Education and Training Award Winner and Trainee Pharmacist of the Year, respectively) on their deserved wins, they are a credit to their organisations.'