Applications for the NHS Wales General Management Graduate Programme now open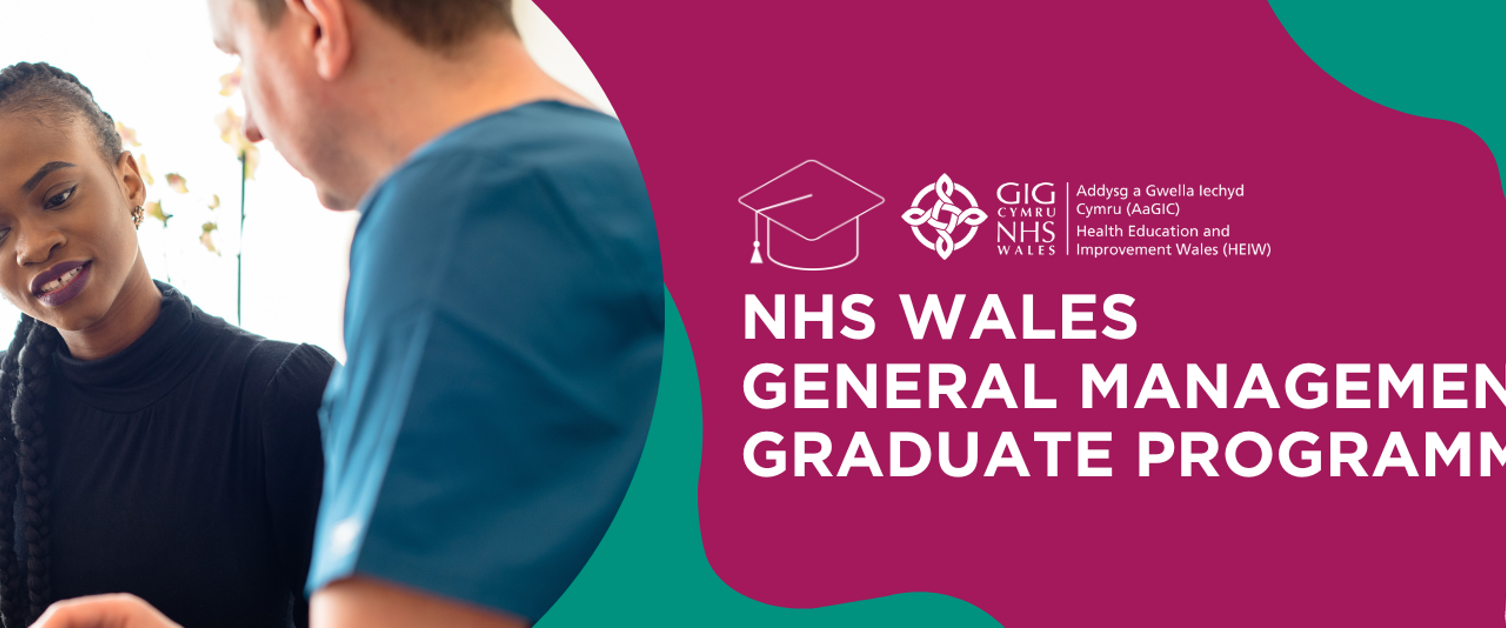 The NHS Wales General Management Graduate Programme is now open for applications.
Developed by Health Education and Improvement Wales (HEIW), the two-year, work-based programme includes a fully-funded Masters programme and provides high-quality non-clinical training, mentoring and support for those aspiring to become future leaders of NHS Wales.
Applicants should be passionate and want to make a real difference to the lives of people in Wales. They will face a variety of different challenges and have opportunities to influence and champion change to improve and enhance the NHS experience for patients.
The successful applicants will be based within health boards and trusts across Wales, helping the health service to improve while generating creative and innovative ways of working.
An extensive support package will be available to those on the programme. This will include an induction, coaching, training and mentorship from inspirational and dynamic leaders, enabling trainees to develop skills in management and compassionate leadership.
Working as part of multi-disciplinary teams, the trainees will also experience a mix of academic and hands-on learning while based in placements in primary care, secondary care and within a corporate division.
NHS Wales General Management Graduate Programme Trainees, Emily, James and Shannon, who started the scheme last year, reflected on their experience of the programme so far: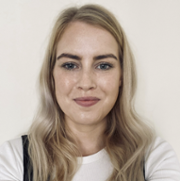 Emily Evans Graduate Trainee at Health Education and Improvement Wales said:
"The graduate scheme has been an amazing experience so far, having had the opportunity to work in various teams on different projects whilst gaining an overall understanding of NHS Wales. The scheme has allowed me to grow in confidence in the workplace, and I am excited for the next steps in my career."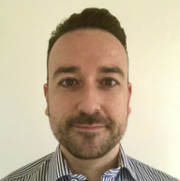 James Fletcher, Graduate Trainee at Digital Health Care Wales said:
"What I will take away from this experience is the lasting professional and personal connections I have made. As a graduate cohort, although many of us do not work together day-to-day, we do study together and lean upon each other for emotional and academic support. I know that we have all made lasting connections."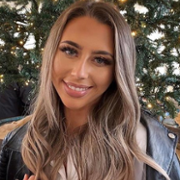 Shannon Wills, Graduate Trainee at Cwm Taf Morgannwg University Health Board said:
"This programme has been the perfect next 'step up' in my personal development and has allowed me to not only grow as an NHS employee, but to also develop my leadership and management skills."
This fast-track career pathway is open to all graduates who have achieved a minimum of a 2:2 in any degree discipline.
Applications for the programme, which will commence in September 2023 are now open. Applications will close at midnight on Monday 12 December 2022.
To find out more and apply visit https://nhswalesleadershipportal.heiw.wales/general-management-grad-programme.